Apple's latest podcasting moves poke holes in Spotify's strategy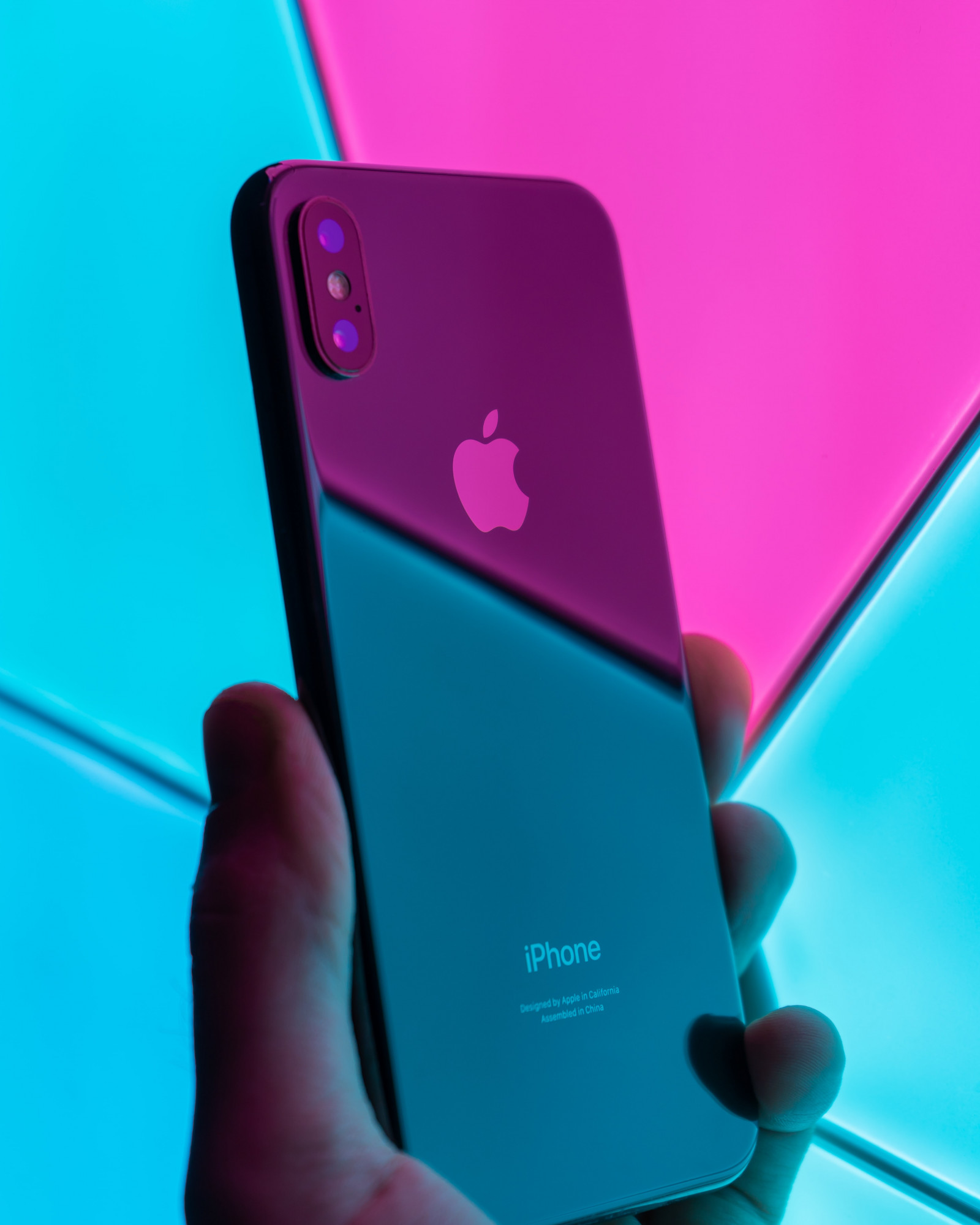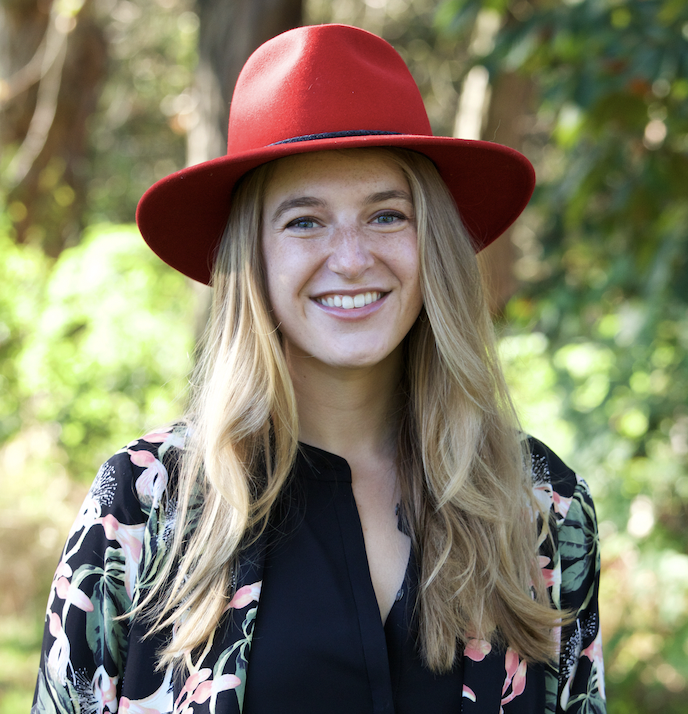 Apple has been quieter than its other podcast competitors in the past, but it is continuing to develop its audio offerings. Apple's most noteworthy attempt to expand its platform thus far was introducing podcast subscriptions to entice creators and compete against Spotify's offerings. While Spotify is not taking a percentage of subscription earnings until 2023, Apple takes 30% and requires creators to pay to be in the Apple Podcasters Program in order to offer subscriptions to their listeners. However, Apple has improved its listener discoverability by creating podcast collections and network channels. Now, Apple has released new podcast charts that highlight the top listener subscriptions. Not only does this illustrate the podcasters and networks that are successfully converting free listeners to paid subscribers, it also highlights the limitations of Spotify's audio strategy. 
Eliminate exclusivity and maximise audience
Apple Podcasts is shedding light on listener spending with its new charts. These two new charts – Top Subscriber Shows and Top Subscriber Channels – rank the top paid individual shows and channels among listeners. In some ways, this is the ultimate ranking, as it shows not just which podcasts are popular, but also those which listeners are willing to pay for. Amazon's network Wondery dominates both charts with its hit shows Morbid and Smartless, but various independent shows are also displayed. However, Spotify, the supposed podcast heavy hitter, was missing from both of these rankings. 
While Apple and Spotify both offer podcast subscriptions, Spotify listeners are not able to subscribe in-app to shows, and must instead do so through Anchor. This creates an unnecessary barrier for listeners, and it could also encourage creators to utilise both third party subscription sites, such as Patreon, and other hosting platforms, instead of using Spotify's Anchor. Moreover, Spotify's top-ranking shows, such as Joe Rogan and Call Her Daddy, are exclusive to its platform, whereas Wondery shows release early for subscribers but are subsequently available on all major audience platforms, including its own. Siloing podcast audiences to one platform limits the format's growth as a whole, and it essentially eliminates Spotify's opportunity to make its own network channel and broaden the reach of its shows. On the flipside, Apple Podcasts is a hub for all podcast content, not just its own. 
 Focusing on indirect podcast monetisation 
While Apple monetises podcasts directly through subscriptions, it is also taking a deeper investment in indirect revenue opportunities from audio content. Apple is helping Futuro Studios fund and develop podcast series in exchange for the rights to turn them into TV series. Podcasts have been a source of inspiration for the top television shows, including Apple TV's WeCrashed and The Shrink Next Door. Rather than relying on monetisation through advertisers and listener subscriptions alone, Apple has a long-term strategy of utilising podcast professionals and transferring the content to a mainstream format that will reach a wider audience, and potentially earn award recognition. Moreover, Apple has the cross-promotion ability that Spotify lacks, and it can promote both a new TV series and the original podcast across various platforms, such as Apple TV. 
All in all, while Spotify appears to be focusing on short-term growth of its own siloed audience, Apple is taking a more long-term approach that involves growing the format as a whole and looking at the indirect revenue opportunities beyond it.
Trending