A red-hot cultural movement (Taylor's Version)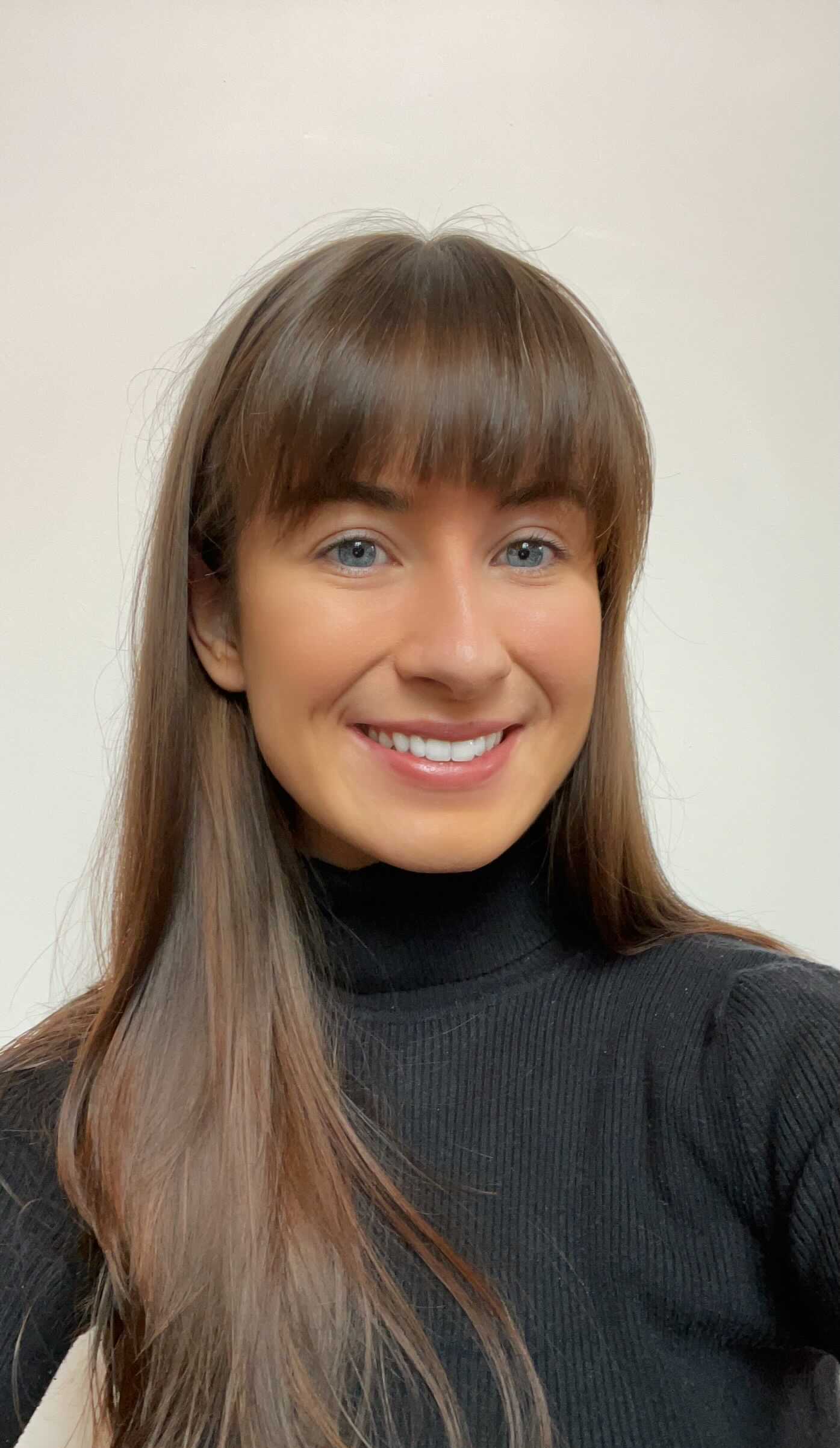 Here at MIDiA Research, we like to take a deep dive into fandom culture and the effect it has on industry progress and strategy. As of late, we have focused on the success behind tribal fandom (a skill that has somewhat been mastered by the K-pop genre – note the BTS A.R.M.Y), and how niche is the new mainstream.
We have uncovered that while Asian entertainment companies have mastered the industrialisation of fandom, the West focuses more on the continuous stream of global hits and the importance of listener mass as opposed to depth. However, a Western artist who has optimised fan interaction since the beginning of her career, which has come to pay off now more than ever, is country-turned-pop icon, Taylor Swift.
Online fan ecosystem
Taylor is making the bold move to re-record the six albums that she previously released under Big Machine Records (before signing to UMG / Republic Records in 2019, following Scooter Braun's acquisition of Big Machine). This is an attempt to regain ownership of her creative work and steer profits away from the private equity firm that her back catalogue was subsequently sold to, Shamrock Capital, and, specifically, Scooter Braun, who cut a deal with the firm.
On November 12th, Taylor released the re-recorded version of her 2012 album, Red – and the unwavering Swift tribe pulled through to support her. The album broke records as the most-streamed album in 24 hours by a female, and Swift became the most-streamed female in 24 hours in Spotify history. It also debuted at number one on the Billboard charts.
As far as the re-release goes, Taylor has completed her due diligence as tribe leader – providing extra tracks, extended versions of songs, accompanying music videos, and being completely transparent as to the important reasons behind her decision to re-record her albums. It is now in the capable hands of her fans, with whom she has invested significant time, money and energy into cultivating a direct connection (i.e., commenting on fan posts, inviting fans to secret gigs at her home, sending them personalised gifts, etc.), to shape this cultural movement – and they are doing so with a ferocious passion.
Tribal fandom is rewriting the rulebook – literally
While the release of her new music is following the same fandom pattern as many other superstars with regards to fan reaction, i.e., word-of-mouth marketing from fans on social media, this release comes with the extra layer of fans' powerful defending of their icon, and the active re-shaping of the industry in her favour. 'Swifties' are adopting the us-versus-them mindset, taking to social media to educate the masses on Taylor re-release rules (i.e., consumers are allowed to listen to her old albums only until 'Taylor's Version' albums become available, which they will then listen to exclusively) to spite the label that wronged her.
This particular example of tribal fandom has executed this so successfully that labels are now re-evaluating their contracts. Taylor's Version albums are outperforming her first releases and landing lucrative licensing deals, meaning less money in the hands of those who own the masters to her originals, and more money in her own pocket. Pre-streaming label contracts were written when the industry was carved from cultural moments. However, now, in fandom's industrial revolution phase, labels are feeling the effects of tribal fandom and cultural movements, and, as a result, UMG has started looking into extending the period of time that an artist can re-record their tracks.
The road to superstardom is getting a lot less chart-hit, and a lot more intimate.
Trending