Why Only Now Are eSports Taking Off?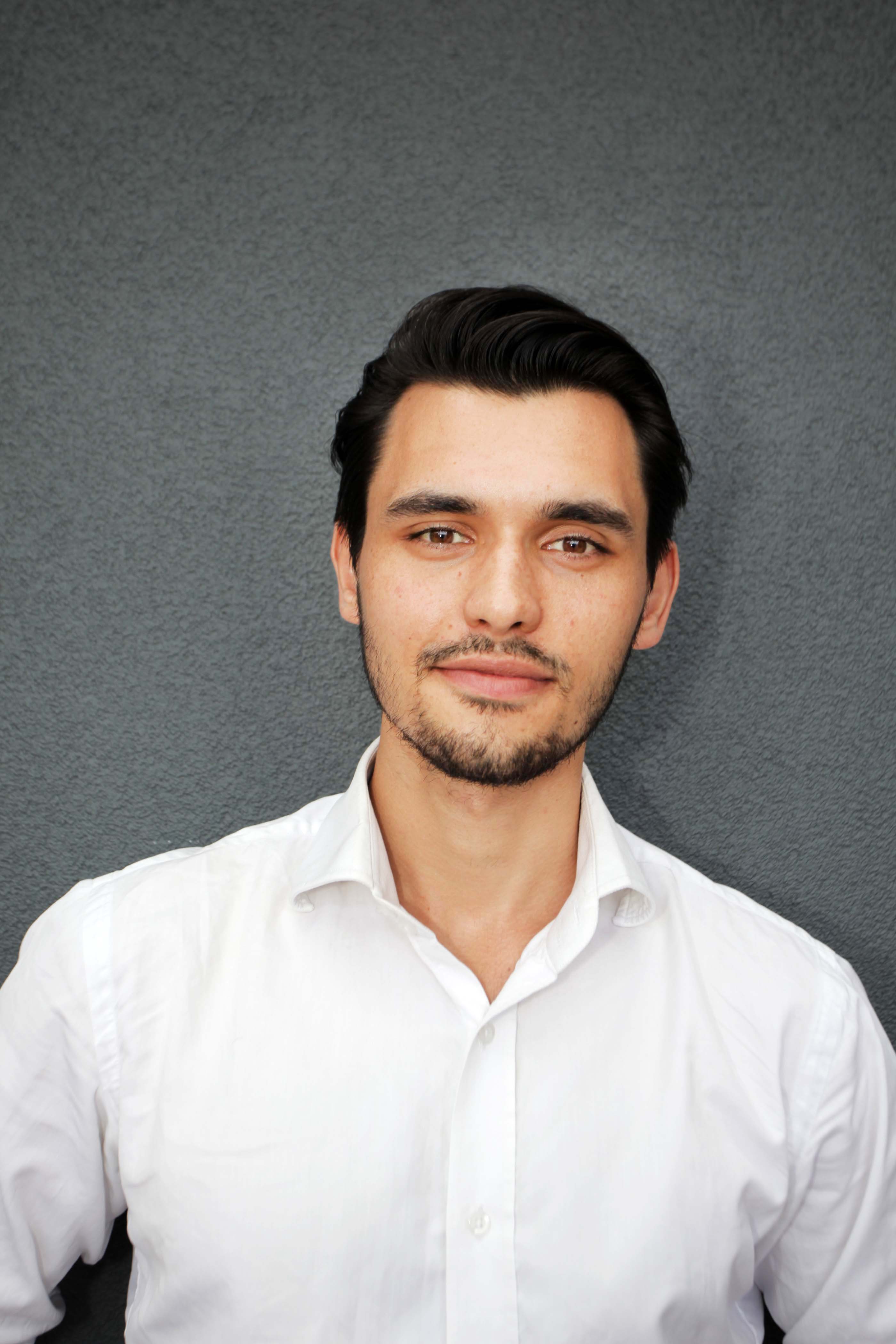 Although organised competitions featuring video gamers have existed since the medium's rise throughout the 70s, it is only recently that the concept of lucrative E-Sports Leagues has become a mainstream proposition. Presently valued at around $1 Billion and earmarked for dramatic growth over the coming years, its global audience has already more than tripled from an estimated 71.5m in 2013 to 226m by the end of 2015. This is particularly notable when we consider that unlike other emerging entertainment propositions such as short-form video, the reasons for this previously niche interest group going mainstream are less related to the lack of technology capability (such leagues were previously already possible) but rather a confluence of factors in both the tech and media landscapes. Here are five reasons why this is happening now:
The Success of Mobile Gaming: 
Both King and Supercell's application of the freemium model with games including 
Candy Crush 
and 
Clash of Clans
 saw them become multi-billion dollar businesses: an impressive feat in an era when so many other content industries were struggling to monetise their digital assets. As mobile payment services become increasingly secure and user-friendly (Apple Pay has been integrated in Safari, as has Paypal into Facebook Messenger), there is a growing sense that a similar model can be applied to E-Gaming.
The Rise of Live Streaming: 
If 2016 was the year that online video ate the world, then 2017 will see the further maturation of live streaming in the content ecosystem. A competitive and volatile space since both the succinct rise and fall of Meerkat and Twitter's purchase of Periscope, the wind in live streaming's sails is in its increasing promotion by Facebook, through which it boasts impressive early engagement although there is still much lacking on the discovery side. However, rather than acting as simply an extension of the online video experience, users of the live streaming service need something to motivate them to watch in real time – which is an attribute of sports and competitions as a whole that gives them an advantage over other forms of content. The scarcity factor of sports broadcasting (games are seldom valuable after the result is known) no longer exists for other content forms such as films, TV shows or a recorded piece of music which are often viewed multiple times by audiences. This gives sports and E-gaming a competitive advantage in the live streaming ecosystem.
Present Sports Rights Volatility:
 So long the crown jewel in the Pay-TV crown, the next few years could see a dramatic shift in this space as major tech players look towards sports rights in order to boost their content offerings. Having already launched their video services, this could mean Pay-TV companies will have to compete in the bidding process with Amazon, Apple, Facebook, Google and potentially even Netflix. Until then however, E-gaming is the closest these companies will get to offering a competitive gaming experience through their services, thus facilitating E-Gaming's rise as well as using the format as a potential pathway into regular sports broadcasting.
Empowered Global Fanbases - Twitch.TV and Online Video
: Perhaps best exemplified by the rise of YouTuber KSI's adulation of his beloved FIFA series, gaming fanbases are now able to access content on their favourite titles in a way that did not exist prior to platforms such as YouTube and Twitch. It additionally allows them to connect with fellow aficionados globally whilst sports teams by their nature are still linked to location (though teams such as Barcelona of course have global fanbases).
Adaptability and Agility Amongst Slower Moving Competition: 
Much like the rise of the UFC (which I covered in a blog on league's sale to WME earlier this year), that E-gaming is less beholden to the traditional Pay-TV monetisation framework means it does not feel the same pressures as established sports and leagues to remain embedded within the broadcasting model. This allows the league's to experiment and iterate on their distribution and format's without convoluted and cumbersome rights deals and sporting bodies slowing their progression.
Trending