Why Netflix is making its play to become a (meta) entertainment service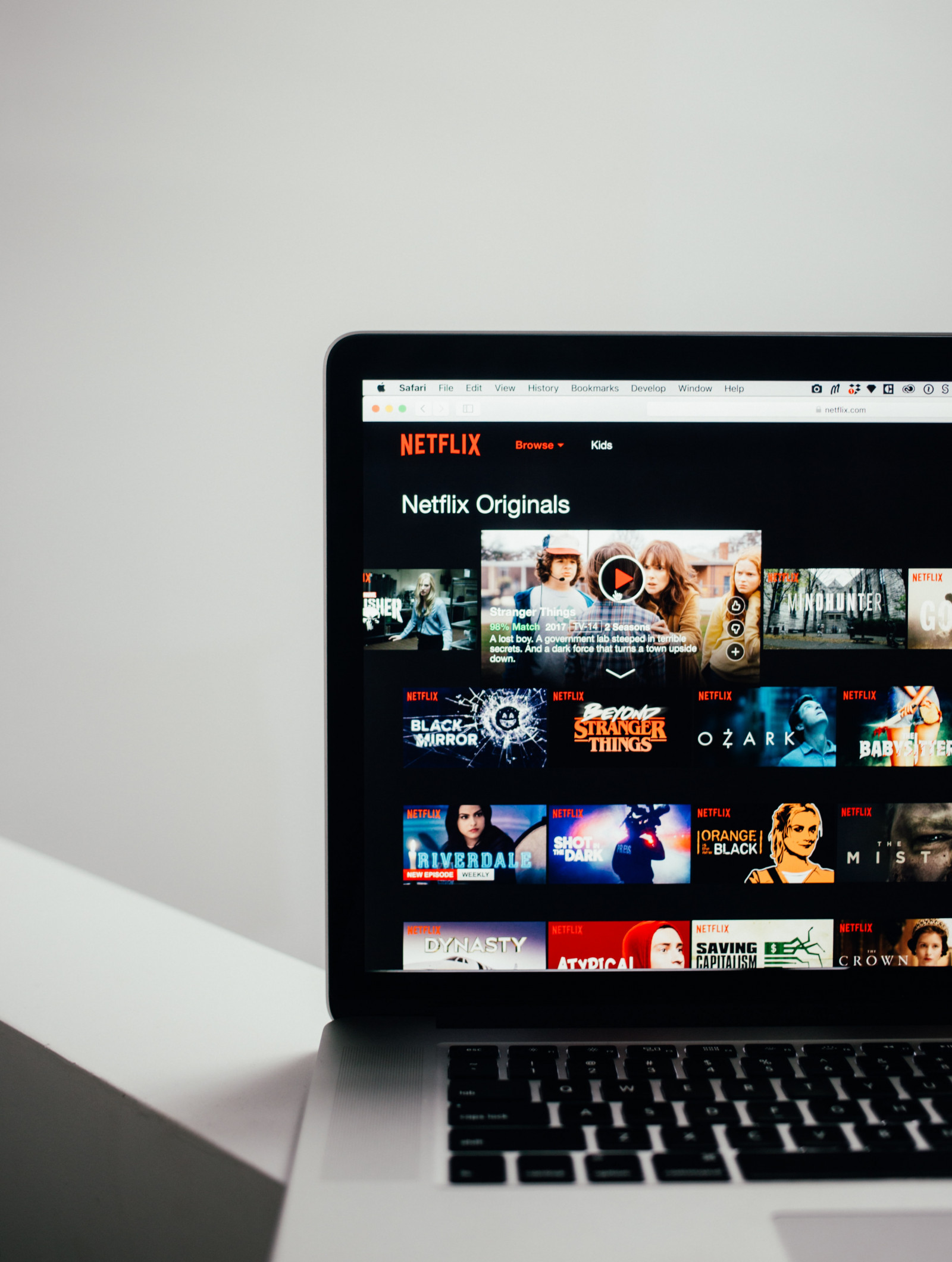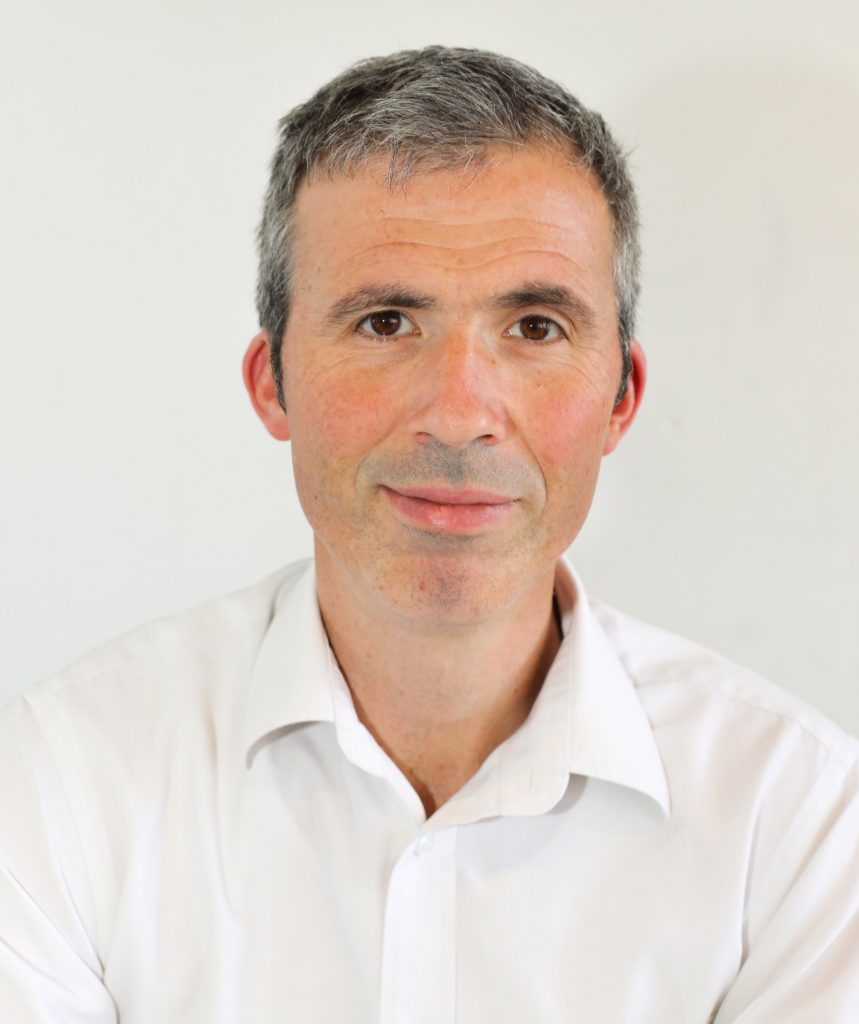 A deliberate strategic change in the core business utility of any company is difficult. For a business such as Netflix, which is synonymous with streaming video subscriptions, diversifying into games is poised to be as transformative as last week's Facebook Inc's Meta rebranding exercise. Facebook/Meta is thus claiming de-facto ownership over an already-well established English pre-fix, however, 'meta' actually refers to nouns which are all encompassing and transcendental. In the context of this week's Netflix announcement, which reported the streaming site's launch of a suite of games on its android app, the 'meta' concept takes in Netflix's pincer movement in the attention economy, with video on one hand and games on the other, corralling dissipating Netflix subscriber attention. 'Meta' for Netflix is the meta-entertainment landscape. This has now been realised via the lockdown catalysed shift into digital-first entertainment, as in real life (IRL) alternatives were paused and remote working drove up entertainment demand. While Netflix has always been an attention driven business due to its all-you-can-consume monthly pricing model, the pivot into digital across all media verticals has raised the pressure for the company to maintain high levels of engagement, all while its competitors continue to increasingly disrupt its core subscription video on demand (SVOD) consumer utility function. 
Video plus games equals media fusion
Netflix weekly active users now over-index for leading games consumption behaviour, from mobile gaming to esports viewing (source: MIDiA Research). Offering in-service games allows the company to retain engagement in-platform, while also augmenting its growing credibility as a driver of globally relevant entertainment content. The closest parallel to what Netflix is now seeking to achieve is the merging of the previously distinct video formats of film and scripted drama into complementary streaming content assets. The overlapping digital entertainment landscape now pits previously distinct media verticals against each other, with zero-sum implications for the available attention and available wallet share of consumers. The result is media fusion – the melding of entertainment into complimentary entertainment consumption experiences.
Featured Report
TV monetisation The third way
The slowing of subscription growth in developed markets means that streaming services have to look both towards post-subscription and post-advertising models. A focus on retention will maintain downward...
Find out more…
Netflix is now following the entertainment meta-trend
Netflix's big, bold move into games is, thus, primarily that of an early follower – identifying emerging consumer trends and honing the direction of the key consumer proposition to maintain relevance. Of course, if the SVOD hegemon gets this right then it will not only head off disruption, but it will also empower itself to grow its service against competing D2C services that are solely focused upon video.
In taking this bold meta bet, Netflix finds itself in good company with Meta (Facebook). After all, both consumer platforms have previously made big, bold pivots, betting to capitalise upon what they saw early on as defining shifts in the consumer landscape. For Facebook, this was the decision to move aggressively into the messaging app ecosystem, through acquiring Instagram (in 2012) and WhatsApp (in 2014). For Netflix, its biggest bet to date was the 2007 pivot into SVOD. Both bets for both companies turned out to be transformative for their respective growth trajectories. 
Netflix will thus be metaphorically hoping for a repeat performance in 2021 and beyond.
Trending