Why Netflix is doubling down on strengthening its media fusion IP moat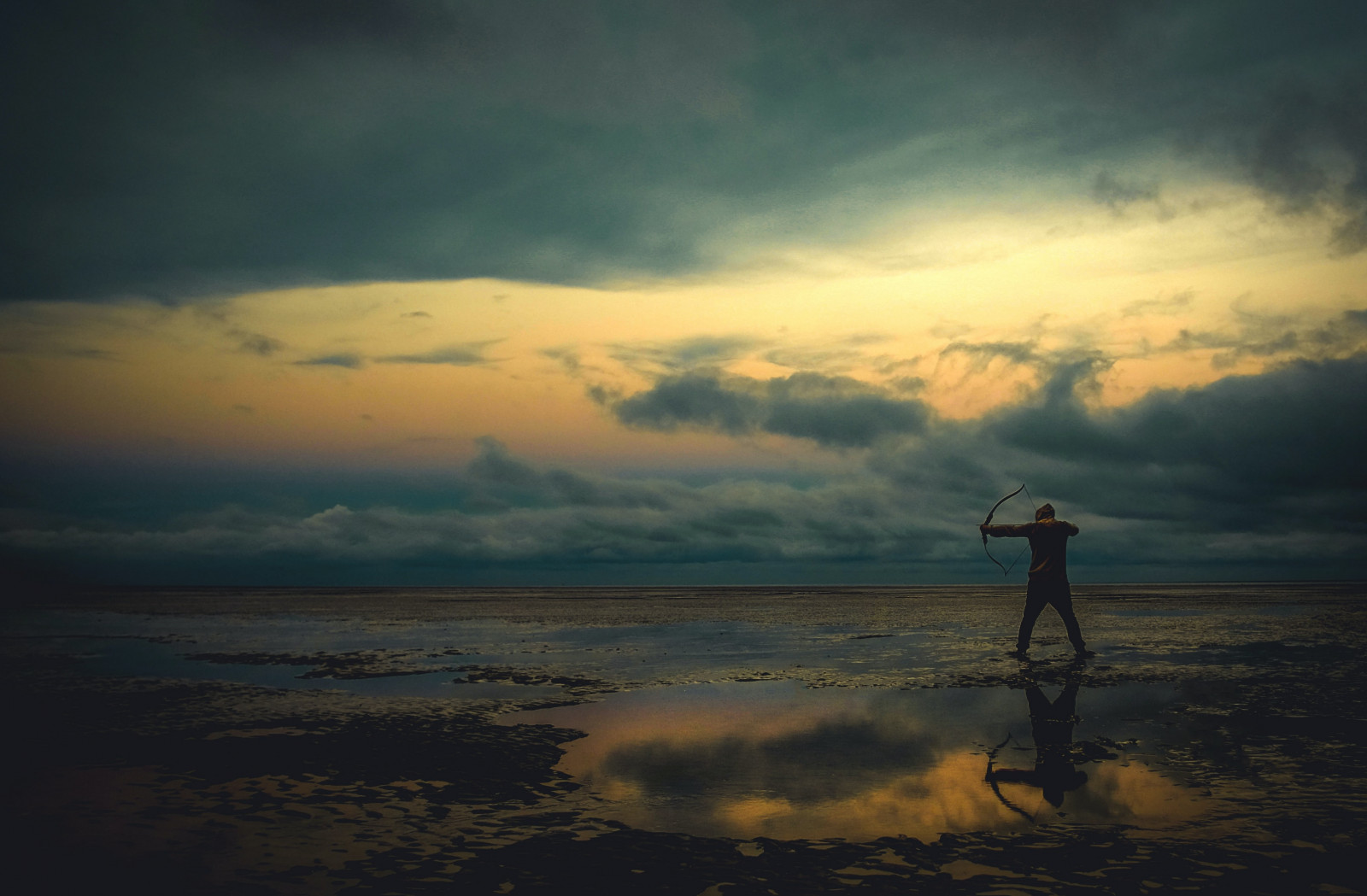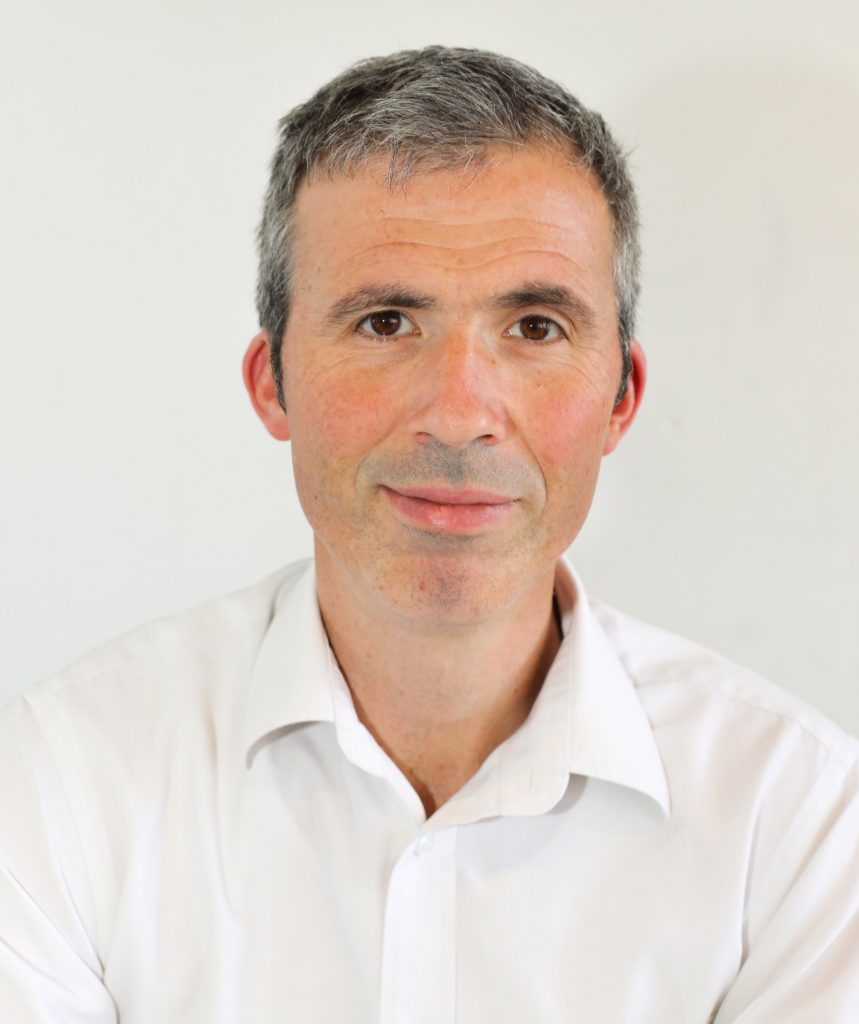 It has been a difficult year for Netflix so far. 2022 has brought some home truths to a growth strategy that had become complacent in the wake of the streaming service's Covid bounce, and where Netflix's mainstream brand recognition allowed it to capitalise on the 12% increase in home entertainment time made available during lockdown. In addition, Netflix made some savvy commissioning decisions in the run up to Q1 2020, producing a portfolio of pandemic programming optimised for digital zeitgeisty communal watching, of which Tiger King was the most prominent. Able to thrive in the confrontational and meme-driven world of social media, Tiger King and its peers such as Too Hot to Handle thrived. Pandemic programming played to Netflix's digital network strengths in a way that traditional media competitors found very difficult to successfully emulate. Crucially, Netflix built expertise in leveraging fandom across previously distinct media verticals. For example, The Witcher was a prime example of taking an IP franchise popular in the games community and reimagining it for video streaming audiences.
As a result of the amounting pressures of the attention recession, the return to IRL entertainment, and increasing competition, Netflix saw its second quarter on quarter global decline in subscribers. Prior to 2022, Netflix had only experienced one quarter of domestic decline. This year, however, Netflix has been forced back to basics and to focus on doing what it does best – building and delivering its self-defined "joy machine". Cue Saturday's Ubisoft announcement.
Assassin's Creed finally fuses with Netflix
During Saturday's Ubisoft Forward Showcase, Ubisoft announced a partnership with Netflix to release three exclusive mobile games; Assassin's Creed, Valiant Hearts 2, and The Mighty Quest for Epic Loot. The first titles to be released will be Valiant Hearts 2 in 2023 followed by The Mighty Quest for Epic Loot. As yet no release date has been announced for the new Assassin's Creed game beyond the announcement that "in addition to the live-action Assassin's Creed series being developed for Netflix, an original Assassin's Creed mobile game is in the works as well." The scripted drama series was announced back in 2020 following on from the success of The Witcher, and builds upon Netflix's strategic expansion into Games following its March 2022 acquisition of Finnish Mobile Game Developer Next Games. 
Featured Report
TV monetisation The third way
The slowing of subscription growth in developed markets means that streaming services have to look both towards post-subscription and post-advertising models. A focus on retention will maintain downward...
Find out more…
While Netflix has proven its ability to execute on converting games IP into video IP, it is still struggling to gain headway with converting its video subscriber base into mobile gamers on its app. Assassin's Creed might be about to change that.
Back in 2017 MIDiA spotted that the Assassins Creed Origins  release underperformed in the same week that season 2 of Stranger Things was released. MIDiA's consumer data at the time showed that Assassins Creed fans were nearly twice as likely to be Stranger Things Fans. Bringing in a games component to the live action Assassin's Creed release will thus ensure that Netflix activates multiple engaged fandoms and avoids a Ubisoft type release miss. Media fusion and tapping into cross-content fandom will also inevitably help build Netflix's defensive fandom moat as retention becomes the cornerstone of D2C strategy going into 2023.
For more about the importance  of retention for streaming video, please join us for next week's MIDiA webinar:
Content is king, distribution is queen but retention is revolutionary
Trending