Welcome to the new Era of Pandemic Programming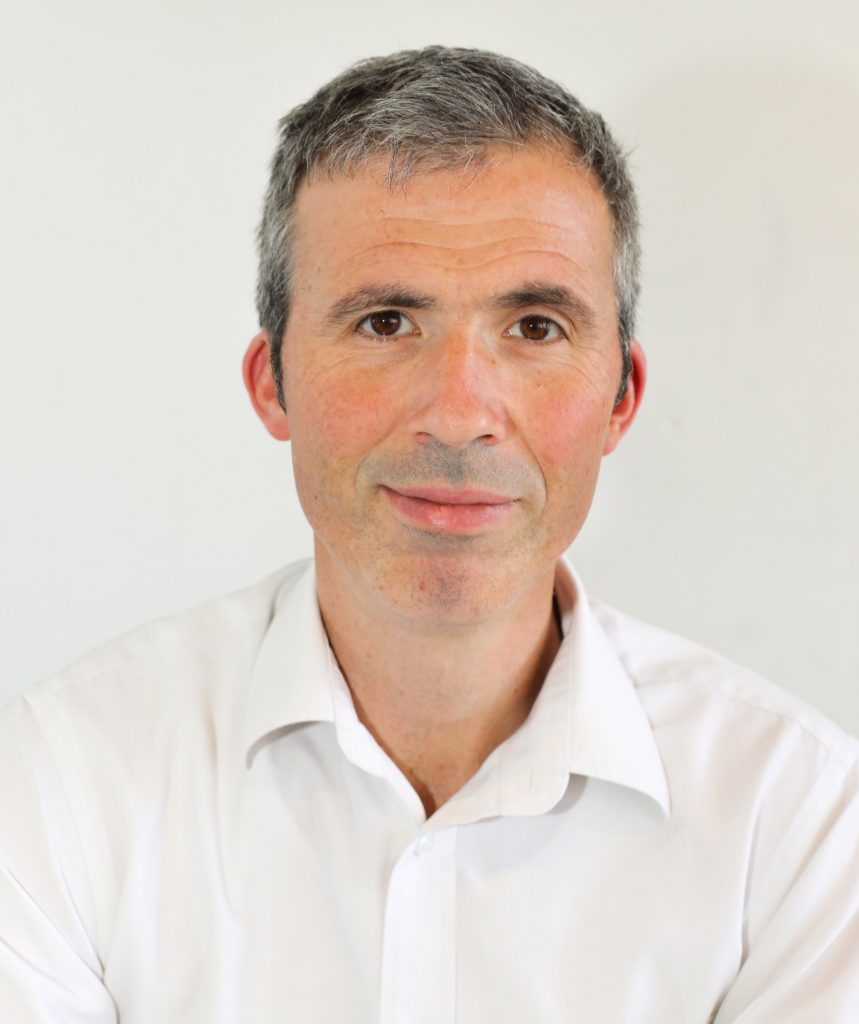 As 25% of the world gets used to a second month of lockdown following the public health crisis unleashed by the COVID -19 pandemic, the impact on video continues to grow. Propositions in this new landscape are benefitted by increased entertainment time available (MIDiA Research has identified that formerly-commuting consumers have an additional 15% available entertainment time in the locked-down world). Early winners in this increased reach landscape include TV viewing generally (up 56% in the US) and Netflix consumption specifically (up 32%). Alongside this, new direct-to-consumer (D2C) entrant Disney+ yesterday reported a staggering 50 million global signups since launching on November 12th 2019. This was ahead of its April 2019 pre-launch guidance to investors, where Disney anticipated acquiring 60-90 million subscribers by the end of 2024. For context, Netflix took seven years from its pivot into streaming before it reached 50 million global subscribers in June 2014. While video streaming subscriptions became mainstream in Q4 2019 in the US, the since-enforced self-isolation has turbo-charged interest in new streaming services with in-demand content.
Breadth versus depth programmatic challenges
However, with increased engagement comes increased scrutiny of depth of content. Both Netflix and Disney+ are vulnerable to this, and both have adopted different strategies to resolving this challenge.
Netflix has had a long-term strategic goal of increasing its ratio of original content to third-party licensed content to enable it to reduce its variable cost base and build up an inventory of owned assets. As a pioneer of the subscription video on demand (SVOD) go-to-market strategy of using exclusive on-demand original content to drive subscriptions, Netflix initiated and is now leading the global content investment bubble. Access to the financial markets to raise cheap debt is now at risk for Netflix, resulting in the need to prioritise mainstream and affordable zeitgeisty content. This means fewer high-production scripted dramas such as the $100 million The Crown seasons, and more reality TV, such as runaway lockdown hit reality documentary Tiger King.
Disney's current content challenge is more nuanced than Netflix. On the one hand, it has successfully converted subscribers at scale through the value of its brand equity. However, due to current ongoing licensing commitments, Disney's library remains lean and its originals content budget this year will be a twelfth of Netflix's at $1 billion, only anticipated doubling to $2 billion by 2024. The 2020 release schedule is for 25+ episodic series and 10+ original movies and specials, which means that there will be less than one new piece of content per week on the streaming service in 2020. Hence Disney's decision to go ahead with weekly episodic releases for its originals as a way to maintain engagement beyond the first month's subscription.
Streaming will becoming increasingly linear in outlook
The twin challenges of financial and licensing constraints mean that pandemic programming will be driven by the linear-world constraints of scheduling and budgets. As Warner Media's HBO Max and NBCUniversal's Peacock come to market in May and July respectively, the need to compete with the cheaper ad-supported linear TV programming which will start to appear on the ad-supported tiers of those services will further drive the need to create affordable and time-rationed content.
Which strand of pandemic programming comes to the fore in the post-COVID-19 landscape will depend upon just how closely the brand needs of the respective D2C services align with the realities of the current recessionary landscape and its uncertain duration.
Trending