Why games could be the winning entertainment sector as disposable income tightens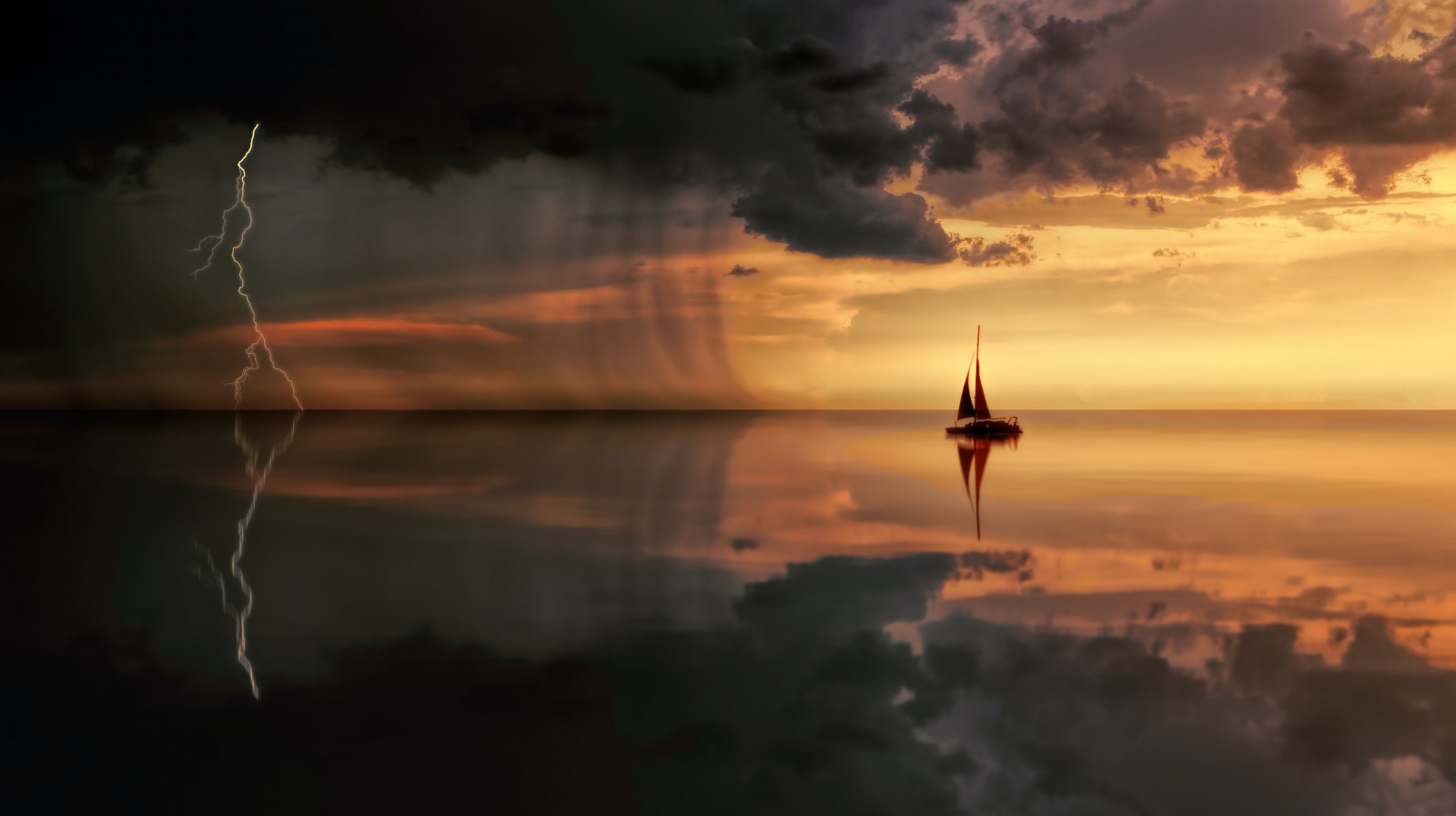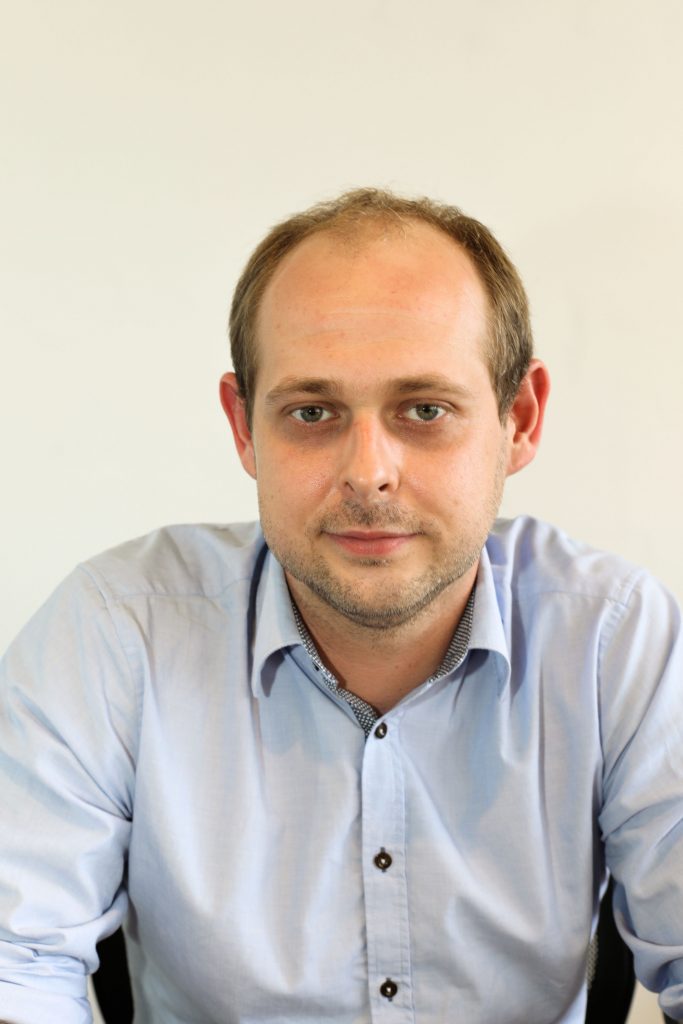 Inflation, as well as macroeconomic and geopolitical developments (from Brexit, through chasing Covid-induced debt, right up to Russia's invasion of Ukraine) will likely drive disposable income (and therefore entertainment spending) down in the near future. Coupled with the effects of the attention recession, digital media entertainment consumption is also facing headwinds in terms of engagement. A perfect storm could be brewing for some entertainment sectors… but perhaps not all of them.
As consumers tighten their spending and engagement habits, prioritisation will be heavily dictated by the perceived value proposition that consumers associate with having each service.
The value exchange of music and video subscription services is about to weaken
Both video and music access have been commodified through streaming, with any monetary reference to the legacy CD and DVD products long gone. Now, as streaming subscription competition strengthens, video and music services are deploying a combination of tactics: increasing prices; and expanding from pure-play premium subscriptions towards blended, ad-supported models.
Featured Report
Music & Gaming A new way to play
In today's music business, the consumer boom is rapidly leading to a creator bust. For the music industry to untangle itself from this dysfunctional loop, it needs to find new ways of monetizing fandom,...
Find out more…
The trouble here is, that while these tactics are geared to sustain corporate growth, they both worsen the value exchange perceived by the consumer. Pricing increases affect consumers' disposable income directly. Adding ads, a) shortens the entertainment time consumers receive from their session (remember, consumers don't have additional time to allocate due to the contraction of the attention economy) and b) decreases the degree of positive sentiment towards a service (particularly one that did not have ads in the past – e.g., one of the key selling points of Netflix's consumer proposition used to be 'no ads').
Why games are different
In terms of the deployment and consumer adoption of the all-access streaming model, games are in a much earlier stage than music and video. Games streaming and robust access catalogues are still only just getting going. While all-access dynamics typically decrease the value of individual media assets from the corporate perspective, they also provide an unprecedented value to consumers. This is the key reason consumers adopted music and video streaming services en masse in the first place.
While gamers used to have to spend $150+ to play just two AAA games per year, now they are getting offered access to countless more titles at a similar annual price point. In short, while the value exchange is becoming less attractive for consumers in terms of music and video, it is improving in games from the consumers perspective.
All in all, despite the macroeconomic headwinds ahead in entertainment, it could turn out be fortunate timing for games subscriptions, as consumers go through a wave of reassessing their entertainment spending priorities.
Curbing consumer spending in absolute terms may still impact the games sector (if a consumer can spend a maximum of $20 on a product, having a $50 product with a better value exchange won't solve their problem). But for consumers focussed on value exchange, rather than absolute spending limits (i.e., the more affluent / valuable consumer segments), games subscription services certainly have the advantage over music and video, as entertainment sails into the macroeconomic storm ahead.
Trending