What Snapchat is getting right about the future (and why music should pay attention)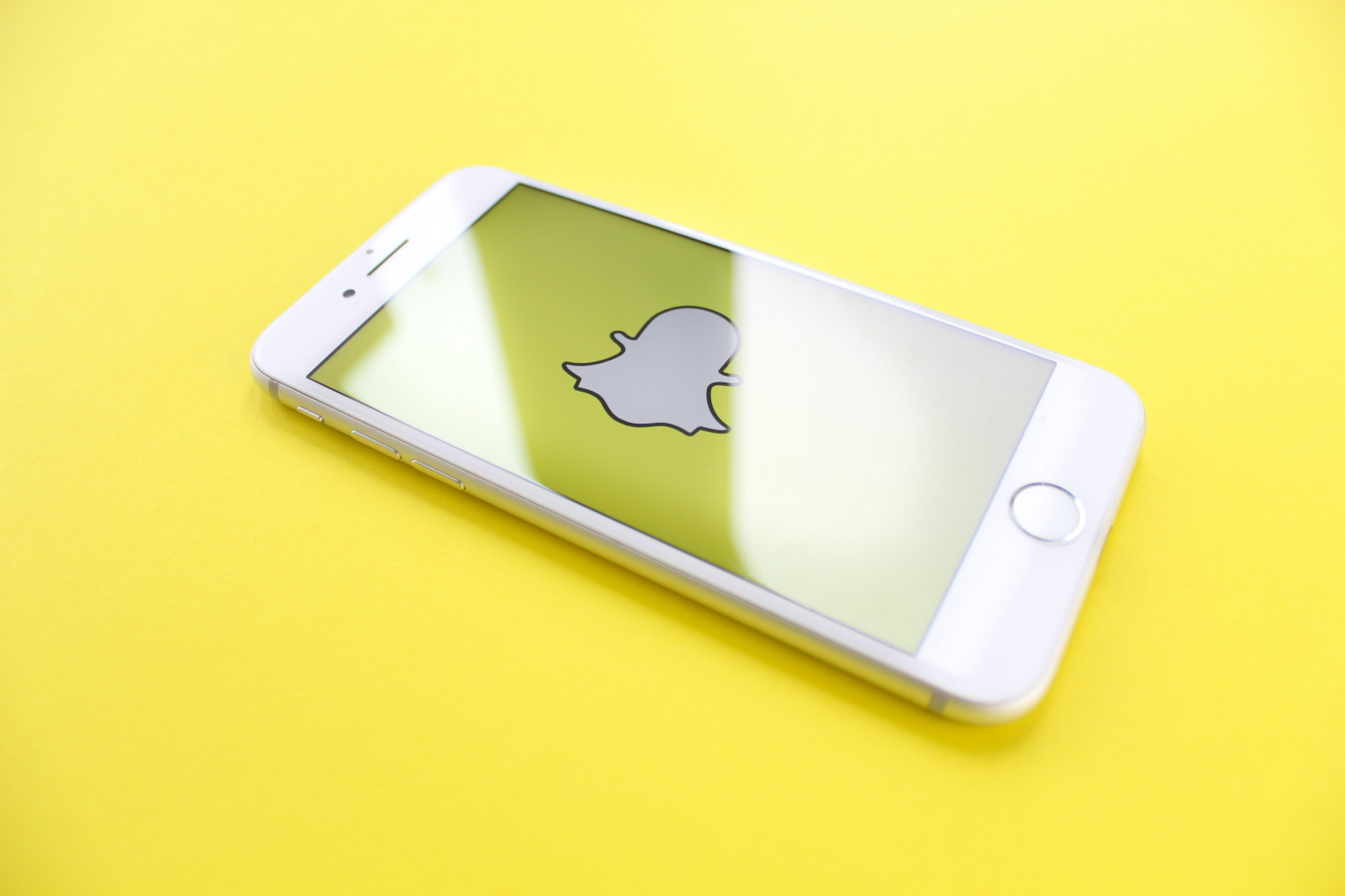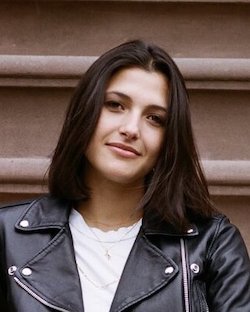 The music industry has spent the last few years studying the ins and outs of new platforms like TikTok and Twitch, with good reason. But the decade-old Snapchat increasingly appears to be social media's dark horse. At a time when most platforms are struggling to retain users amid the attention recession, Snapchat is rising fast, and has grown its daily active users (DAUs) more consistently since 2020 than Twitter or Meta. Parent company Snap reported 332 million DAUs as of Q1 2022, an 18% increase year-over-year.
In the fast-moving social landscape, it is rare for one app to experience multiple waves of popularity many years apart. But, by staying ahead of the curve on new technology, ignoring metaverse hype and focusing instead on solutions to real needs, Snap may just be the social media company closest to conquering the virtual space.
Snap's physical-digital fusion
While other tech companies seem focused on replacing physical reality, Snapchat is creating hybrid experiences that enhance the physical world rather than detracting from it. Most prominently, Snap has been developing augmented reality (AR) features, like lenses, since well before it was en vogue, and claims that, on average, more than 250 million users engaged daily with AR through the app in 2021 (75% of its DAUs). 
Snap's music licences have allowed users to add song clips to their snaps since 2020, and in November, the company announced Sound Lenses: lenses with pre-selected songs already embedded, letting users sing along as "the stars of your own animated music video". Now, Live Nation is partnering with Snap to bring AR features to festivals and concerts, adding surprising, shareable elements to in-person shows. Perhaps the next step for social music licencing could be real-time musical AR experiences, where the app fires up music clips based on your surroundings.Not only are these features exciting on their own, but AR can also act as a transition technology to support consumer adoption of virtual reality (VR) and the metaverse, similar to the way mp3 downloads were a transition to music streaming.
Featured Report
The Rising Power of UGC
About this report Audible Magic has commissioned MIDiA to produce a White Paper on the rising power of UGC and the untapped opportunity to monetise the growth in UGC consumer behaviours and new platforms....
Find out more…
Snap is also producing video and photography hardware, a move that gives it an alternative revenue stream rooted in the physical world and positions Snap as a creator company, not just a social one. These products similarly add value to real life rather than distracting from it: Spectacles let users experience AR, and shoot photos and videos through their glasses (reducing screen time); while the new Pixy seems like a fun, creative way for amateurs to play around with drone filming. The fundamental lesson? Rather than jumping blindly on new technology, Snapchat is starting with consumer needs, and then figuring out how technology can help. 
Creators at the forefront
Snap also appears to be building a creator ecosystem that hinges on community, open API, and interoperability — all crucial to the vision for Web 3.0 and its applications to music. Tools for creators and developers include the Lens Cloud to create AR experiences for Snapchat and Spectacles; a new suite of camera and editing tools; a TikTok-like discovery page called Spotlight; and a Minis tool for creating social plug-ins, like planning a movie night or hosting an in-app meditation group. Users can also play games in-app and buy virtual clothes to dress up their Bitmoji avatars, which are interoperable across a range of apps — let us not forget that Snap acquired Bitmoji in 2016, giving it an early role in the now rapidly-growing avatar economy.
All this is especially important because, more so than previous generations, Gen Z consumers are seeking out active, participatory experiences with content (like creating TikTok videos using music clips). With all of the above features, Snap appears to be garnering Gen Z approval. In the U.S., 63% of 16-19-year-olds are Snapchat weekly active users (WAUs) as of Q1 2022, as well as 59% of 20-24-year-olds, compared to a 24% consumer average. That puts Snap above TikTok, which has 59% penetration amongst 16-19-year-olds and 44% amongst 20-24-year-olds. 
All this also creates opportunities for physical-virtual synergy in music experiences. Imagine an artist announces their tour, and fans use a Mini to buy tickets together and coordinate plans. They buy the artist's virtual merchandise for their Bitmoji, share the new outfit with friends, and post Stories using a Sound Lens that the artist designed to promote their tour. The artist deploys AR at the concert, and some fans record videos through their Spectacles, rather than holding phones in front of their faces. The next day, the content is all over Spotlight. While "hot" platforms like TikTok and Twitch are still important to understand, the music industry may want to pay closer attention to Snap in the coming months — both as a potential partner, and a model for approaching the virtual future.
Trending