Watch Out, Twitch, YouTube and Apple Arcade: Facebook Gaming Is Coming For Your Market Share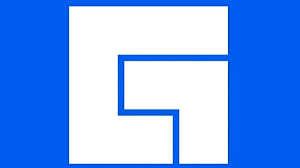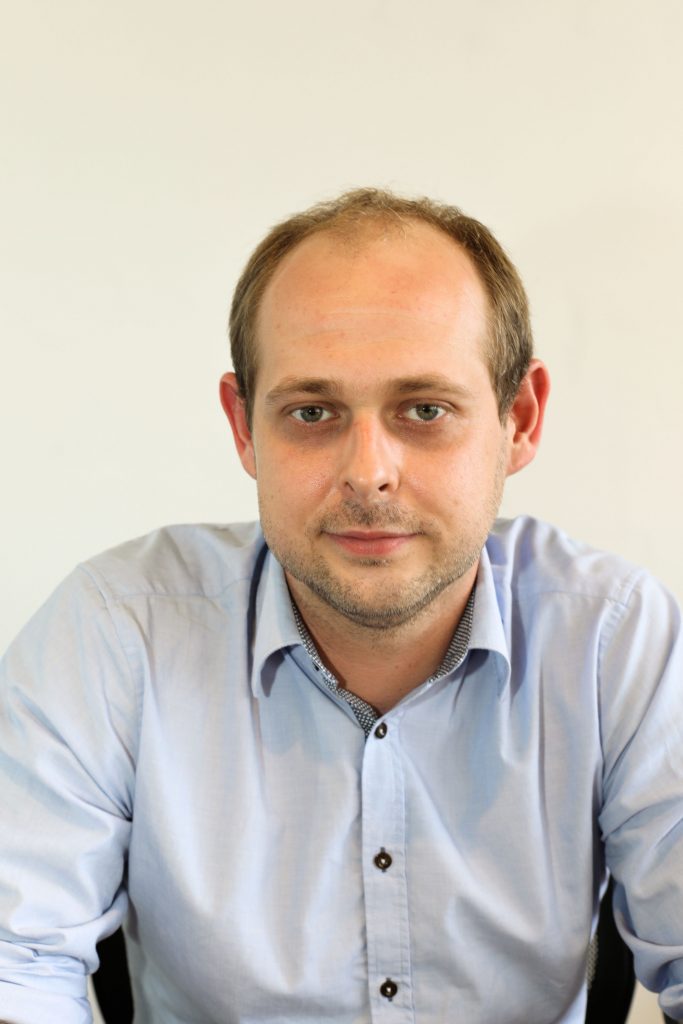 Facebook has launched a new app, Facebook Gaming, currently available on Google Play. Though the company has been in games for years, this is a major development in its games-related strategy as well as the interactive entertainment landscape more broadly.
Facebook Gaming is an interactive entertainment proposition competing across three key competitive landscapes including video, gaming and social. Each one matters in its own right, but together they can create significant synergies and propel Facebook to new heights with regards to interactive entertainment.
Video: Between YouTube and Twitch
In terms of addressable audience, Facebook dwarfs Twitch and positions itself as a worthy market share contender to YouTube. Only 5% of mobile gamers use Twitch every week, compared to 32% using Facebook for video and 56% using YouTube every week.
Facebook Gaming enables users to go live and stream their gameplay onto Facebook. This is a strong addition to Facebook's user-generated content (UGC) machine. Games-related video content is valuable – on YouTube, for example, it is the best-monetised genre on a per-view basis. 4% of Facebook's weekly active users stream their gameplay online, which is far less concentrated than on Twitch (18%), but the sheer size of Facebook's user base will more than make up a meaningful number of games video content creators.
Gaming: Enticing mobile gamers
Facebook Gaming does not end with video. Though Facebook might not be typically top-of-mind when it comes to playing games, it records a solid 18% of consumers regularly playing on the platform. Facebook Gaming enables consumers to play instant games for free. The app is ad-supported and also allows donations to streamers. Facebook's offering is largely of casual social games, the market Facebook is best positioned to serve.
While competing with Twitch and YouTube on the video side, Facebook Gaming is a key new competitor to Apple Arcade on the gaming side. Though Apple Arcade offers access to premium-grade mobile games, it is for a subscription fee, while games on Facebook Gaming are free to play. This will become more important during the oncoming recession. Finally, Facebook Gaming aims to be available on both iOS and Android, though Apple is yet to approve the app on the AppStore – if/when that happens, Apple will find it harder to capture engagement on Apple Arcade.
Social: Both positioning and timing look to be in Facebook's favour
Social distancing enhances consumers' need for social media to stay in contact with one another. Facebook has 'social' in its DNA, more so than Amazon and Google, so there is no doubt it will be able to create opportunities for consumers to share moments and socialise around gaming. Group chat and voice communication, along with a virtual game of 'Uno' et al., tick a lot of boxes for the newly-emerging consumer behaviours under lockdown. Undoubtedly this is one of the reasons why the release of Facebook Gaming has been brought to an earlier date.
Going forward: Social as the glue for 'games media'
Applying experiences and features across video, gaming, and social uniquely positions Facebook to compete in the fast-developing 'games media' landscape. The gaming side appeals to the casual mobile gamer, while the video side invites a spectrum of gamers (including hardcore PC and console gamers). The social aspect glues everything together and adds 'incremental walk-ins' as families are more likely to join in during the lockdowns.
Finally, while video and gaming have important overlaps, the full picture doesn't end there. If Facebook executes well on marketing and updating the app to get significant traction (the jury is still out on how well this will be received by users, with early reviews suggesting four-star reviews, but many lower-rated reviews being upvoted to the top), it will be well positioned to expand synergies further across entertainment including music, live events, virtual reality as well as sports and e-sports. Building interactive worlds and social environments has always been on Facebook's mind. Facebook Gaming is an important milestone on this journey. If successful, it has the potential to become a cross-entertainment virtual ecosystem in its own right.
Trending