Taylor Swift and the changing tide of artist power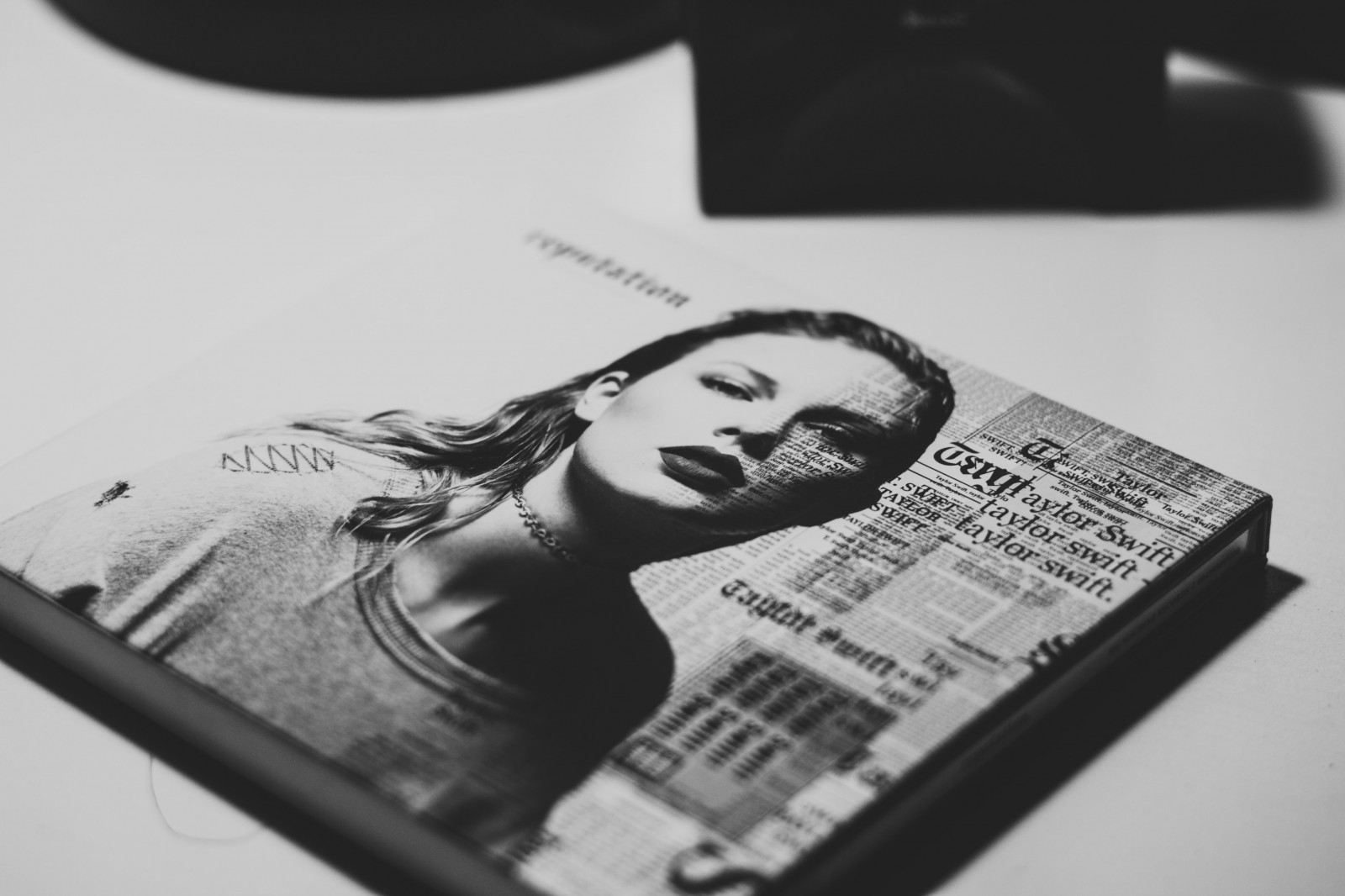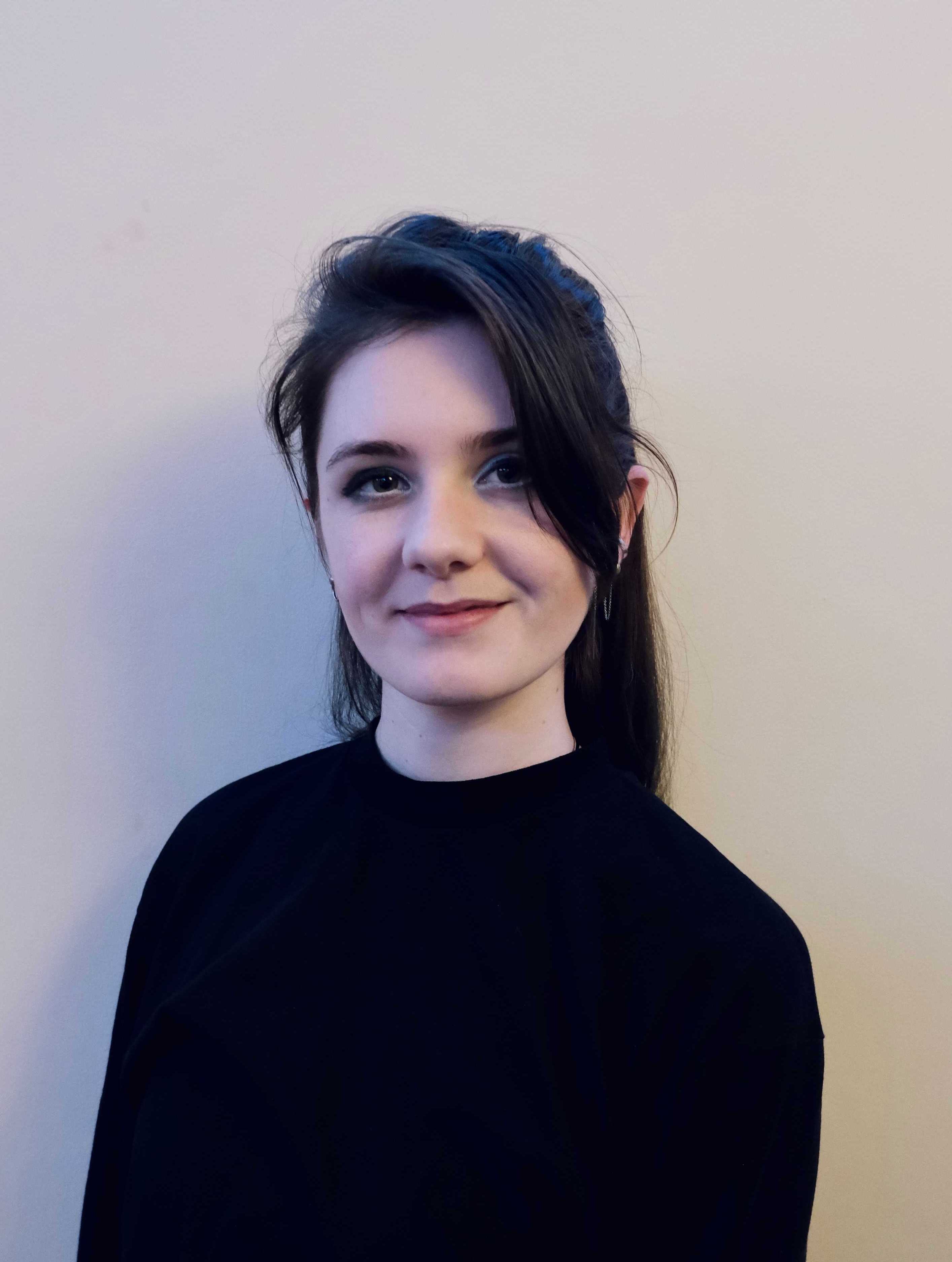 In the latest episode of a long-running feud between Taylor Swift and Big Machine Records, the western princess turned pop icon is releasing the first of her original re-recorded albums under her own ownership. 'Love Story (Taylor's Version)', the first of the re-releases which debuted  on February 12th, had 7.5 million streams on its first day.
Swift's battle for catalogue ownership has been seen by fans as a revolution against the 'tyranny' of labels compelling artists to give up the rights to the music which they make while under contract, thus transforming catalogue into an asset class. Kanye West, too, has spoken out against the practice (despite having also originally signed his rights in exchange for larger advances) and has put aside his feud with Swift in the past to support her position in wanting to acquire the rights to her own masters recordings.
Striking though these headlines may be, they only scratch the surface of tectonic changes in the relationships between artists and labels. While the Taylor stans may be up in arms over their favourite artist trying to win back the rights to her music, and perhaps may even imagine this to be a tide-turner in the industry for other artists, she is merely one symptom of a larger shift: the growing independence of creators.
It has never been a better time to be an independent artist, or a creator more generally – be that in other audio, games, or video. The plethora of easily accessible and affordable instruments, tools, software, how-to tutorials and hosting platforms has made it imminently easy for anyone so inclined to pick up some skills and 'give it a go'. The opportunities available today were nearly unimaginable fifteen years ago, when Swift's first album came out. The high-profile struggles of high-profile artists are the tail end of a dying music model, already being phased out by empowered independents with a plethora of options at their fingertips.
 'Artists direct' – or self-publishing artists – are now the fastest growing segment of the music industry, with generated revenue growing by 32.1% from 2018 to 2019. The industry is adapting, too. Independent labels, offering tailored services rather than all-or-nothing deals, have grown as well, with generated revenue growing by 11.1% from 2018 to 2019. For context, the major labels grew by only 10.5% (source: MIDiA Research Music Model 02/20).
14% of artists feel they can succeed without a label, and 13% have no interest in signing at all. Only one in ten independent artists considered themselves to be signed to a label, with 3% under contracts with independent labels and the remainder releasing independently. Labels have become a choice, rather than a necessity, for having a career as an artist. This is not to say that labels are becoming irrelevant – but their role, and power, is changing in a digital-first world characterised by universal access and decreasing overheads.
Some artists in the big leagues do benefit from label support; Taylor Swift herself would not enjoy such soaring popularity had she not first been given a well-backed marketing platform to launch her career. Nevertheless, the music world in which her career has its roots is changing dramatically. Regardless of whether her current actions are a cause, they are certainly a high-level symptom. One with enough clout that even the mainstream pop fans are taking an interest.
The data on independent artists is derived our 2020 report, Independent Artists – Pathfinding Through a Pandemic, which can be downloaded for free here.  
MIDiA is also currently conducting research into the experience of female music artists around the world, to be published in a free report in March for Women's History Month. You can read more about this here, or subscribe to our newsletter for updates here.
Trending