Take Five (the big five stories and data you need to know) October 28th 2019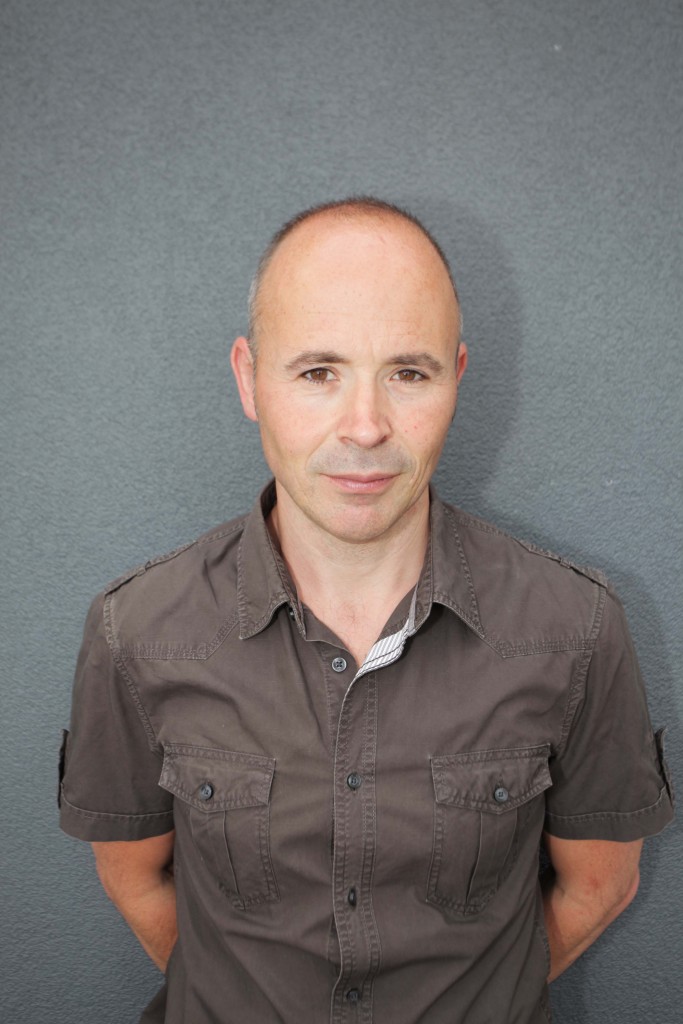 SiriusXM, podcast marvel: SiriusXM has struck a multiyear deal with Marvel to create exclusive podcasts, illustrating that traditional radio companies still have the potential to be the major players in podcasts. The interesting angle here is that the deal covers Pandora too. Halfway between radio and streaming, could Pandora become a podcast heavyweight?
Scalping the scalpers: Duo Tegan and Sara introduced 'rush seating' for one of their gigs to beat the touts. Seeing that a large number of tickets had been purchased by secondary ticketing sites, they made 200 seats available for 'pay what you can' on-the-door sales. Bit by bit, the music industry is building a robust toolkit for dealing with secondary ticketing.
DAZN, boxing clever: Sports streamer DAZN is trying to lure younger audiences into boxing, creating Snapchat shows and screening the rematch of the YouTuber clash between Logan Paul and KSI. While boxing purists were quick to criticise the first YouTuber clash, there is no denying that social talent can bring in new, younger audiences that would not have otherwise been interested in boxing.
Smart news: The BBC announced an interactive voice news service for smart speakers, allowing listeners to skip, tailor formats and dive into archives. Smart speakers have a lot of music industry attention, but it's radio that needs to pay attention most. Smart speakers will be the long-term future of radio in the home, but in doing so competition for what radio is opens up to streaming services and podcast companies too.
AVOD heats up: Discovery announced the launch of an ad-supported video on demand (AVOD) service in the UK and Ireland, featuring content from Quest, Quest Red, DMAX, Food Network, Really and Home. Ad supported may well be the best streaming route to the older, more traditional viewer. It will also be crucial if a recession comes, denting consumer spending on subscriptions.
Trending