Superstars and Specialist Services: Will OTRO Bring Value to Fans, Footballers and their Financiers?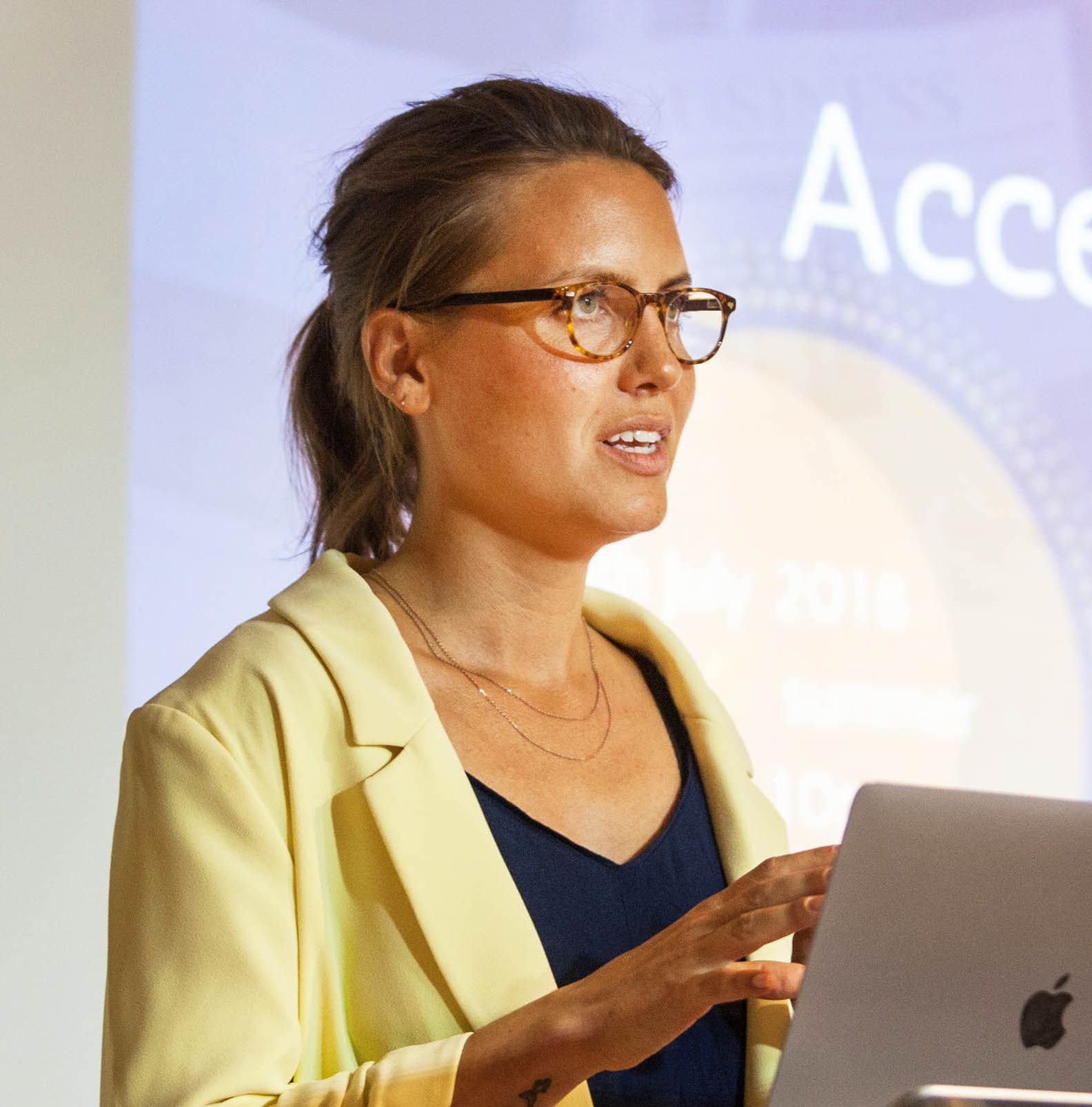 As debates on the sustainability of various digital content business models continue to play out live, OTRO, a new entrant to the market offers an opportunity to marry competing points of view.
OTRO: the overview
Otro is a new digital content offering for football fans: exclusive content, documentaries, competitions and access to personal moments with the world's top players will populate this new $3.99 per month subscription service. A free tier with a considerably stripped back content offering will also be available.
Launching this week with Neymar, Messi, Beckham and Cantona (to name a few) front and centre of the campaign, it is unsurprising that OTRO has generated quite the buzz. Football royalty to one side, the more interesting questions are whether OTRO can meet the needs of all players involved: fans, footballers and financier-partners: 23 Capital.
Re-match: Subscriptions vs Ads
The perceived success of subscription platforms, has dominated much of the recent narrative on successes within the digital content economy. From healthy Spotify and Apple Music subscriber growth figures, New York Times subscription revenues outstripping ad revenues and Netflix becoming a mainstream service in the US - the trajectory of financial security in the digital content economy is increasingly found in this source of revenue.
However in more recent weeks this trend has looked less sure. There are complexities in maintaining a large enough user base when not all content is original (hence why Netflix is set to be pursuing a more aggressive original content strategy from 2019). Spotify is making product and partnership decisions that will allow it to generate ad revenue from users behind its paywall (via podcast sponsorship). YouTube Premium announced this week that it will be dialling down its paid offering in favour of ad-supported content.
This intricate set of developments reveals the nuances of balancing decisions on the overall financial health of a digital content business with the sensitivity of a userbase to when and how they expect to see advertising (or not). Penalties for alienating audiences with ads, particularly users behind paywalls whose attention is under assault already, can be swift (closing accounts) and permanent.
If a service can find a way to grow a paying subscriber base and legitimse brands activating behind their paywalls, they may just be onto a winning formula.
Interplay: Fans and Brands
At the moment it is not clear exactly how OTRO plans to integrate brands within their platform. What is clear is that, with a multi-layered multi-million sponsorship network already in place across the range of players they're working with, brands will undoutebdly be playing a role.
Succesfull integration of brands behind paywalls is dependent upon the potential for a recipricol relationship with the platform's users based on brand relevance. OTRO's potential audience could be as united by an appetite for sportswear, merchandise and limited edition trainers as they are united by an appetite for football news.
Whilst Spotify negotiates the legitimacy of the recently publicised United Airlines songs (or native ads) on its platforms, OTRO looks poised to have a more seamless interplay between its subscribers, the brands looking to reach those subscribers and the heart of all of it, the players that in some cases are arguably more entwined with brands than they are with their own clubs' brand.
Users, Audiences and Communities
Jason Traub, founder and chief executive of 23 Capital said the number of football fans is in the region 3.5 billion globally. Whilst OTRO is unlikely anticipating being able to convert even 10% of this fanbase to be paying subscribers, it would still have a considerably sized addressable market. Reach is still a key metric underpinning many strategic and tactical decisions on the part of content makers, distributors and sponsors, but the more compelling metric is engagement (defined in many nuanced ways depending on the format).
Successful brands understand that maintaining a dominant place on the world stage involves some fancy footwork on both sides of this pitch: giant tentpole moments to change national conversations (Nike's Kaepernick campaign launch during the Superbowl) and more low-key conversational moments (adidas Originals EQT launch with seminars on London culture).
First and foremost, these brands understand that gaining traction with increasingly discerning audiences is dependent on developing reciprocal, respectful and regular interactions with audiences. This is the gaze through which they will be selecting partners and platforms in the future. For OTRO, this will mean that in addition to their star-studded launch this week, it must cultivate a genuinely interested, thriving and credible community of football fans. Engagement is bottom up, not the other way around.
Trending