Paramount + gets ready to compete outside the traditional video streaming lane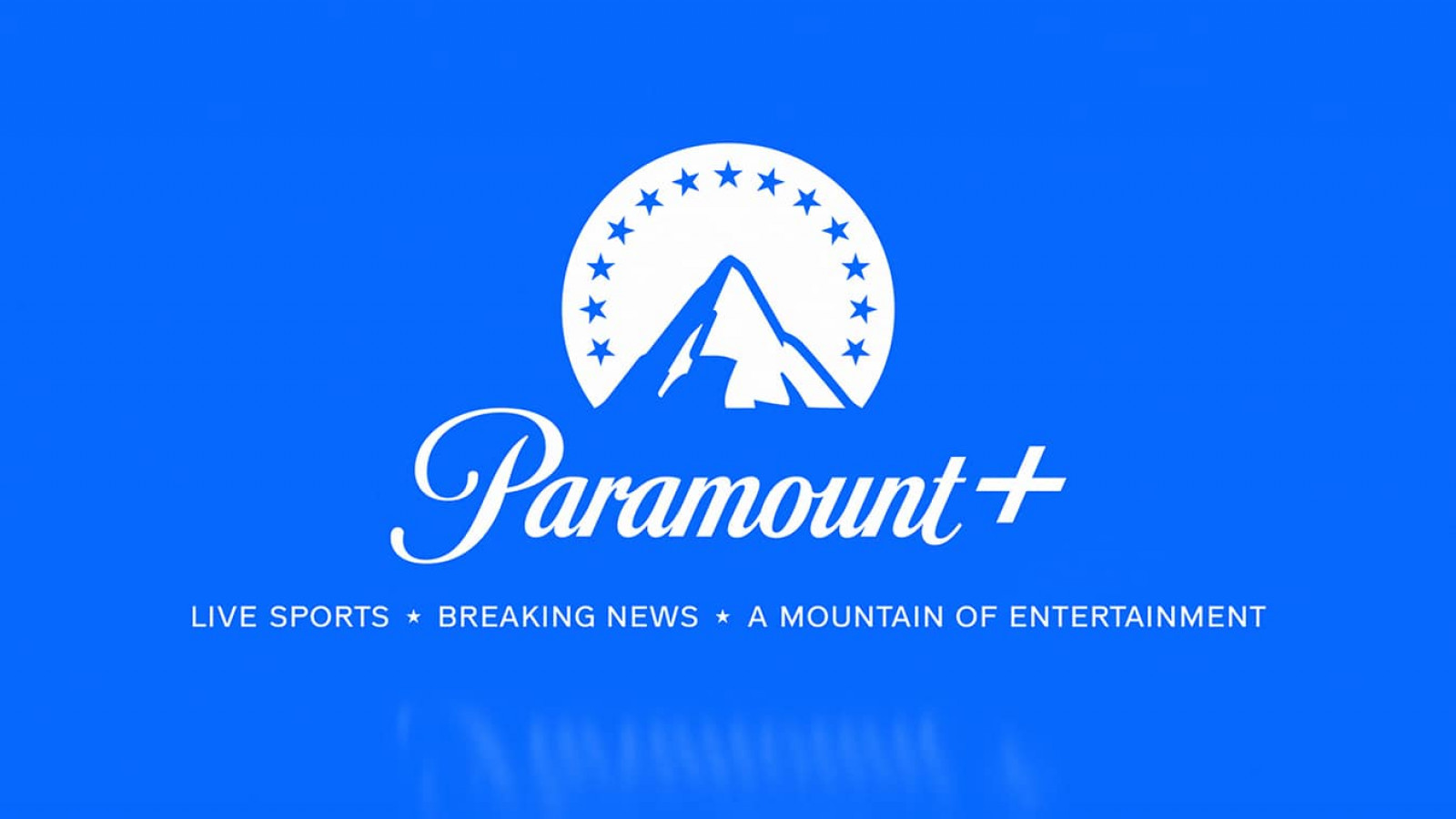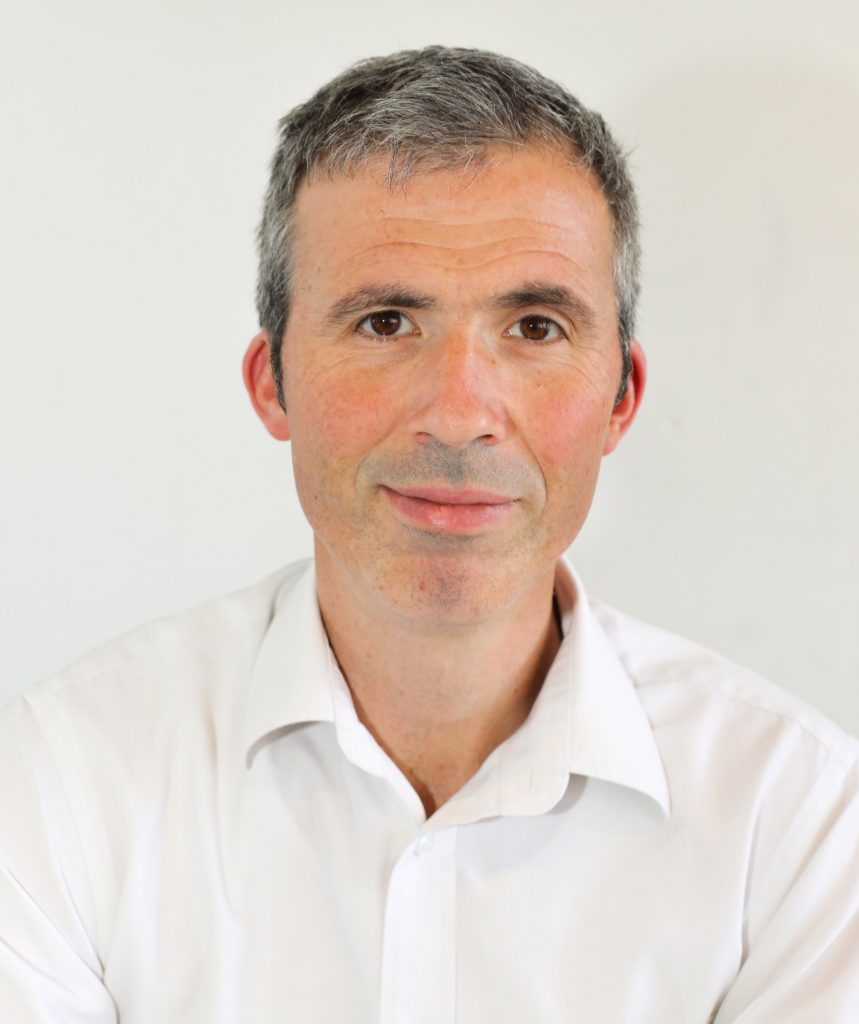 Yesterday was a big day for ViacomCBS. The year of integration and uncertainty following the merger of Viacom and CBS in December 2019 has finally ended. The core rationale behind both key constituents of the National Amusements media empire to join together is now coming to fruition. The controversial merger was deemed essential to compete in the streaming era of the media, tech, and communications majors. The result is the flagship video streaming service Paramount +, due to launch on March 4th.
First, the numbers
At yesterday's ViacomCBS Streaming Event (and fourth quarter/full year financial results), much was made of the streaming momentum already building up within the media major. Global streaming and digital revenue increased 71% year-on-year (YoY) to $888 million, with streaming subscription revenues up 74% (for CBS All Access and Showtime OTT) and ad revenues up 69% (for Pluto TV). The overwhelming majority of this revenue was domestic; video streaming revenue increased from 56% in Q3 2020 to 72% in Q4 2020, accounting for 95.2% ($845 million) of total streaming revenues. Domestic streaming subscribers accounted for 64% of ViacomCBS's 30 million global subscriber base in Q4 2020. Despite operating incumbent domestic streaming services (CBS All Access and Showtime) during the direct to consumer (D2C) 'Big Bang' rollout of 2020, ViacomCBS still managed to increase its domestic subscriber base by 71% in 2020. In fact, Q4 2020 was the best quarter to date for signups by CBS All Access and Showtime OTT. Over the same period, ad-supported video on demand (AVOD) service Pluto TV achieved an 80% annual increase in global monthly active users (MAUs) to 43 million, with domestic MAUs making up 70% of the total user base following a 34% 2020 increase. ViacomCBS was keen to point out that a significant driver for global MAU growth for the service was Spain and Brazil, beachheads for a Spanish/ Portuguese push into the emerging market opportunities afforded by Latin America – a market already keenly contested by Netflix and Amazon Prime Video, and targeted by recent Disney+ LatAm launches.
Why streaming's 2021 differentiators are news and sports
ViacomCBS is in the fortunate position of being able to leverage existing premium long-form programming through its Showtime license deals, existing licensed CBS network shows and Paramount Studios output. However, convoluted legacy analogue-era deals and the strategic decision to continue to license out Paramount original content to third parties have forced ViacomCBS' D2C to become bolder in its market-differentiating offer. Paramount+ is therefore launching domestically with sports, news and entertainment as the key three pillars of the new service. Its ad-supported service ($4.99 per month) will include exclusive live sports and live NFL coverage, while its ad-free (except in live programming) premium service ($9.99) will provide additional live CBS sports coverage. In news, its ad-supported service will provide CBSN and CBS news on demand, with the premium service additionally offering CBS Network News and live local stations coverage (similar to STIRR, the linear AVOD app run by Sinclair Broadcasting).
Why the domestic focus on premium news and sports? Because only one of Paramount+'s US competing services (Peacock) offers news and sports in one service. As MIDiA Research identified in The Case for News in Video D2C Services, news is central to converting MAUs and weekly active users into daily active users, resulting in streaming becoming a substitutive rather than an additive service for mainstream consumers. 
With the disruptive streaming building blocks now in place, ViacomCBS stands an excellent chance of competing with Peacock for winning over the US pay-TV audience, and (big caveat) legacy rights issues permitting, leading the global D2C competition for attention and finite subscriber discretionary digital budgets.
Welcome to round two of the D2C Big Bang Moment.
Trending