Now Is the Time to Engage, Not Convert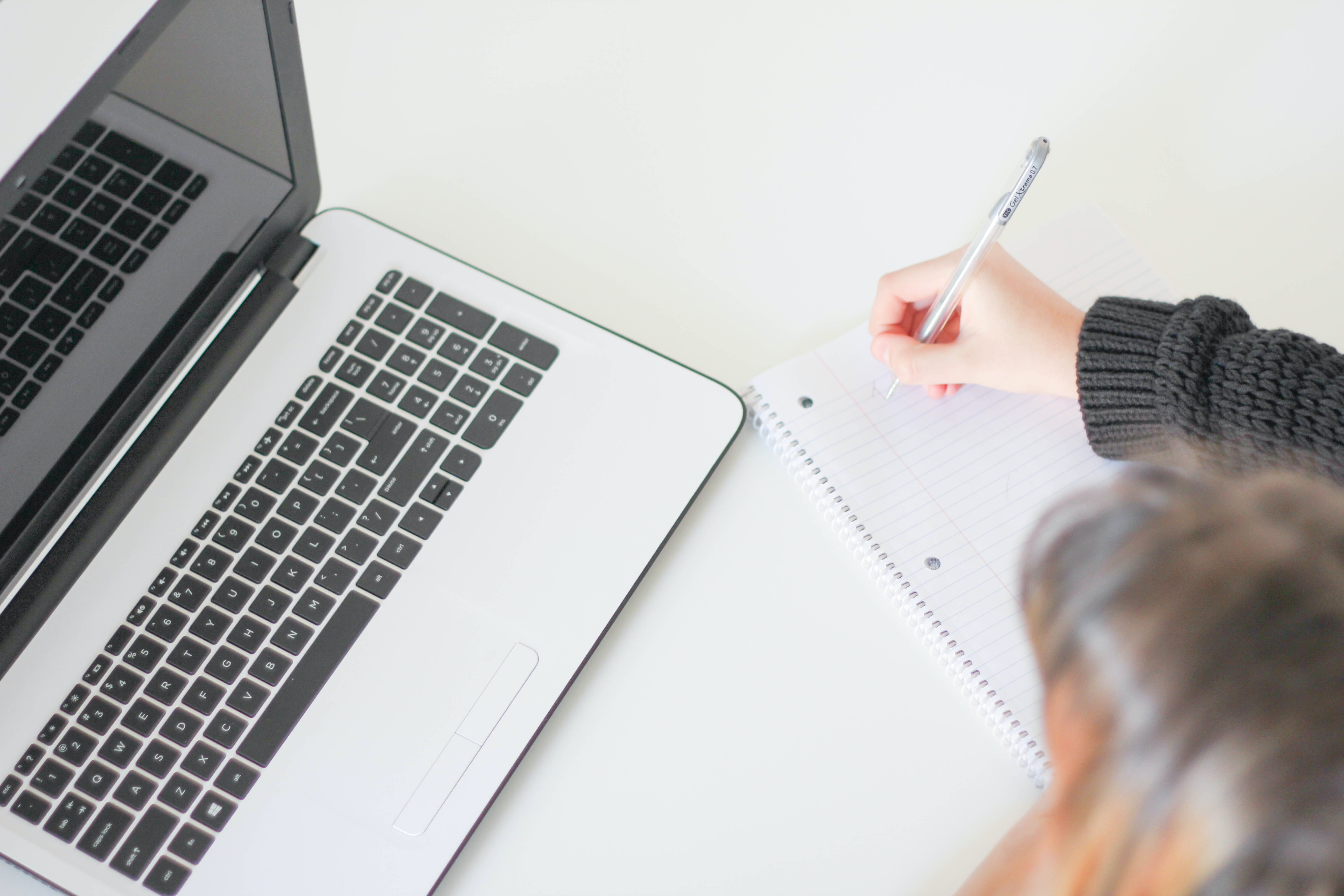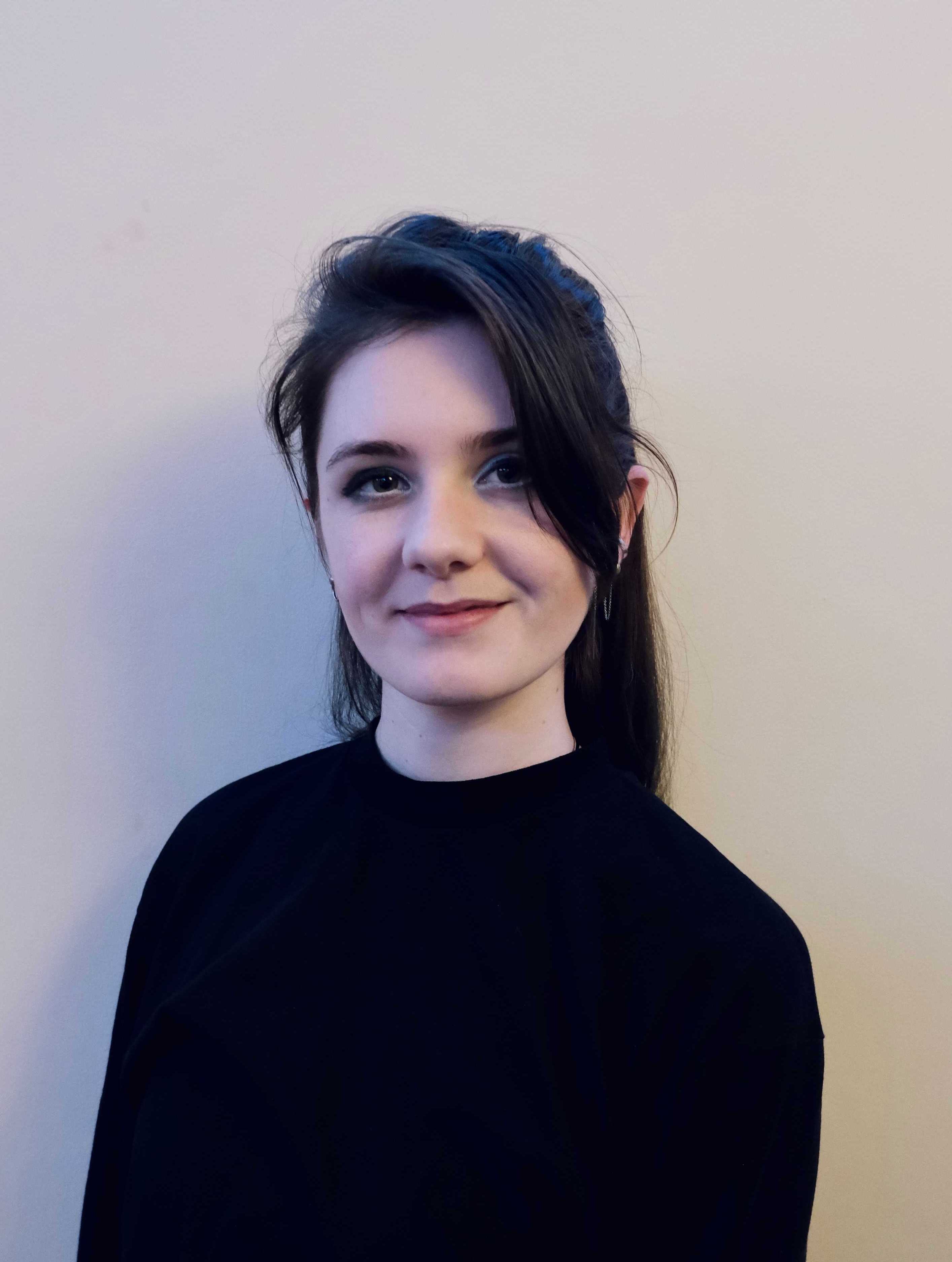 Before the COVID-19 pandemic and global lockdowns, there were already two key behavioural trends that have since been accelerated by the current phenomenon: a shift towards digital consumption, and an attention economy which had hit near-saturation.
The lockdowns are exacerbating these trends. Increased time at home and a cessation of alternative activities (i.e. socialising, commuting, leisure, shopping, eating out) has meant an additional 15% of attention time has been freed up amongst work-from-home consumers. Much of this time is being allocated towards digital entertainment propositions, causing a boom in uptake. Because of the fast-changing nature and severity of the situation, news has seen a huge uptake – although this may not last in the face of crisis-fatigue. Digital-social propositions, from radio with its personalised communal touch to social video, such as Houseparty, to gaming, which for younger generations in particular integrates numerous social behaviours, have seen a huge surge as well. More attention-intensive propositions like TV and gaming have also benefitted, as consumers have more time on their hands and less to distract. Having the TV or news on in the background while working from home is something many consumers are now engaging in.
As the lockdowns continue, new digital behaviours will normalise to the point where they will survive a return to normalcy. However, this return to normalcy will see some large jolts for the entertainment industry: the current 15% window of extra engagement time will largely disappear, even if working from home becomes more normalised, and a global recession – looming since the end of 2019 and now made virtually inevitable by the economic trauma of shutdowns – will reduce wallet share, meaning consumers with less time and money on their hands will start churning out of services they enjoyed during the lockdown months.
This window of lockdown opportunity is just that – a window. Now is the time for services to engage their audiences, rather than focus on converting them, to foster loyalty and fandom. As the recession hits wallet share while a return to work cuts into attention share, consumers will be forced to select which services to keep or cut in their new, more limited situations. Sentimental attachment – fandom and loyalty – due to the strength of associated community or unmatched personal value, will be the only real differentiators between multiplicities of offerings as circumstances constrict. All entertainment propositions will experience losses when this constriction happens – so now is the time to invest in building audiences and foster their loyalty for future retention, not to monetise them to the max.
This blog reflects some of the insights discussed in MIDiA's COVID-19 webinar this last Wednesday – for the full recording and list of resources, check out the page here.
Trending