Netflix adds a splash of colour to 2023 content marketing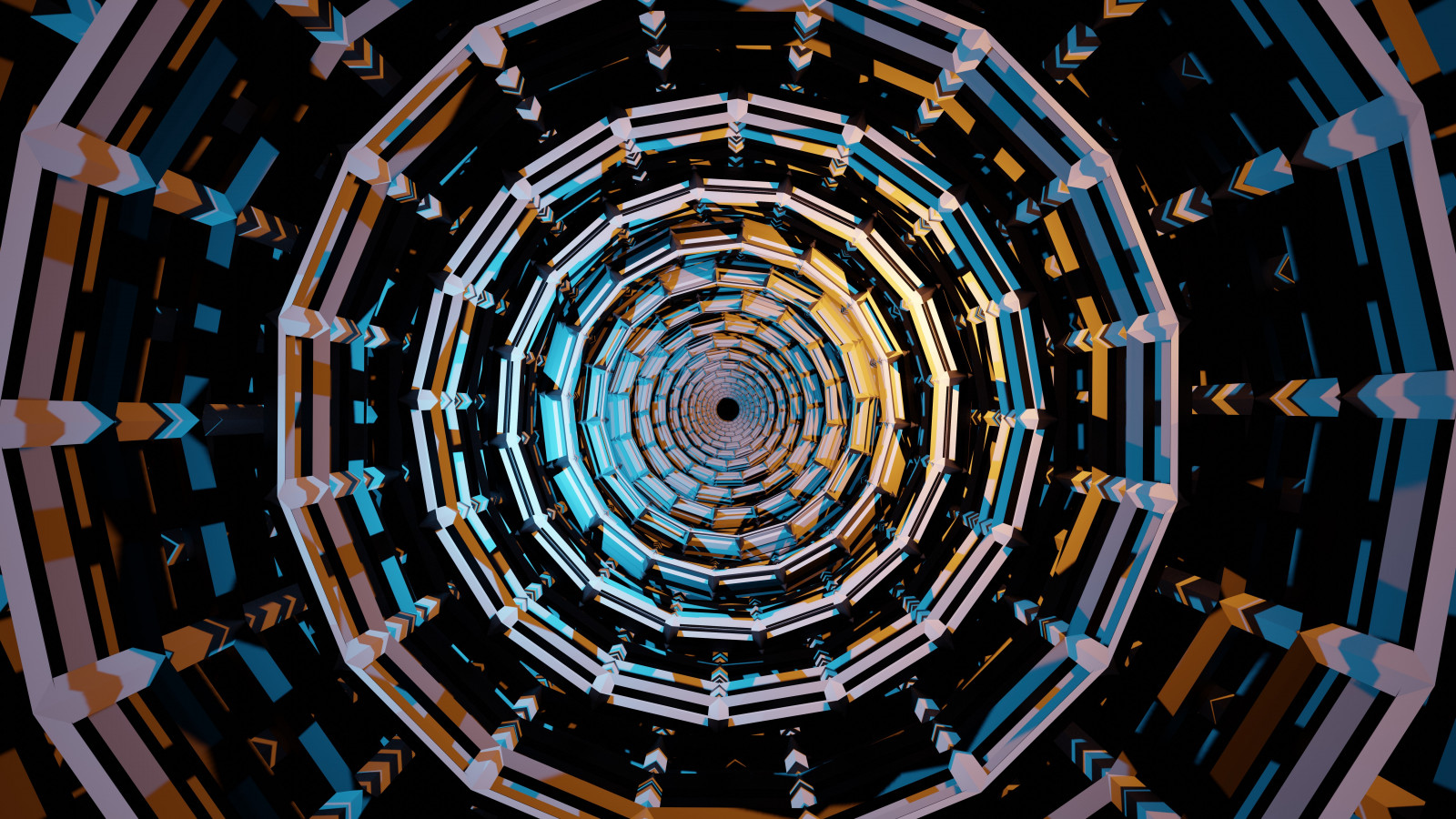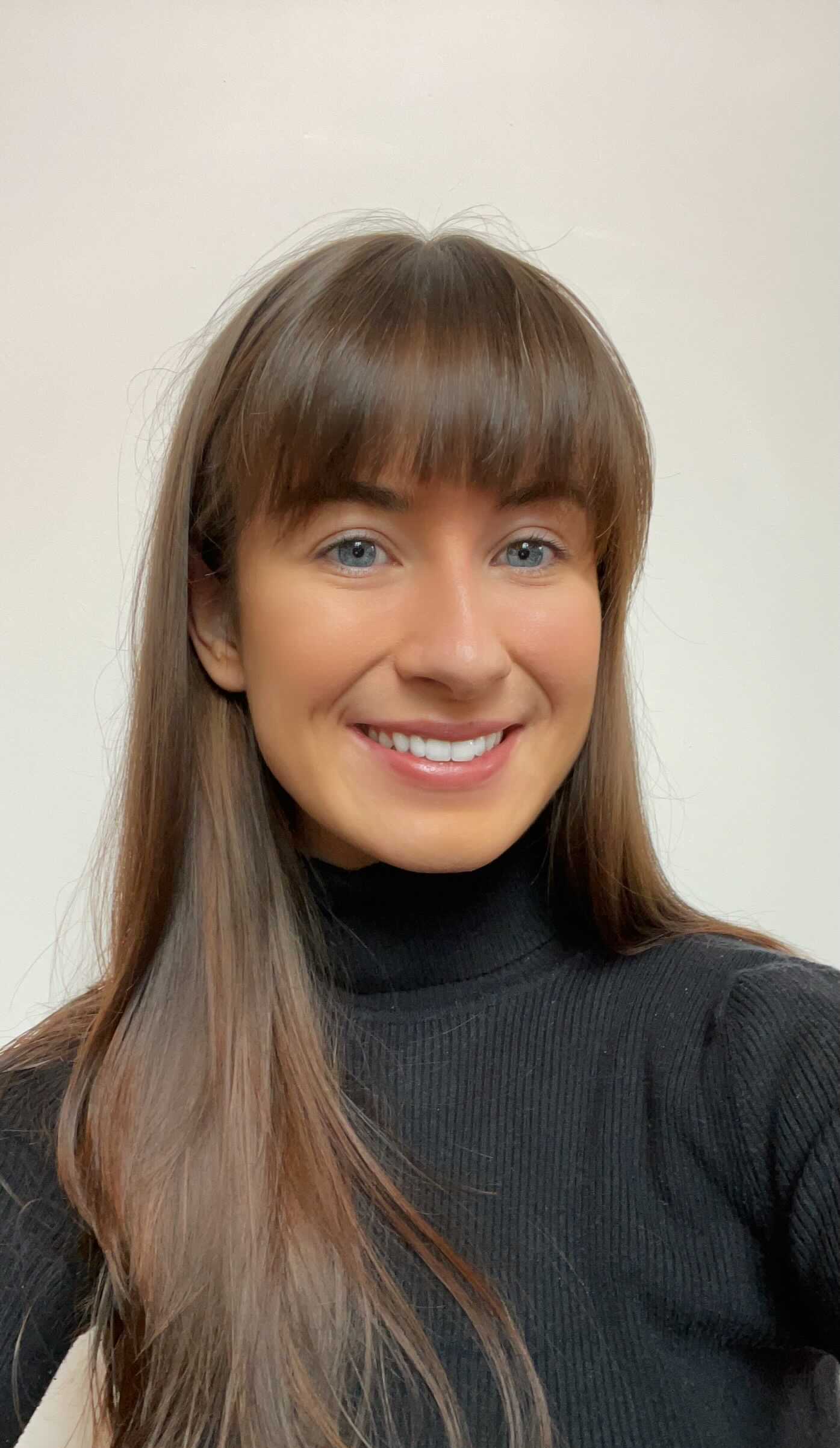 Netflix has catapulted itself into being one of the first viral entertainment-focused discussions of 2023. Its new original series, Kaleidoscope, released on January 1st, has caused chatter throughout social media platforms – not because of its plot, but because of its unique viewer experience.
Kaleidoscope is a choose-your-own-adventure crime drama series that spans over 25 years, where each episode is allocated a colour title ('Violet', 'Green', 'Yellow', 'Orange', 'Blue', 'Red', 'Pink', and 'White'), and Netflix has mischievously organised the episodes to play in a different order for each account holder – however, it will always end with the climax episode ('White'). If the viewers wish to keep 'White' as the final episode, there are 5,040 different combinations of ways to watch the series, and if they want to mix it in with the other colours randomly, there are a staggering 40,320 potential combinations.
Authenticity comes highly recommended
This unique viewing experience is a marketing campaign that writes itself. Before even watching the show, consumers are invested in the research behind finding the best order in which to watch it – looking to other influencers, director cuts, and interviews as guidance. With this investment comes almost guaranteed engagement – alongside just following the plotlines, consumers can participate in gritty discourse around how their viewing order shaped their experience and perception of the story, and thus continue the recommendation cycle (MIDiA Research has discovered that personal recommendations outweigh socials recommendations (source: MIDiA Research consumer survey Q1 2022), so this encourages a healthy blend of both).
Netflix's marketing approach for this show is noticeably distinct from other content platforms. Subconscious participation in ads and marketing (SPAM), prevalent on TikTok and Instagram, manipulates consumers to participate in trends that seem to have authentic origins and, as a result, end up inadvertently contributing to a marketing campaign (Meghan Trainor's 'Made You Look' being the perfect example of this). Although there is traditional (and obvious) marketing from Kaleidoscope, there is no hidden promotion through a soundbite meme or a viral dance. Instead, there is discussion about how and why social audiences should watch the series. This retains the elusive aura of authenticity because it is based on personal opinions and reviews, and thereby generates a passionate attachment between the consumer / creator and their customised viewing order.
Watch this space
It will be intriguing to see how this new authentic iteration of social media marketing develops as more and more audiences finish the series and start to discuss the plot itself online. This captures the essence of the campaign so far and co-opts viewers into becoming protective of the plot (and recommending the optimum watching order), in order not to spoil the experience for new audiences.
With Kaleidoscope, Netflix has now created a bespoke marketing dynamic tailored to lean-in audiences. With retention being the cornerstone of the 2023 TV-streaming strategy, expect the streaming competition to start offering their own tailored viewing experiences.
Trending