Microsoft's interest in Discord confirms MIDiA's prediction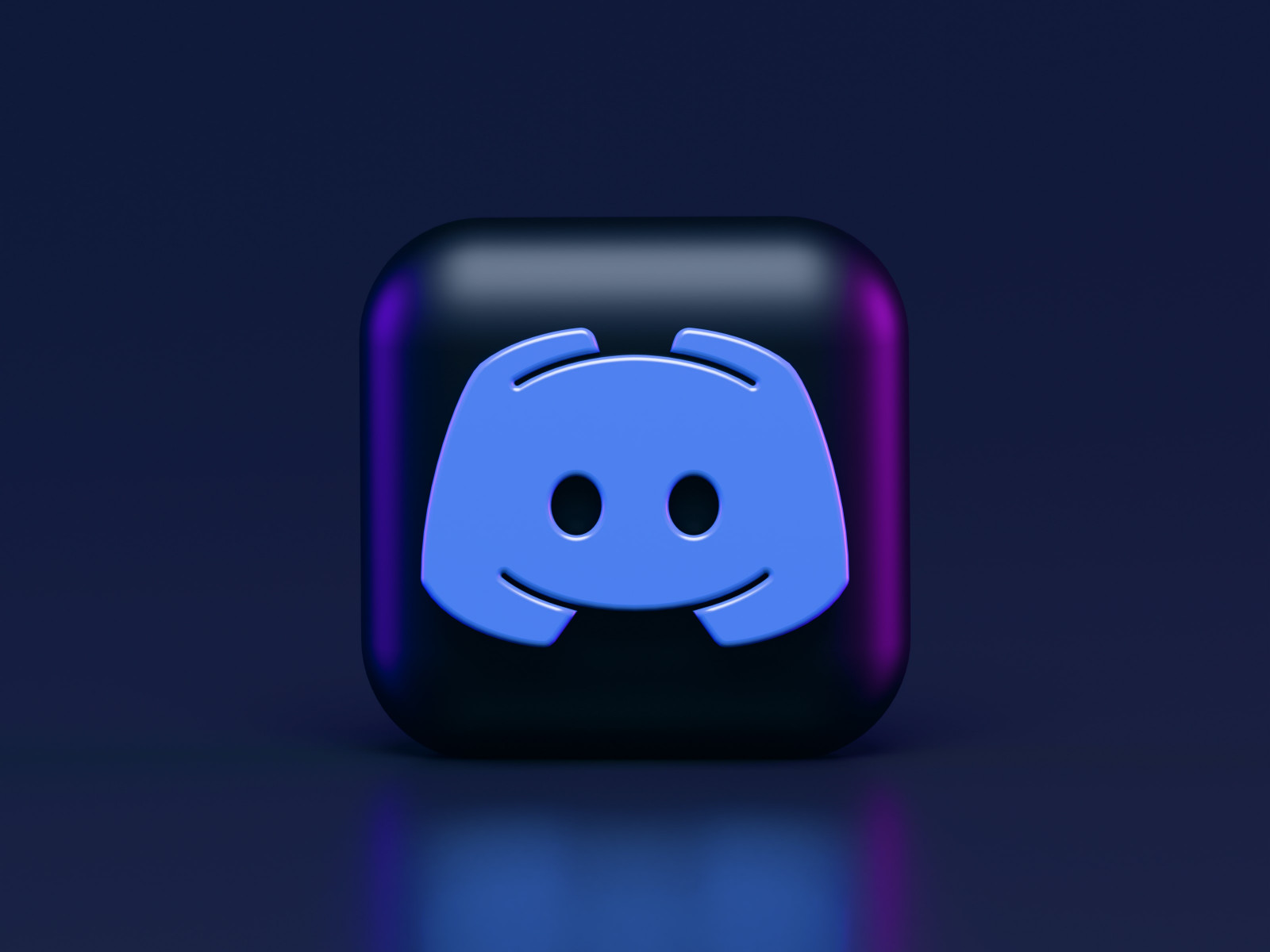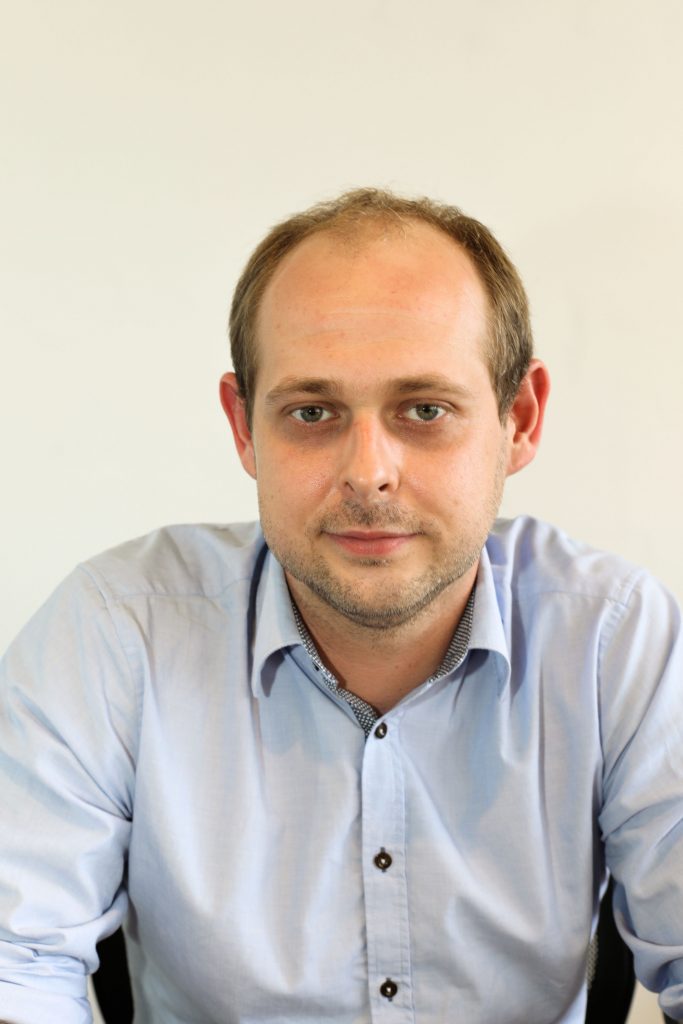 In November 2020, we wrote the below in our annual predictions report.
"Upping gaming experiences via 'infrastructural acquisitions': As non-gaming entertainment increasingly embeds in games, companies will look to upgrade their ecosystems to cater beyond consumers' gaming needs and instead focus across their entire digital entertainment and social lives. Improving social and communication methods, as well as enabling consumers to show off their fandom and image seamlessly without the friction of multitasking across devices and platforms will be key. To this end, companies whose products can improve the current games experience (e.g., Discord in communications, Fanaply in scarce virtual merchandise or Challengermode in esports, to name just a few) will land in the acquisition thoughts (and perhaps decisions) of large games companies in 2021."
The reason an acquisition of a comms service like Discord makes all the sense for a games company (let alone Microsoft) is because it simultaneously caters to three crucial future growth enablers in gaming:
1)    Removing multitasking friction and absorbing a share of time and money currently spent outside games
2)    Enabling expression and socialising
3)    Embracing collaboration and co-creation as a part of consumption
The suitability of Discord for gamers is indisputable. 18% of US PC gamers use Discord weekly, compared to a 7% consumer average. Core gamers in particular over-index, with 31% of online multiplayer gamers using it every week, as stated by MIDiA's Q1 2020 survey.
It is not uncommon to see gamers on their consoles, running Discord on one device while simultaneously running FaceTime on another device. The cross-device multitasking is a natural response of consumers who are native to the age of digital content overload. But the current experience is clunky at best. Gamers are running three devices and platforms despite this, which points to the strength of the need, rather than to them favouring this setup.
Competing in the post-peak attention economy (and even more so in the oncoming COVID-induced attention recession) requires building positive sentiment (fandom) rather than chasing engagement. This because time spend is saturated, which means that growth of one proposition can only come at the expense of another. Positive sentiment is the key decision driver when consumers choose which to prioritise (something they need to do increasingly often with growing amount of content and services, while 24 hours in the day remains constant).
Featured Report
Music & Gaming A new way to play
In today's music business, the consumer boom is rapidly leading to a creator bust. For the music industry to untangle itself from this dysfunctional loop, it needs to find new ways of monetizing fandom,...
Find out more…
Bringing Discord into a games ecosystem has a number of key benefits:
1)    Builds positive sentiment as it can remove multitasking friction and enable more seamless communication in the game
2)    Creates a competitive advantage for the new owner, because better synergies can be marketed for exclusive titles and services (e.g. Game Pass subscribers get access to exclusive digital items and emojis)
3)    Brings in a comms technology that can be leveraged during development of new titles (Discord chat window directly in your spectating mode, anyone?)
However, the appeal of Discord goes beyond just gamers. 24% of 16-24 year olds in the US use it every week. For younger audiences, as well as older early adopters, Discord has become a social communications hub for fun as well as learning and socialising. With discussions booming on cryptocurrencies and NFTs on the platform, as well as children using the service for collaboration at school, Discord, albeit breaking through thanks to gamers, is becoming a digital life companion rather than just a gamer tool. This makes it particularly interesting for games companies which are looking to achieve just that.
This makes the potential acquisition even more appealing to Microsoft. Besides synergies with its games business, Microsoft would be acquiring market share in terms of communications and digital communities of younger audiences, something that is currently missing in its portfolio – particularly as it missed out on acquiring TikTok recently as well as having decided to wind down Mixer. In the era of digital DYI, it is becoming increasingly important for companies to have direct relationships and access to end consumers.
Who else might be interested?
Just like with any product which promises to unlock incremental growth and synergies, and when acquisition discussions take place (though these are supposed to be exclusive talks), a new bidder can always emerge. While there are clear synergies for Microsoft, there are other games companies who could find the proposition very attractive.
The most obvious one is Sony, which could competitively suffer the most if Microsoft's acquisition plan plays out. We have written multiple times about how Xbox's future is about cross-platform and reach, while Sony's is more about cross-entertainment and laser focusing on the super-premium, high-end gamers. Discord can be viewed as added value to either camp, depending how exactly it is implemented into a wider ecosystem. This means that the strategic positioning gain of one will result in loss for the other.
Other games companies for which integrating a solution such as Discord would make a lot of sense are large games companies, which are building games worlds that invite users to live in them, rather than just playing and ultimately finishing a game. These include companies such as Roblox, Rockstar, Epic, EA, and others. However, a pure-play games company will find it harder to justify a $10 billion price point. This is particularly because a Discord acquisition can provide synergies on multiple fronts for Microsoft's business, beyond just gaming, while for a games company, the price would have to make sense purely from the games economics point of view.
This is why we believe that Discord will ultimately be acquired by a tech major or a media major, rather than a pure-play games company.
Finally, though Discord is currently the talk of the day, we believe acquisitions of comms, community and co-creator tools are going to heat up for games-related businesses more broadly over the next few years. As companies look to build up positive sentiment through decreasing friction, embracing expression and co-creation, significant improvements to digital socialising and communication in games will be top of mind. Lookout for more acquisitions in this space, by larger companies in particular. Smaller games companies on the other hand can learn from some of the most popular features and behaviours and implement the most interesting parts in their own game development initiatives, budget and capacity permitting.
Stay tuned for an upcoming MIDiA Research report looking at the key future growth drivers for the games industry, along with suggested product innovations, which will help games companies enhance experiences around multitasking, expression and co-creation. (Hint – in-game comms is one of the topics.)
Trending