How YouTube's format fluidity is ushering in a new era for entertainment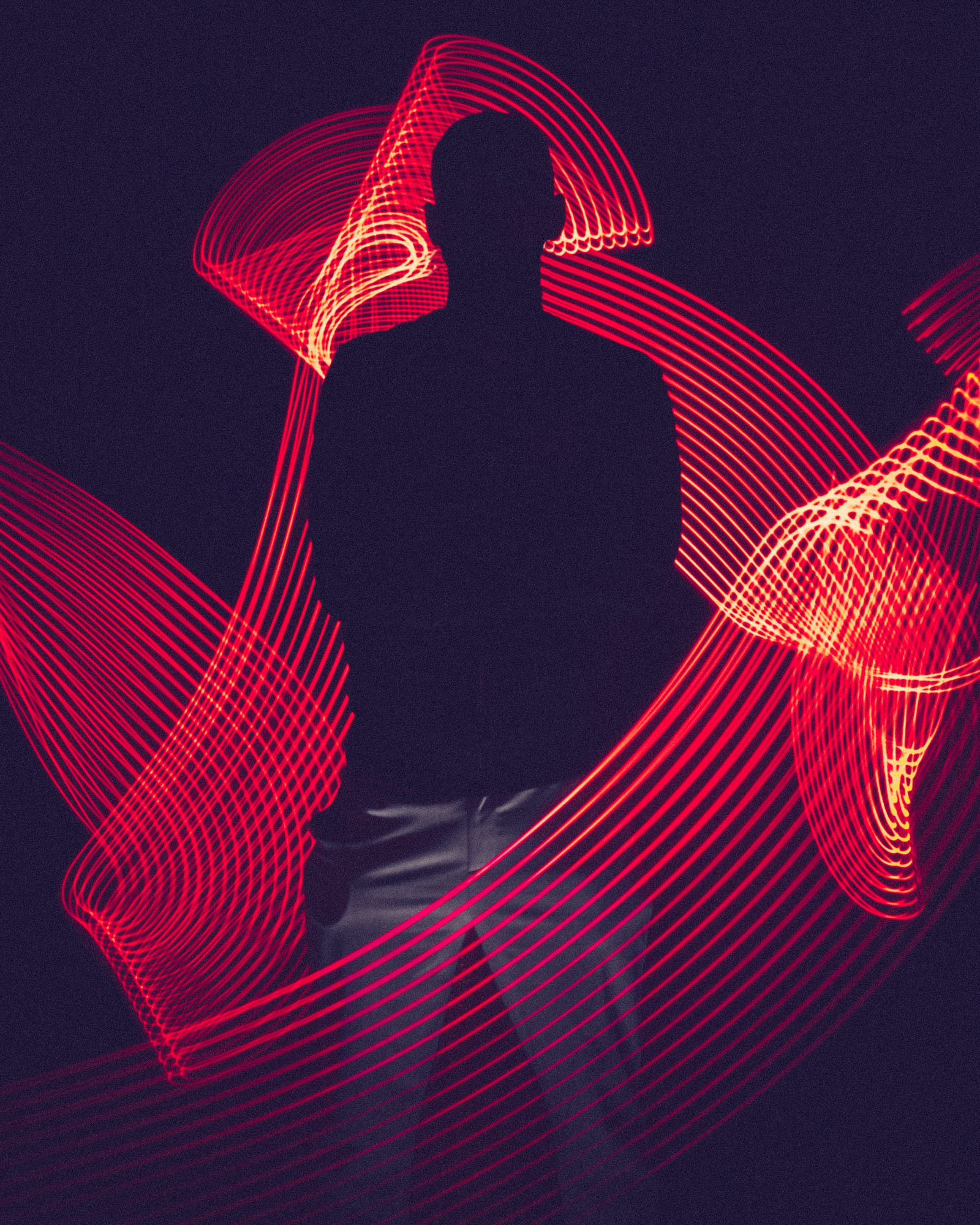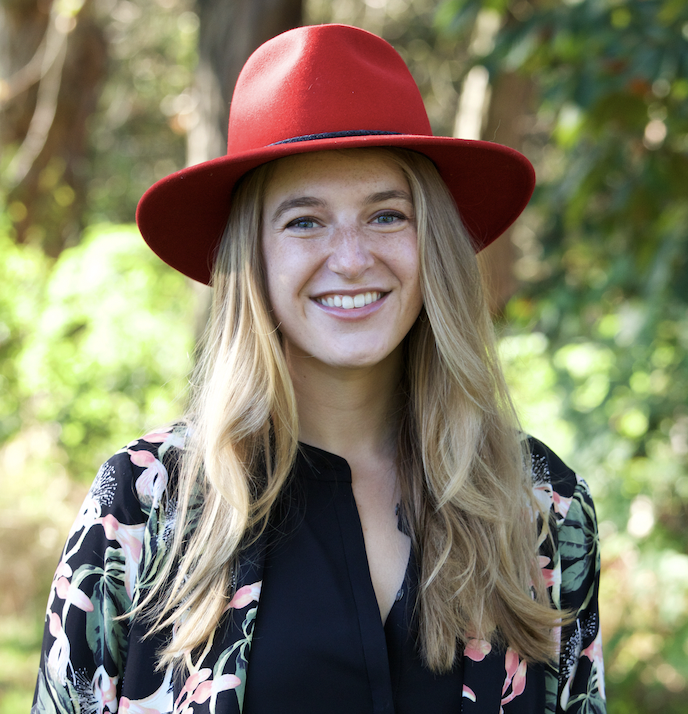 As part of its official podcast rollout, YouTube has launched new podcast features and metrics in its YouTube Studio, although these features do not appear to be available for audio podcasts on YouTube Music. These tools play to YouTube's inherent strengths in the podcast market: its dominance in the podcast video space, and its focus on podcast discovery. Essentially YouTube is turning everything into a podcast, playing into today's format fluidity and questioning how the format is defined in this new market.
Playlists are podcasts
YouTube's natural rise in the podcast market stems from the growing popularity of podcast videos — 50% of podcast listeners watch podcast videos (source: Q4 2022 MIDiA Research). This format is more accessible on YouTube compared to most music streaming services, inspiring services, such as Spotify, to integrate podcast video as a way to keep listeners on its platform. YouTube's new playlist-to-podcast-show feature further illustrates its lead with this format. Creators now group episodes of the same podcast into a playlist, with playlists acting as the new central hub for podcast shows. While playlists have long existed on YouTube, creators can also amplify their discoverability, as those podcasts can now earn podcast badges, have a podcast destination page, and can be found in podcast search results. 
Enhancing discovery with data
Podcast discovery goes two ways – helping creators stand out above the noise and understanding how audiences are finding content. YouTube's new analytics features will track aggregate views across videos in podcast playlists, giving creators a more complete picture of their listenership. YouTube will also identify how listeners are finding podcasts. In the oversaturated audio market, discoverability remains one of the biggest challenges for creators, and it is important to know how listeners are finding their work, beyond word of mouth, so that they can target the right audiences. Particularly on YouTube, it is easy for users to fall down rabbit holes, so tracking that journey can help a creator tailor their promotion. It is unclear whether these analytics go beyond YouTube's platforms — could YouTube tell, for example, if a user discovered an audio podcast on Spotify but went to YouTube for the video version? — but as YouTube moves its podcast content to YouTube Music, it will be interesting to see how audiences flow between these platforms. 
New age of podcasts
So, if any video can become a podcast, what is a podcast? On the technical side, a podcast is traditionally defined by an RSS feed, but such technical terms may have little relevance to consumers. As platforms expand to include podcasts, music, and video, the lines between formats are continuously blurring. Moreover, since YouTube is now fostering an even closer relationship between videos and podcasts, it will be interesting to see if a video or an audio version of a podcast attracts more audiences. As podcasts break away from traditional formatting, the gate is open for platforms and creators to experiment with the format. YouTube is particularly well-positioned to support this format fluidity. The same user might begin watching a podcast video through the YouTube app on their smart TV, transition to watching it on their phone as they get ready for the day, and then switch to audio-only via YouTube Music as they begin driving to work; making YouTube the central entertainment platform. By leaning into format blurring, YouTube is leading us into a new era where users can choose among many ways to consume the same piece of entertainment.
Trending