Audible's new podcast singing competition asks: is audio-only enough?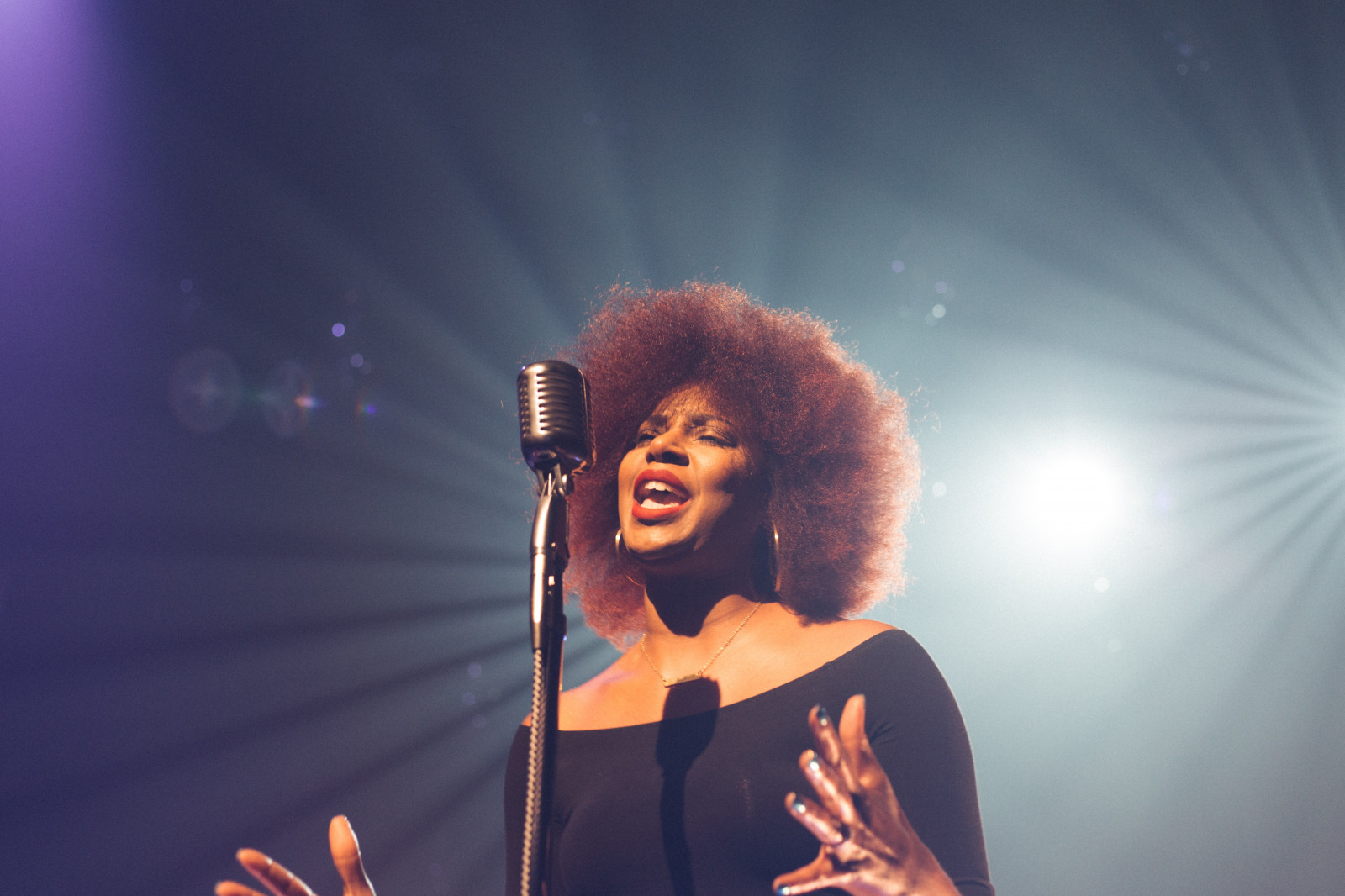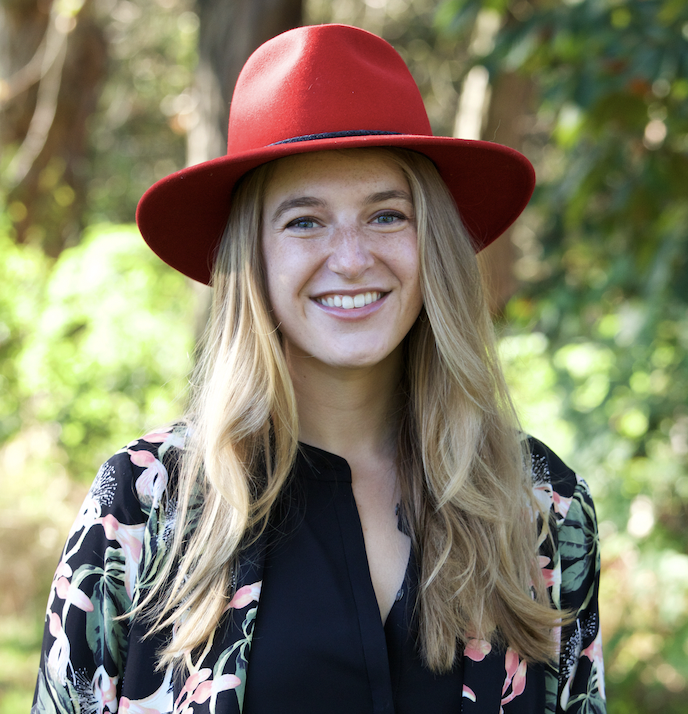 The rise of podcast videos are breathing new life into the audio market. Since 20% (Q4 2022 MIDiA Research) of all consumers are watching podcast videos, and content must often exist in multiple formats to attract attention today, both listeners and platforms, like Spotify, are shifting their focus to visual podcasts. So, what does this mean for classic, audio-only podcasts? Audible's upcoming audio-only singing competition series, Breakthrough, challenges this new focus by offering a test of how well audio-only podcasts can survive in today's hyper-competitive entertainment world. In fact, it takes the complete opposite direction — rather than turning a podcast into a video, Breakthrough turns a format that is normally fit for video into an audio-only experience.
Reimagining singing without a performance
After four years of podcast investments that have laid the foundations of the podcast streaming market, it is time to experiment with the format. Audible's audio-only singing competition, Breakthrough, features five amateur singers and celebrity coaches, Kelly Rowland and Sara Bareilles. Hosted by actor Daveed Diggs, the contestants will compete in a series of challenges to win time in a recording studio, professional equipment, and vocal lessons. This show taps into a larger market, as music is one of the most-regularly-listened-to podcast genres among podcast listeners, and this is further expanded by each celebrities' fanbases, which span multiple generations. In their session at SXSW last week, the team described the show as incredibly intimate, as there are no visual elements to pull away from the attention to the artist — even the coaches do not know what the contestants look like. This show reimagines the format of popular singing contest TV shows, like American Idol, to fit exclusively into an audio space, in a way that can appeal to new listeners. Moreover, the show will be a test of audio's power as a stand-alone entertainment format, rather than relying on video content. Perhaps the lack of a visual could actually be more enticing to listeners, in a similar way that reality singing competition The Masked Singer keeps audiences guessing the singers' true identities. If Breakthrough is a success, it could open the door for more reality competition podcasts.
Is audio-only enough for exclusivity?
This show is exclusive to Audible's platform, which, as MIDiA has explored, is a double-edged sword. While exclusivity may inspire new subscribers, it can limit a show's reach, and as only 8% of podcast listeners normally use Audible for podcasts (Q4, 2022 MIDiA Research), the show may benefit from a wider release, especially with the lack of visual content. Audible has semi-exclusive strategies for some programs, including the upcoming series from Michelle Obama, which will release widely after two weeks. Moreover, podcast videos are reshaping the exclusivity strategy, as Spotify is making some podcast videos exclusive to its platform. This competes with YouTube's position in the market and creates a draw for younger, more mainstream audiences who may be more familiar with podcast videos than audio-only ones. On the other hand, if the competition show format and celebrity coaches can entice listeners, Breakthrough could help Audible draw new subscribers and elevate its position in the market, similarly to how Spotify is wielding celebrity exclusives. 
Podcast marketing without visuals 
Podcast videos are becoming an essential marketing tool for creators and networks to promote content across multiple platforms and reach a more mainstream audience. However, audio clips can be used in similar ways. Audible can use sound bites from these episodes to promote the show in a variety of spaces. For instance, creators can use clips of Kelly Rowland's or Sara Bareilles' coaching advice in TikTok videos or Instagram content. Call Her Daddy host Alex Cooper used this method with a clip from her Julia Fox interview, which became a viral sound on TikTok. Audio clips can occupy the same spaces on short-form video platforms as video clips, but they depend more on user-generated content, which has to first be discovered by creators. Without any visuals, Audible will have to experiment with marketing strategies, which could potentially innovate podcast marketing as a whole. 
Trending