How Spotify Can Become A Next Generation "Label"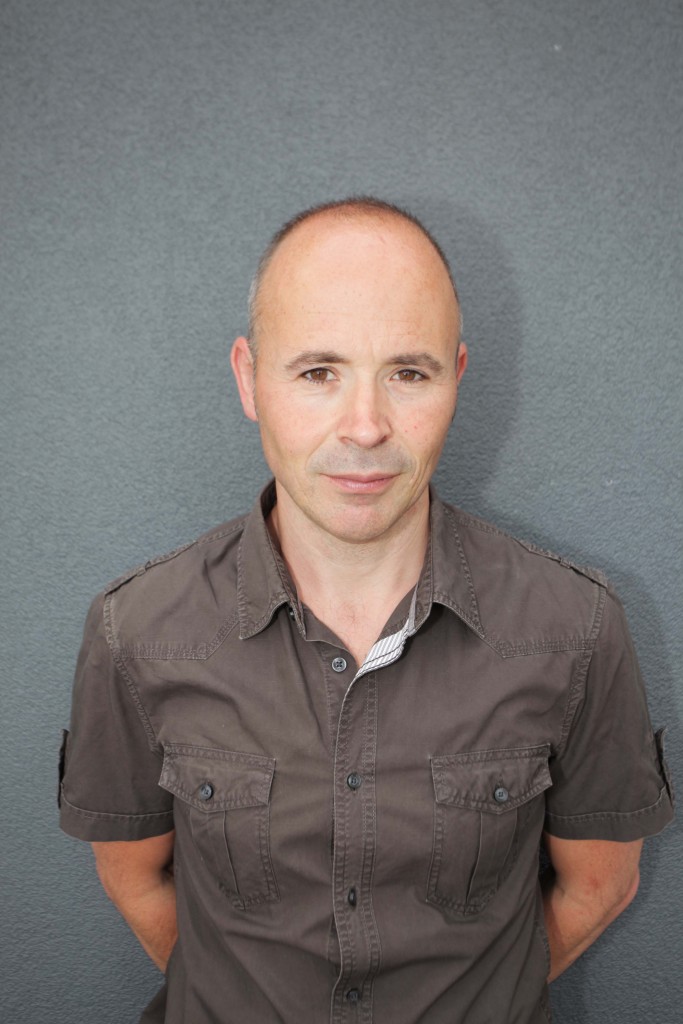 One of the themes my MIDiA colleague Tim Mulligan (the name's no coincidence, he's my brother too!) has been developing over in our online video research is that of next generation TV operators. With the traditional pay-TV model buckling under the pressure of countless streaming subscriptions services like Netflix (there are more than 50 services in the US alone) pay-TV companies have responded with countless apps of their own such as HBO Go and CBS All Access. The result for the consumer is utter confusion with a bewildering choice of apps needed to get all the good shows and sports. This creates an opportunity for the G.A.A.F. (Google, Apple, Amazon, Facebook) to stitch all these apps together and in doing so become next generation TV operators. Though the G.A.A.F. are a major force in music too, the situation is also very different. Nonetheless there is an opportunity for companies such as these to create a joined up music experience that delivers an end-to-end platform for artists and music fans alike. Right now, Spotify is best placed to fulfil this role and in doing so it could become a next generation "label". I added the quote marks around the word "label" because the term is becoming progressively less useful, but it at least helps people contextualise the concept.
Creating The Right Wall Street Narrative
When news emerged that Spotify was in negotiations to buy Soundcloud I highlighted a number of potential benefits and risks. One thing I didn't explore was how useful Soundcloud could be in helping Spotify build out its role as a music platform (more on that below). As I have noted before, as Spotify progresses towards an IPO it needs to construct a series of convincing narratives for Wall Street. The investor community generally looks upon the music business with, at best, extreme caution, and at worst, disdain. To put it simply, they don't like the look of low-to-negative margin businesses that have little control over their own destinies and that are trying to sell a product that most people don't want to buy. This is why Spotify needs to demonstrate to potential investors that it is working towards a future in which it has more control, and a path to profitability. The major label dominated, 17% gross operating margin (and –9% loss) 9.99 AYCE model does not tick any of those boxes. Spotify is not going to change any of those fundamentals significantly before it IPOs, but it can demonstrate it is working to change things.
The Role Of Labels Is As Important As Ever
At the moment Spotify is a retail channel with bells and whistles. But it is acquiring so much user data and music programming expertise that it be so much more than that. The role of record labels is always going to be needed, even if the current model is struggling to keep up. The things that record labels do best is:
Discover, invest in and nurture talentMarket artists
Someone is always going to play that role, and while the distribution platforms such as Spotify could, in theory at least, play that role in a wider sense, existing labels (big and small) are going to remain at the centre of the equation for the meaningful future. Although some will most likely fall by the wayside or sell up over the next few years. (Sony's acquisition of Ministry Of Sound is an early move rather than an exception.) But what Spotify can do that incumbent labels cannot, is understand the artist and music fan story right from discovery through to consumption. More than that, it can help shape both of those in a way labels on their own cannot. Until not so recently Spotify found itself under continual criticism from artists and songwriters. Although this has not disappeared entirely it is becoming less prevalent as a) creators see progressively bigger cheques, and b) more new artists start their career in the streaming era and learn how to make careers work within it, often seeing streaming services more as audience acquisition tools rather than revenue generators.
The Balance Of Power Is Shifting Away From Recorded Music
In 2000 record music represented 60% of the entire music industry, now it is less than 30%. Live is the part that has gained most, and the streaming era artist viewpoint is best encapsulated by Ed Sheeran who cites Spotify as a key driver for his successful live career, saying "[Spotify] helps me do what I want to do." Spotify's opportunity is to go the next step, and empower artists with the tools and connections to build all of the parts of their career from Spotify. This is what a next generation "label" will be, a platform that combines data, discovery, promotion (and revenue) with tools to help artists with live, merchandise and other parts of their career.
How Spotify Can Buy Its Way To Platform Success
To jump start its shift towards being a next-generation "label" Spotify could use its current debt raise - and post-IPO, its stock – to buy companies that it can plug into its platform. In some respects, this is the full stack music concept that Access Industries, Liberty Global and Pandora have been pursuing. Here are a few companies that could help Spotify on this path:
Soundcloud:
 arguably the biggest artist-to-fan platform on the planet, Soundcloud could form a talent discovery function for Spotify. Spotify could use its Echo Nest intelligence to identify which acts are most likely to break through and use its curated playlists to break them on Spotify. Also artist platforms like BandPage and 
BandLab
 could play a similar role.
Indie labels:
 Many indie labels will struggle with cash flow due to streaming replacing sales, which means many will be looking to sell. My money is on Spotify buying a number of decent sized indies. This will demonstrate its ability to extend its value chain footprint, and therefore margins (which is important for Wall Street). It could also 'do a Netflix' and use its algorithms to ensure that its owned-repertoire over performs, which helps margins even further. But more importantly, indie labels would give Spotify a vehicle for building the careers of artists discovered on Soundcloud. Also the A&R assets would be a crucial complement to its algorithms.
Tidal:
 Spotify could buy Tidal, taking advantage of Apple's position of waiting until Tidal is effectively a distressed asset before it swoops. Though Tidal is most likely to want too much money, 
its roster of exclusives and its artist-centric ethos
 would be a valuable part of an artist-first platform strategy for Spotify.
Songkick:
 In reality Songkick is going to form part of Access' Deezer focused full stack play. But a data-led, live music focused company (especially if ticketing and booking can play a role) would be central to Spotify driving higher margin revenues and being able to offer a 360 degree proposition to artists.
Musical.ly:
Arguably the most exciting music innovation of the decade, Musical.ly
 would give Spotify the ability to appeal to the next generation of music fans. The average age of a Musical.ly user is 20, for Spotify it is 27. Spotify has to be really careful not to age with its audience and 
music messaging apps are a great way to tap the next generation
 in the same way Facebook did (average age 35) did by buying up and growing messaging apps. (e.g. Instagram's average age is 26).
Pandora:
 A long shot perhaps, but Pandora would be a shortcut to full stack, having already acquired Ticket Fly, Next Big Sound and Rdio. If Pandora's stock continues to tank (the last few days of recovery notwithstanding) then who knows.
In conclusion, Spotify's future is going to be much more than being the future of music retail. With or without any of the above acquisitions, expect Spotify to lay the foundations for a bold platform strategy that has the potential to change the face of the recorded music business as we know it.
For more information on the analysis and statistics in this post check out MIDiA Research and sign up to our free weekly research digest.
Trending