Has Snapchat Learned From Twitter's IPO?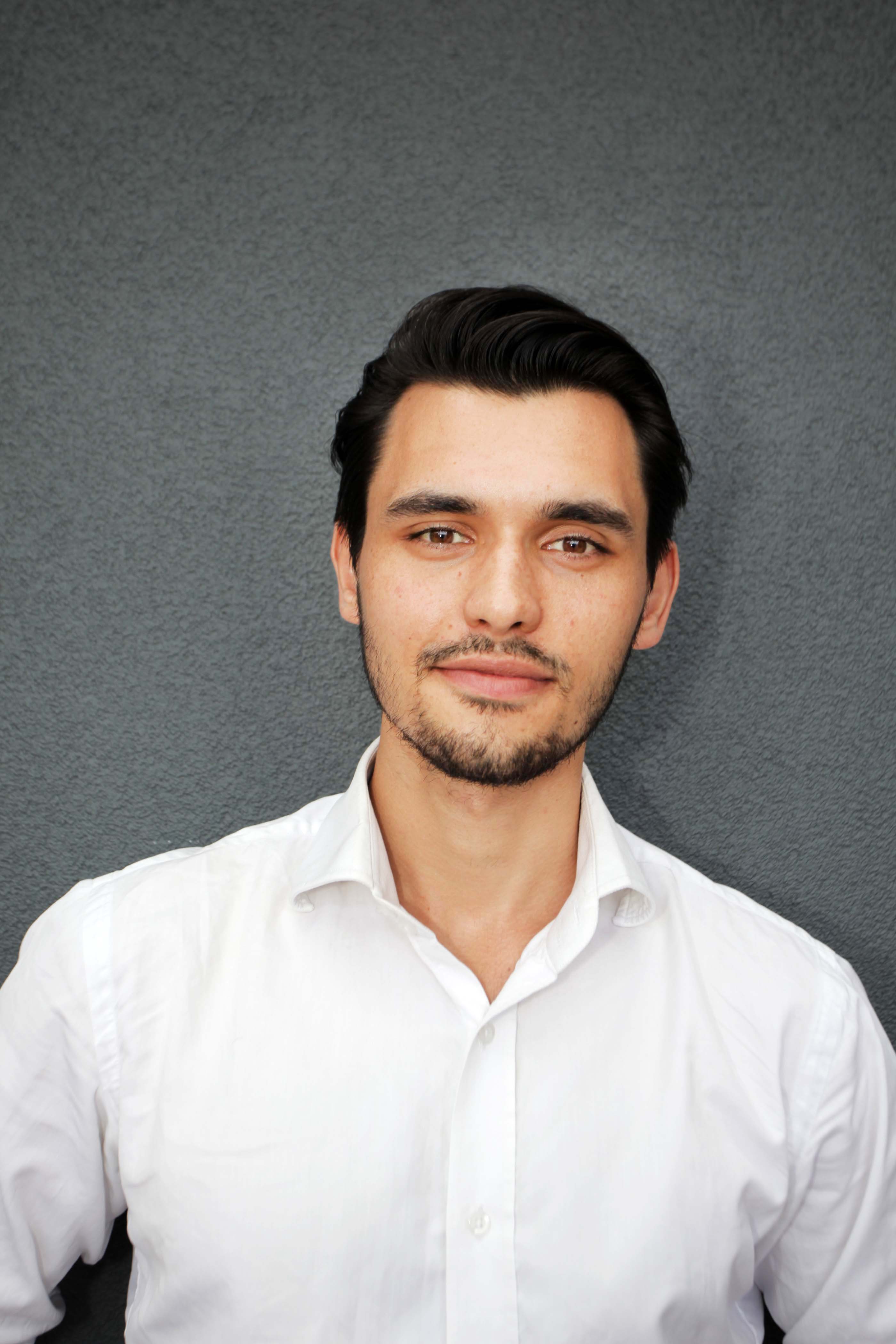 Snap Inc, the parent company of messaging app Snapchat, have hired Goldman Sachs and Morgan Stanley for a seemingly imminent IPO. In addition to being one of the first app generation unicorns (alongside Spotify and Uber) to go public, the company is doing so at a time when fellow social media giant Twitter is in the process of selling itself, having seemingly been stalled by acquisition discussions with Disney, Google and Salesforce. Once seen as the bold new face of Social Media upon its rise in 2007, Twitter has been criticised for a failure to deliver on its promise whilst the company it was meant to challenge for dominance, Facebook, has ascended to ever greater heights. Now that Snapchat are taking this next bold step, what can the image-messaging app learn from Twitter's ill-fated years since its IPO?
The Importance of Diversifying Ad-Revenue
 A major discrepancy that Snapchat appear to have gleaned from Twitter's history is the need to offer meaningful revenue streams before going public. The company is already expected to surpass $2 Billion in revenue for 2016 from its increasingly diverse advertising model of offering discovery channels, in story ads and sponsored filters. Despite a plethora of acquisitions, Twitter never finalised its advertising model in a way that gave marketers the same faith they could reach target audiences as they would with Facebook - turning in comparatively small profits in recent quarters after having burned through nearly $2 Billion in capital investment.
Hardware as a Content Ecosystem Lock-In
The issue of diversification extends to the recent trend for new hardware products, which software and e-commerce based services have increasingly developed in the past few years as a way of locking users into a content ecosystem - an example being Amazon using its Echo speaker product to push its music streaming service. This is also applicable to Facebook's major Virtual Reality play through the acquisition of Oculus Rift and Google's announcement of their new android smartphone. In the case of Twitter, the company never released or acquired a major hardware service, having focused chiefly on elaborating its video offerings (Magic Pony and Periscope), thus missing out on this emerging area of monetisation. Snapchat, in line with this trend and influenced by CEO Evan Spiegel's product design background have recently released their first hardware product 'Spectacles'; a pair of glasses which allows users to record their experiences directly through their vision's perspective. Though echoing Google's Glass product, which was released in 2013 to responses that ranged from lukewarm to hostile, Augmented Reality as a technology has moved on significantly in the intervening years, and the success of Pokemon Go has now demonstrated a proof-of-concept for the capabilities of AR technology. 'Spectacles' are therefore an opportunity to both capture this goodwill towards AR and subsequently expand its content offerings, which could prove crucial for future revenue opportunities both in advertising and e-commerce.
Product Innovation and Managing Investor Relations
IPOs mean the additional challenges of increased transparency and keeping more investors happy, and for tech stocks that so often rely on momentum, this involves continued and sustained growth. This was ultimately a defining element of Twitter's downfall in the stock market after it stalled at 310m monthly active users. This issue was ultimately never fully addressed by either of its new features and services. A similar fate might have befallen Snapchat when its monthly active user base stalled in 2014, yet by regularly iterating on the product design and offering new editions to the app such as stories and camera filters, the company has been able to both retain its core audience and scale to the extent it has now overtaken Twitter in Daily Active Users (140 Million to Snapchat's 150 Million). This again reflects the diligence of the company and an indication that Snapchat could well continue to flourish after it becomes a publicly traded entity.
Trending