Goodbye Google Podcasts: What's next for YouTube Music?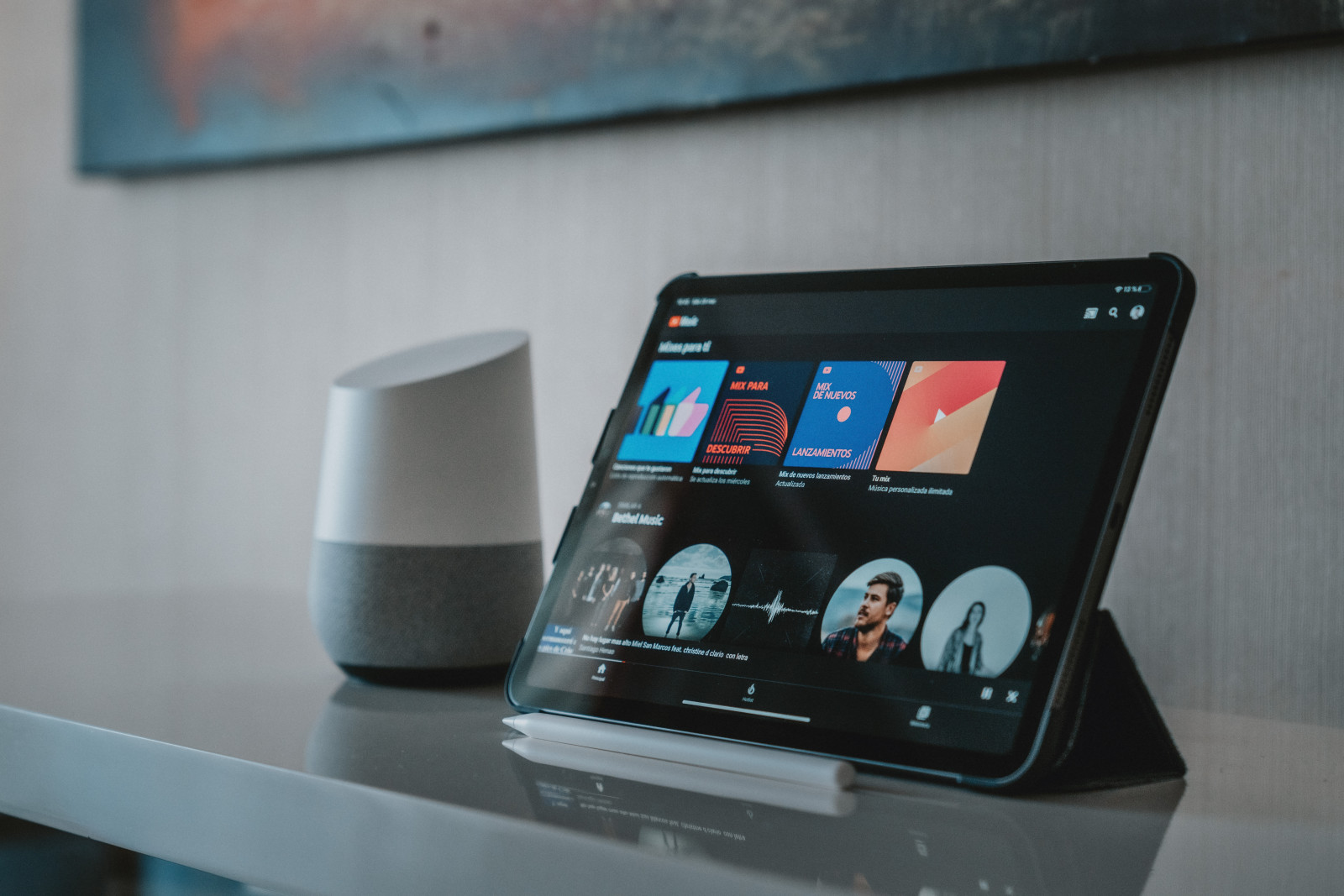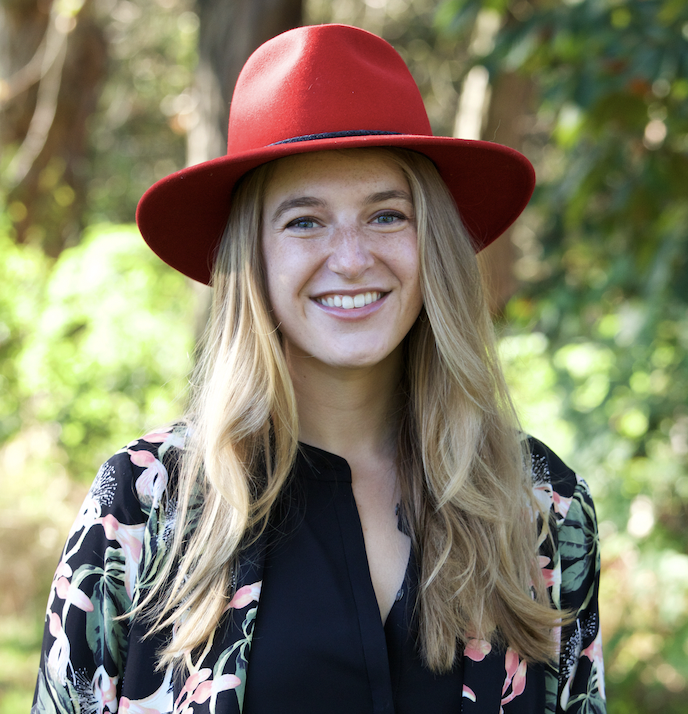 YouTube's podcast bet just got bigger. Last week, Google announced that its standalone podcast app, Google Podcasts, will shut down in 2024. Since YouTube's official podcast launch, this strategy was expected, as Google Podcasts began rolling back some of its podcast features while YouTube Music started offering more. For instance, YouTube and YouTube Music now support RSS feeds, including private feeds for subscription podcast content — something that Spotify does not yet offer. As YouTube Music competes with other major streaming platforms to own the podcasting audience, it must ensure that it can successfully migrate audiences and build a platform for the next phase of the podcast industry. 
The YouTube platform gap 
The next step in Google's podcast strategy is audience migration. According to a press release, the company is gathering feedback on how to ensure a smooth migration, but we can look to its migration of Google Play Music users to YouTube Music as an example. In that situation, Google Play users transferred their libraries to YouTube Music, and Google Play Unlimited members were automatically granted an equivalent YouTube Music or YouTube Premium subscription. But perhaps the more challenging audience shift is encouraging YouTube's podcast audiences to use YouTube Music. 
While YouTube Music and YouTube Premium together surpassed 80 million paid subscribers in 2022 — including free trials — these platforms are miles behind YouTube, which has over two billion users. YouTube is already the top platform for accessing podcasts (53%) while 24% of consumers use YouTube Music every week (MIDiA Research Consumer Survey Q2 2023). A key part in YouTube's podcast rise was its popularisation of podcast videos, which launched the careers of many creators, most notably Joe Rogan. As it stands, there is not a dedicated space for podcast videos on YouTube Music. Moreover, YouTube's discoverability is unmatched by other streaming platforms because of its ability to recommend content that is based on a variety of content beyond just music. So YouTube Music must provide the same level of discoverability as its flagship platform, in order to close its own platform gap. YouTube Music could even trial exclusive content with some podcast creators to encourage users to switch platforms.
Setting up the next phase of podcasts
At the height of the podcast market boom, major platforms — namely Spotify — invested in celebrity and creator podcast deals to maximise their stake in the market. YouTube is a natural podcast creator ecosystem and did not have to fight for podcast creators in the same way other platforms did. Now, as the investment phase slows, platforms can focus on better serving creators, which will, in turn, lead to more listeners. 
As YouTube Music's podcasting arm develops, providing key analytics to podcast creators can help bring more voices to the platform. By hosting private RSS feeds, YouTube Music could provide crucial podcast subscription data (similar to Apple Podcasts) to help creators understand their paying customers' behaviour. Moreover, YouTube Music could offer ad-free podcast listening as part of its platform subscription, like Amazon Music, and amplify its competitive edge against Spotify. Additionally, this could help shape the next phase of the podcast market that is less reliant on advertising, which revolves heavily around the outdated podcast download metric. While YouTube Music is adding automatic downloads for podcasts, a download does not equal a listen. As the podcast format blurs across formats and platforms, measuring listeners in time spent and engagement will better capture the show's audience, which in turn, results in better advertising deals. YouTube already has an advantage in audience engagement through comments and live chats, which could be incorporated into its new podcast experience on the YouTube Music app. Podcasts need not be an isolating experience, and the more that YouTube Music can facilitate this, the better.
Trending