Is it goodbye to Google Podcasts? How YouTube's podcast takeover has begun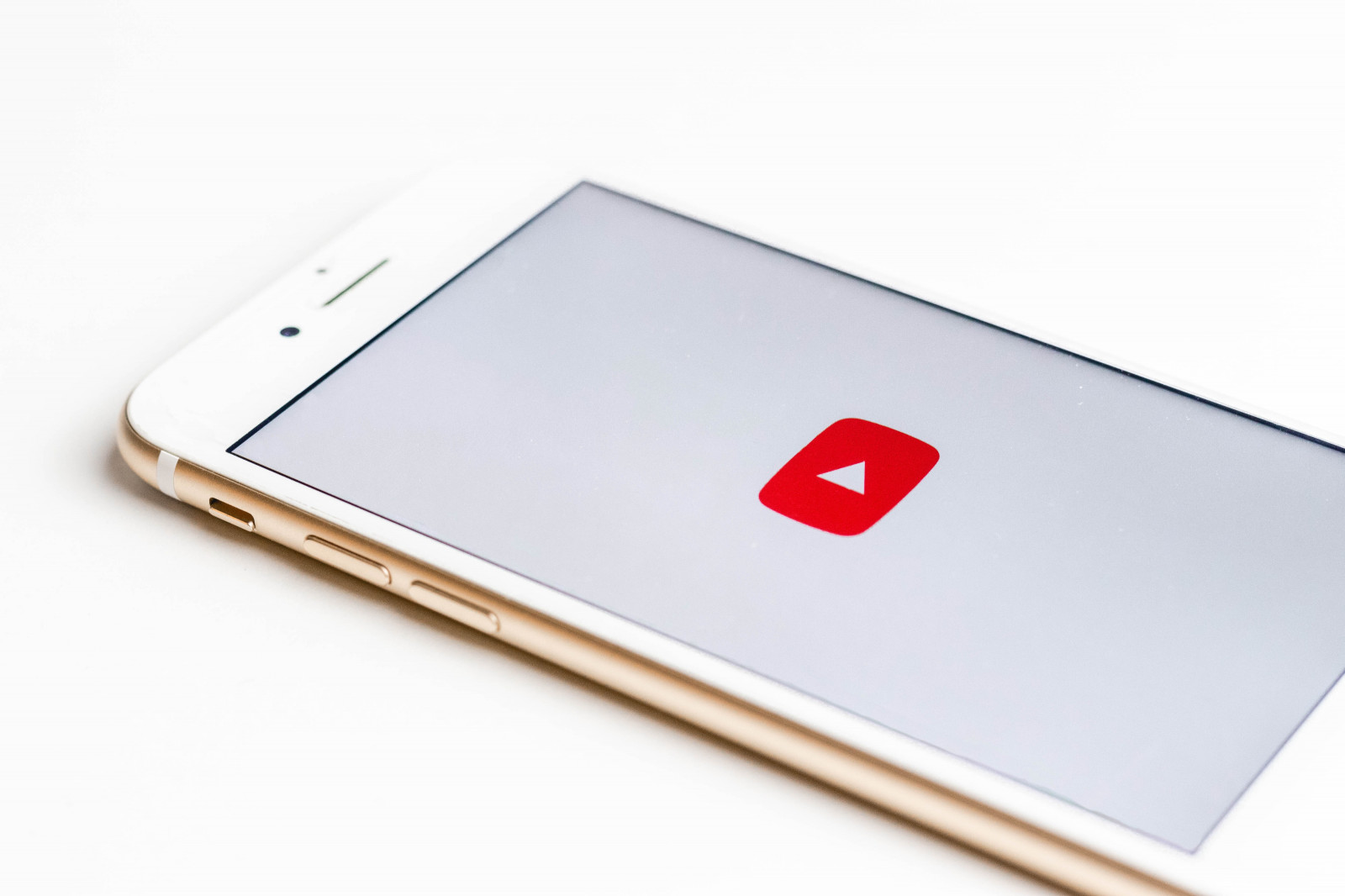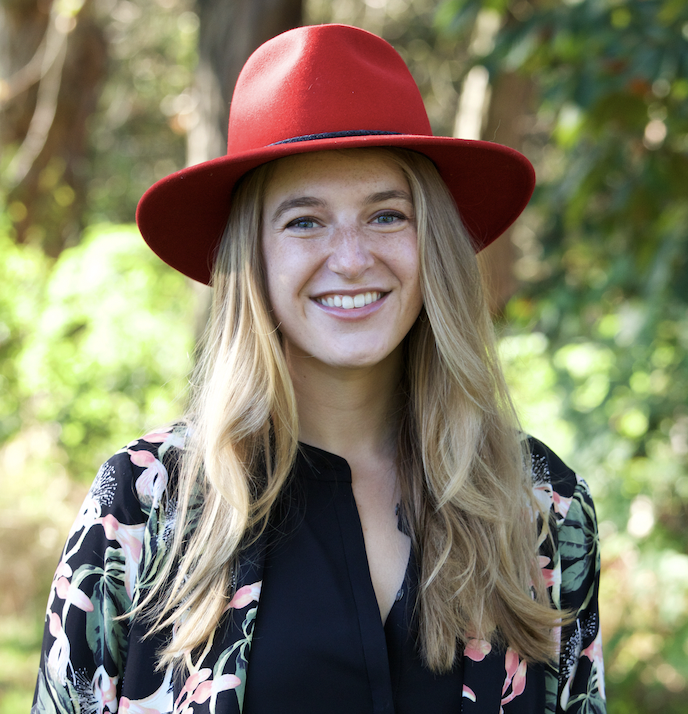 One of our 2023 predictions is that YouTube will become a key player in the podcast market. YouTube is now the top podcast platform at 49% monthly penetration — compared to Spotify at 41% — despite not having a clear podcast strategy (MIDiA Research Consumer Survey Q4 2022). YouTube only recently launched an official podcast page and its first official trends podcast, a minimal approach compared to other platform investments. But now, it looks like YouTube is officially starting its podcast takeover as both creators and networks shift their focus to the platform.
YouTube is already built for podcasts
In January, Podnews observed that when searching for a podcast on Google, Google Podcasts did not appear in the search results as a platform choice. And last week, Google officially announced that it would end its podcast carousel feature, which allows users to access playable podcasts directly from Google search results. This suggests that Google is steadily shifting its podcast focus to YouTube, which is understandable, as only 19% of podcast listeners use Google Podcasts monthly – similar to how Google Play Music was eventually integrated into YouTube Music. YouTube is a familiar, globally used platform that expands a creator's audience and better facilitates the open podcast market. By diverting from Google Podcasts, Google can expand on YouTube's natural position in the podcast market. 
In addition to Google's shift in attention to YouTube, podcast creators and platforms are making YouTube a bigger pillar in their podcast strategy. The Freakonomics Radio Network, which hosts podcasts, like Freakonomics Radio and No Stupid Questions, is partnering with YouTube to bring its shows to the platform, further expanding its content to new audiences. They are using its YouTube channel to release new episodes weekly and plan to experiment in various video formats. YouTube's natural position in the video market can propel the en vogue format of podcast videos, which are becoming a central focus in the market as a way to reach mainstream audiences. YouTube indirectly started this trend with the historical rise of Joe Rogan, whose YouTube podcast videos often went viral and brought him mainstream success. Incorporating videos in podcasts also opens up new advertising opportunities for creators and brands. Podcast hosting platform Libsyn announced a data integration partnership with YouTube and its advertising marketplace, Advertisecast. This provides Libsyn creators and advertisers with accurate insights on downloads from YouTube and taps into the multi-format strategy to reach wider audiences. As audio advertising is already adapting in the post-investment boom of podcasts, it is crucial for companies to experiment in as many formats as possible. 
The competition for creators 
YouTube offers a natural creator ecosystem. In fact, it was arguably the first platform that enabled people to earn money by creating and posting content online. For this reason, they have never had to compete for creators in the same way as major streaming platforms do. However, Spotify has already shown it can poach creators from YouTube with its exclusive deal with gen Z YouTuber Emma Chamberlain. 
So now, YouTube must build its podcast offerings to keep creators on the platform, and its expertise in discoverability is a key advantage. Unlike Spotify, YouTube can suggest content based on a variety of types of content – beyond just music – that a user watches or listens to on the platform, leading to a more tailored feed. Moreover, it has the social element (via comments, likes, etc.) that podcasts and streaming platforms currently lack. YouTube's new Go Live Together feature is a collaboration tool that allows creators to invite others to co-host a live stream – allowing opportunities for spontaneous creativity. As the podcast market continues to oversaturate, the platform that can help creators break through the noise and build fandoms through niche scenes will have a unique competitive advantage; and YouTube has the experience to provide just that. The reality is that no matter what platform a podcast is on (barring exclusive shows) a YouTube presence of some kind is becoming essential to promote and grow a podcast. This creates a YouTube gap for streaming platforms that will only continue to grow unless platforms expand their creator and audience offerings.
Trending