YouTube Music's podcast launch reveals competitive agenda with Spotify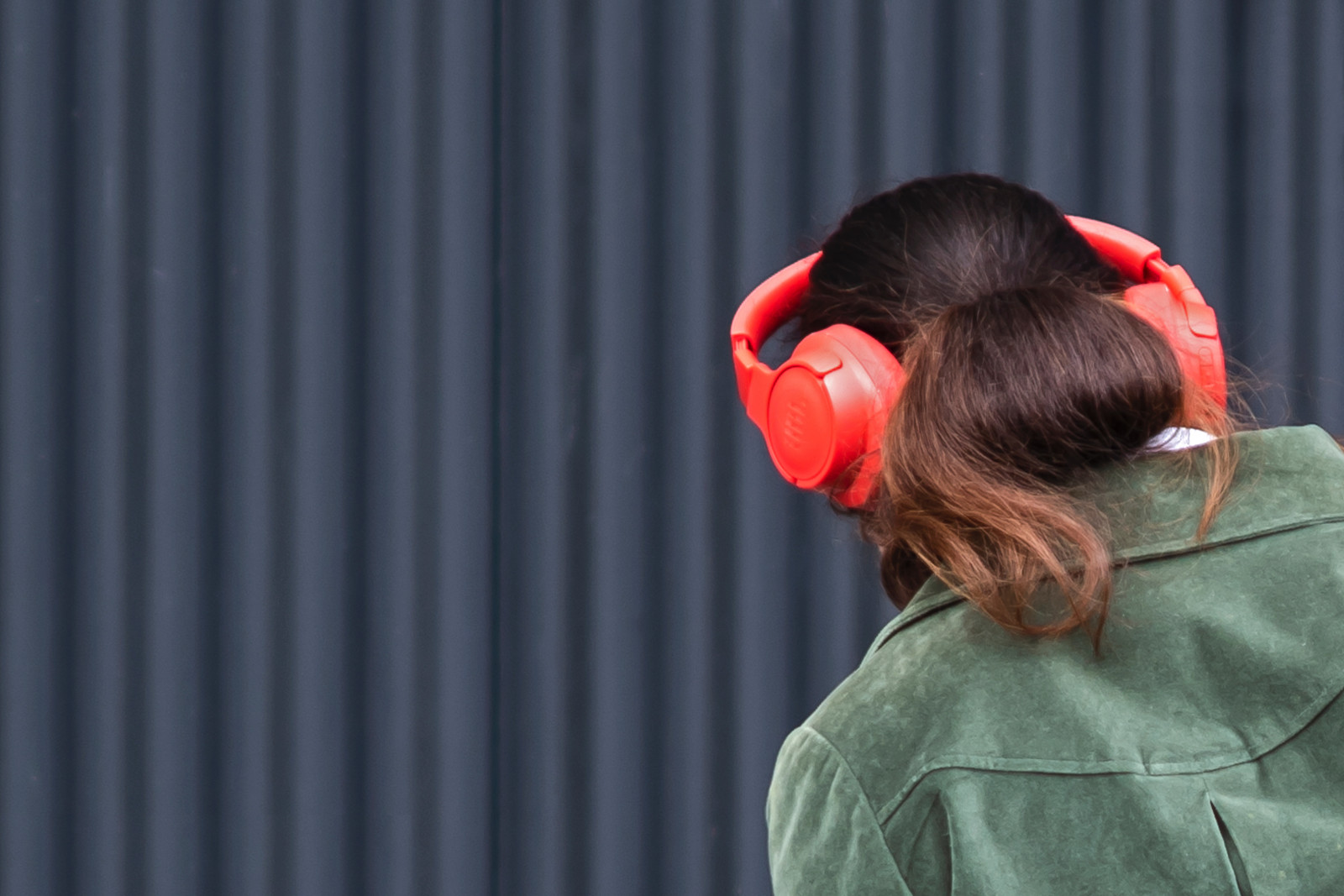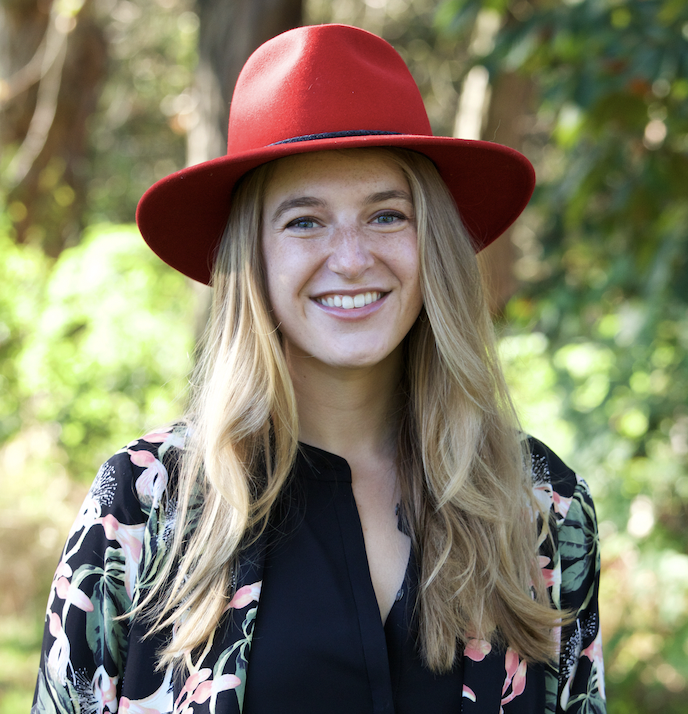 After months of speculation, YouTube has officially launched podcasts — on YouTube Music. This U.S.-only launch includes both audio and video podcasts, making podcasts that were already on YouTube available on its music streaming platform. By adding podcasts, YouTube Music can bridge its own gap with YouTube capitalise on the popularity of video podcasts, and better compete with other music streaming services, namely Spotify.
YouTube Music versus YouTube
YouTube Music needs more subscribers to compete in the streaming market and adding more content — podcasts — may help shift some YouTube users, many of whom use it for video podcasts, to the streaming platform. YouTube Music and YouTube Premium together surpassed 80 million paid subscribers in 2022 — including those on free trials — trailing Spotify's 205 million paid subscribers. However, both of these platforms are miles behind YouTube, which has over two billion users.
Part of Google's strategy is to use YouTube's enormous userbase as a funnel for driving subscriptions to YouTube Music.  With YouTube now the top platform for accessing podcasts for podcast listeners at 49% monthly penetration - topping Spotify's 41% — formally adding podcasts to YouTube Music can help migrate those audiences and improve the listening experience. Part of the reason for YouTube's dominance is video podcasts, which 20% of all consumers now watch monthly. YouTube Music can create a dedicated space for video podcasts. However, transitioning audiences between platforms may be difficult without exclusive or original podcast content. If video podcasts are still available on YouTube, why should viewers migrate to YouTube Music? YouTube's open and familiar platform underpins its natural rise in the podcast market, but it may have to face the double-edged sword of exclusivity if it wants to inspire migration (and hopefully, subscriptions).
Yet, part of YouTube's strength is that it offers many different tiers and experiences for every type of consumer and format. For example, someone might use YouTube for free with ads to watch music videos but subscribe to YouTube Music to listen to podcasts and music ad-free. Or they might subscribe to YouTube Premium because they prefer video content but use ad-supported YouTube Music for audio listening on the go. This is in contrast to major streaming platforms like Spotify, which offer only two tiers and one format. So, perhaps it does not matter to YouTube which platform under the umbrella a user prefers — as long as they are providing all the possible options. Adding podcasts to YouTube Music, then, is simply providing one more.
Music and podcasts go hand in hand
YouTube Music might also differentiate itself through the listener experience and the relationship between music and podcasts. Music is among the top podcast genres, and podcast video viewers also over-index for music behaviours like listening to full albums and going to live shows. By bringing podcasts to YouTube Music, the platform can give artists a new avenue for promoting their work and giving fans an inside look at their creation process. However, a potential drawback is the difference in algorithmic recommendations between YouTube's platforms — unlike YouTube Music, YouTube bases recommendations on everything users consume, beyond just music. But, perhaps part of the advantage of launching podcasts on YouTube Music is separating it from all the other content that constantly floods YouTube, creating a more tailored audio experience.
Amplifying creator abilities
As the podcast market boom settles, streaming platforms must shift their focus to servicing the creators who are the key to growing their userbases and format as a whole. Spotify has already shown it can poach creators from YouTube, most notably Joe Rogan and Emma Chamberlain. However, YouTube has an advantage in that, in many ways, it is the original creator platform — one of the first places where creators could monetise posting content on the internet. Unlike other platforms, YouTube also brings a global audience to creators and is now expanding this ability with video dubbing. YouTube's latest audio feature allows creators to dub their videos in multiple languages, amplifies the reach of podcast videos, and is a unique competitive advantage for creators compared to other streaming platforms.
As there is little differentiation between music streaming services on the music side, podcasts are now a competitive pawn. With only minor effort, YouTube has become a key player in the podcast market. Now offering long-form video, short-form video, music, and podcasts, it rivals only TikTok as the swiss army knife of entertainment.
Trending