The YouTube advantage: How social video platforms could seize the podcast market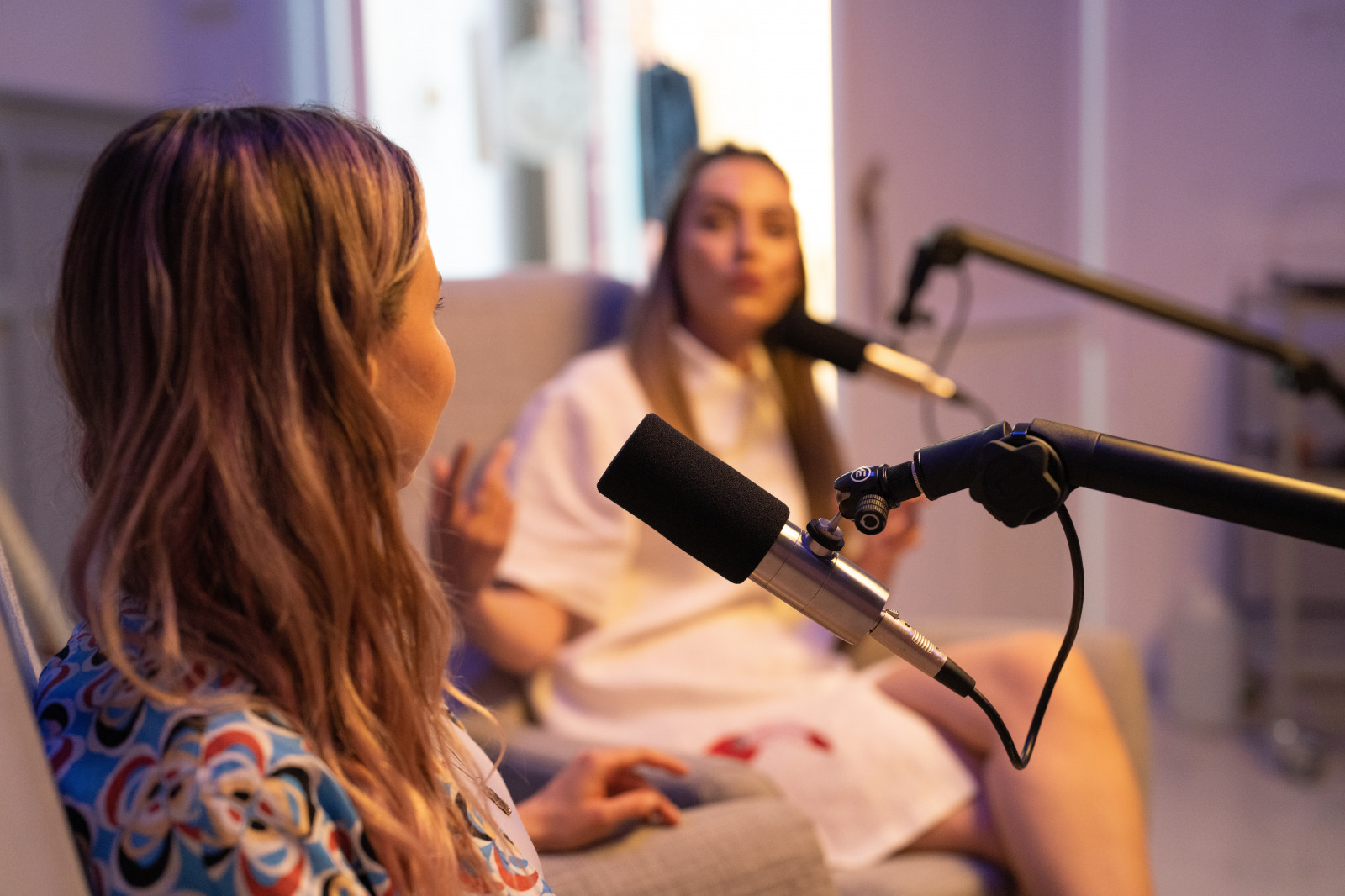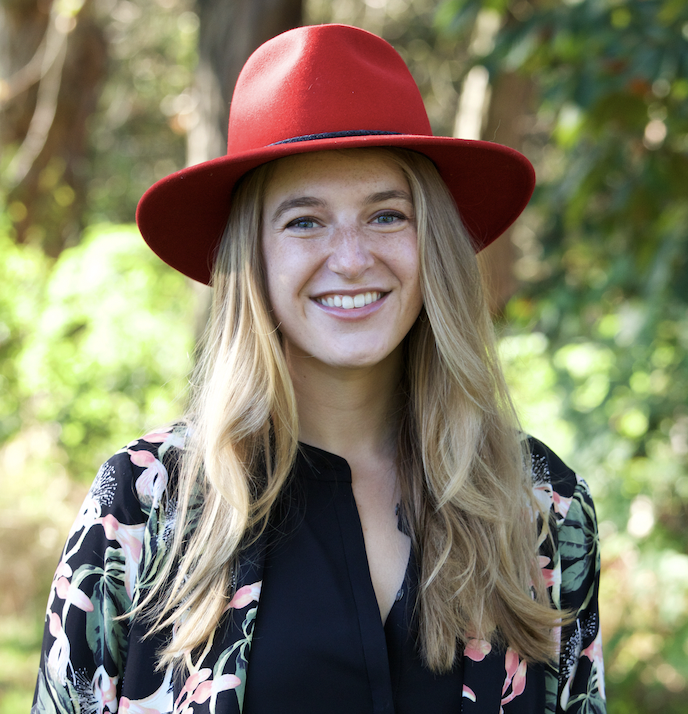 After launching a podcasts page for US users in August, YouTube is debuting its first official trends podcast. Like & Describe: The Official YouTube Trends Podcast is hosted by Matpat, a long-time YouTuber with 16.4 million subscribers. With video podcasts on the rise, YouTubers are not the only creators becoming podcasters, as several TikTok creators are now diving into the audio market. Both YouTube and TikTok can provide ecosystems for millions of video content creators to expand into podcasting, within the same platforms where they have already built audiences.  
Tapping into in-house creator ecosystems
As the creator economy booms, platforms are battling for not just users, but creators too. For instance, Spotify has just signed gen Z podcaster, Emma Chamberlain, to an exclusive deal, poaching her from YouTube. However, YouTube and TikTok do not have to battle for podcast creators in the same way as Spotify must. While Spotify has to poach creators from other platforms, YouTube is already home to a variety of creators with established audiences on the platform, who can now launch and monetise podcasts within the same ecosystem, making it easier to bring their audiences along. Plus, YouTube is already the second most used platform for accessing podcasts, with 39% consumer penetration. Creators of all types need more ways to earn revenue and get discovered. By launching a podcast on YouTube, creators can build upon, and further monetise, the followings they have already developed there, rather than starting from scratch on a streaming platform.
If TikTok, or its forthcoming streaming service, TikTok Music, were to include a podcast vertical, it could do the same. TikTok stars are already turning their video content into podcasts. Gen Z creators George Clarke and Max Balegde, with a combined 4.6 million TikTok followers, launched the podcast Useless Hotline to answer listeners' life queries. Similarly, TikTok creator Grace Keeling's Saving Grace podcast is an extension of the entertaining stories she tells on TikTok. While her show is less than a year old, Keeling is embarking on a podcast tour next year, a milestone that would have been much more difficult to achieve without her foundational TikTok audience. In this way, podcast tours are also an opportunity for creators to turn their social media followers into actual fans and earn income beyond brand partnerships and advertising. 
Format fusion
As a result of the attention economy, creators must build their presence in a variety of formats. For instance, a single creator may have a TikTok presence, a podcast, and a YouTube channel to capture an audience. This explains why video creators are now turning to podcasts; to reach audiences of other formats. Meanwhile, the lines between formats are blurring as traditional audio podcasts now include video and audiobooks, which may be interpreted as podcasts. The platform that can help a creator release content across a variety of formats will have a competitive edge in the creator economy.
Trending