Going the (Social) Distance: Rising Consumer Trends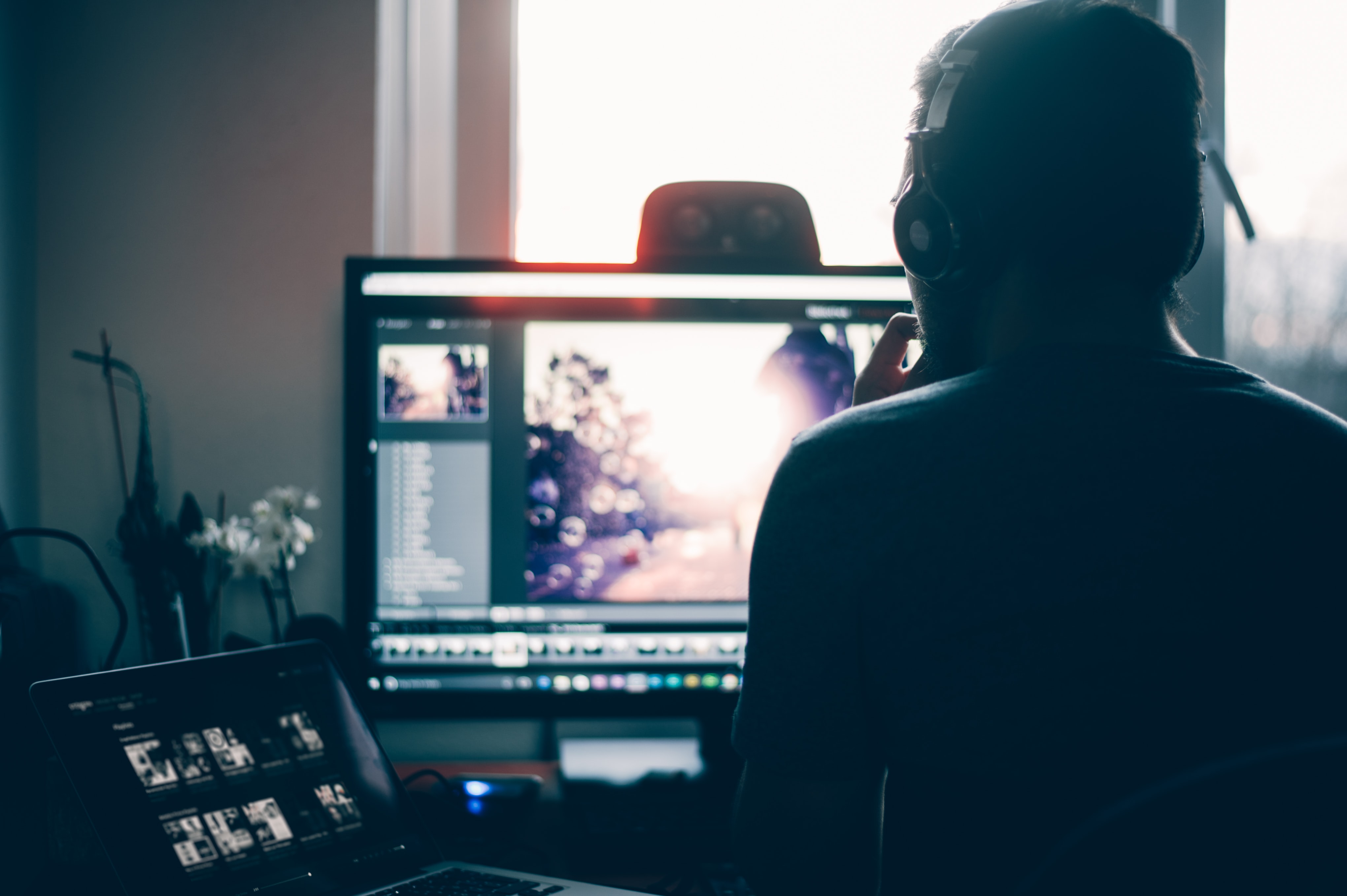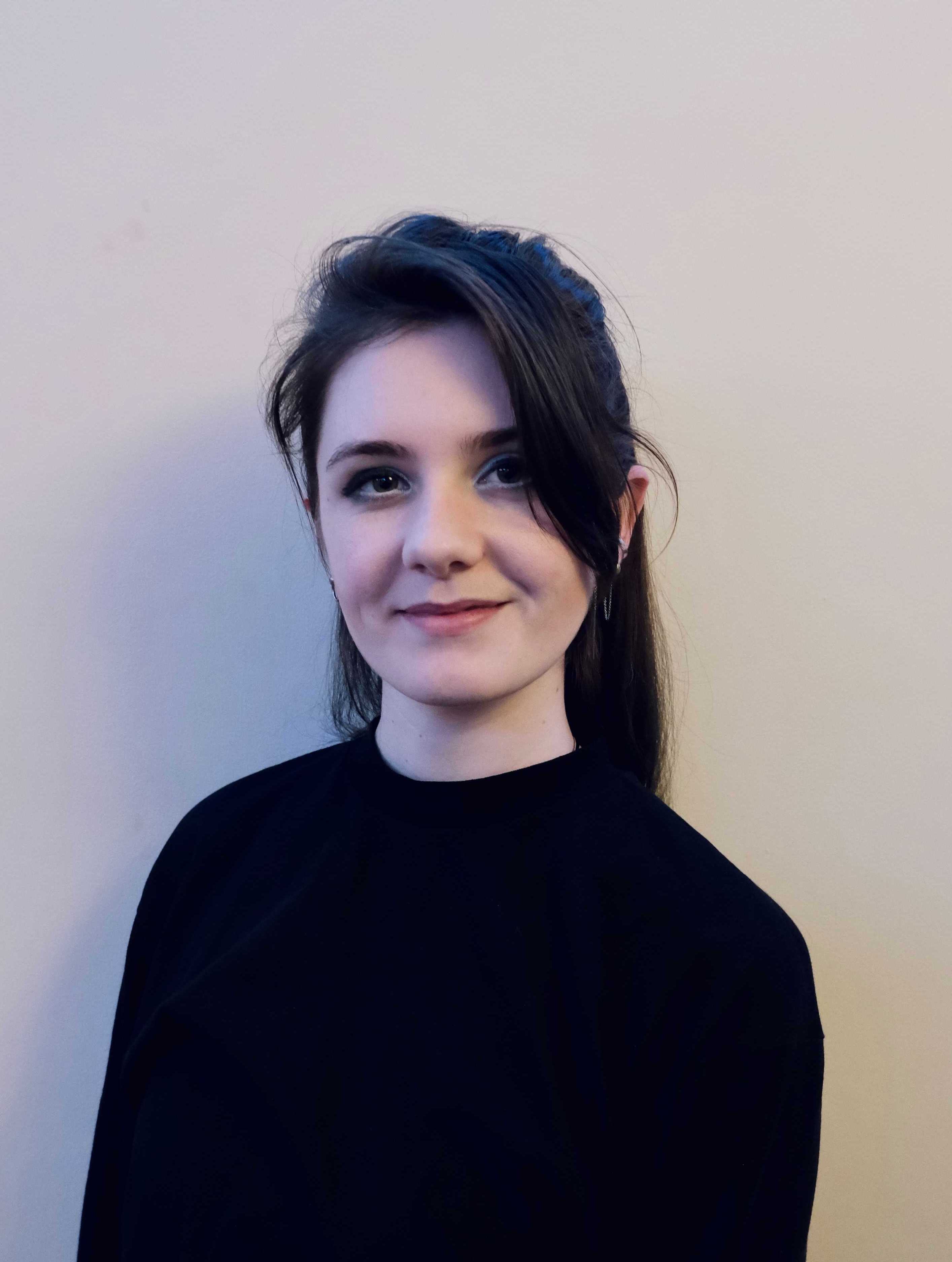 In the current lockdown climate, consumer behaviours are adapting to the new normal – and out of necessity, much of this is happening on digital. The 2008 crash resulted in success for many pioneering start-ups; the current crisis could pose many of the same restrictions and driving need-gaps to result in similar opportunities. Here are some emerging trends which point to where our digital behaviour is heading:
Renegotiating social: Social media has seen a boost, with TikTok and WhatsApp being amongst the top ten most-downloaded apps in March of 2020. However, social video chatting platforms are also on the rise; be it for business (Zoom, at number one and Microsoft Teams at number 10), casual hangouts (Houseparty at number two) or any number of other platforms, from Facebook video to Skype to Facetime, consumers are turning to digital solutions for their new social norm of self-isolation. While a lockdown lift will likely see losses for these companies as consumers pursue new access to the current scarcity of in-person human contact, leftover behaviours, once adopted as part of a new normal, will remain.
The rise of games: Gaming sessions are on average longer than other entertainment sessions, and with so much time to kill consumers are turning to them to fill their days. Mobile gaming is up, with three of the most-downloaded apps in March, as are PC and console games, with Minecraft, Xbox, PlayStation and Grand Theft Auto all seeing spikes in indicated demand. As gaming has the added benefit of being a digital social activity, easily combined with music listening and ancillary video viewing, it is likely to continue to rise in consumer attention share as if fulfils the growing needs within its audience base.
Video is king: Disney TV+ had the fortune of coming to market in the UK on the same weekend that the UK went under lockdown and all children were sent home from schools – making the need for keeping children entertained at home a priority for isolating families. Consequently, the Disney TV+ app was the fifth-most downloaded app as of the end of March. In addition, last week Netflix announced that it would be reducing the quality of its streams to keep up with data consumption demands in Europe. The success of video streaming is a boon for the many direct-to-consumer services which have entered the market in the last six months in a saturated market – but it comes with a subtle threat. With production halted by most studios, pay-TV and streaming services alike will soon run out of new content to release. Already, Marvel has chosen to release its Black Widow movie directly to streaming due to cinema revenue losses in the lockdown. Live TV will have to revert to reruns, and streaming services like Netflix will begin having to dig deep into their back catalogues to keep audiences now consuming unprecedented amounts of content. While this could see a boom for animated film and TV, which can be created and developed by teams working remotely, it will be a trying time for a market used to excess now forced into a dynamic of scarcity.
Music, walking the line: Demand for music streaming has not risen substantially in the lockdown, likely because it is often a behaviour paired with activities outside the home. Rather than fill their extra entertainment consumption time with lean-back listening, consumers are choosing more intensive formats such as video and games. However, consumption has not dipped either, indicating that streaming companies will likely not suffer in the near-term future until a potential recession might force consumers to reconsider their entertainment budgets. However, without live performances to boost their incomes, many artists are feeling the pinch. This is a double-edged sword; independent artists relying on streams and digital niches are nevertheless able to capitalise on this new dynamic, with livestreamed performances on the rise and actual music production – done by many of these artists independently from their own homes – unaffected and in fact aided by the lockdown. Like many freelancers, the lockdown has made it difficult for part-time artists to earn income. However, their creative sides are likely to benefit in audience and productivity in the long term, as music listeners grow bored of lean-back commuter listening and seek out new digital experiences with their favourite artists or explore new genres for a change of pace.
Sports in the mud: Without live audiences, competitions, games, or league events, sports is likely to suffer in the short term, which spells out an uncertain future for rights holders and pure-play services alike. However, fans may begin to fill the gap by turning to e-sports – already a rising segment, it may now see a boost by the imposed scarcity.
How much the above trends survive the current exceptional circumstances depends upon the duration of the current lockdowns impacting 25% of the worlds consumers. The longer the duration of the new normal in entertainment, the more likely the current disruption is to become regularised going forwards.
Trending