Fandom vs Format: Formula One is driving through a new sprint format to push engagement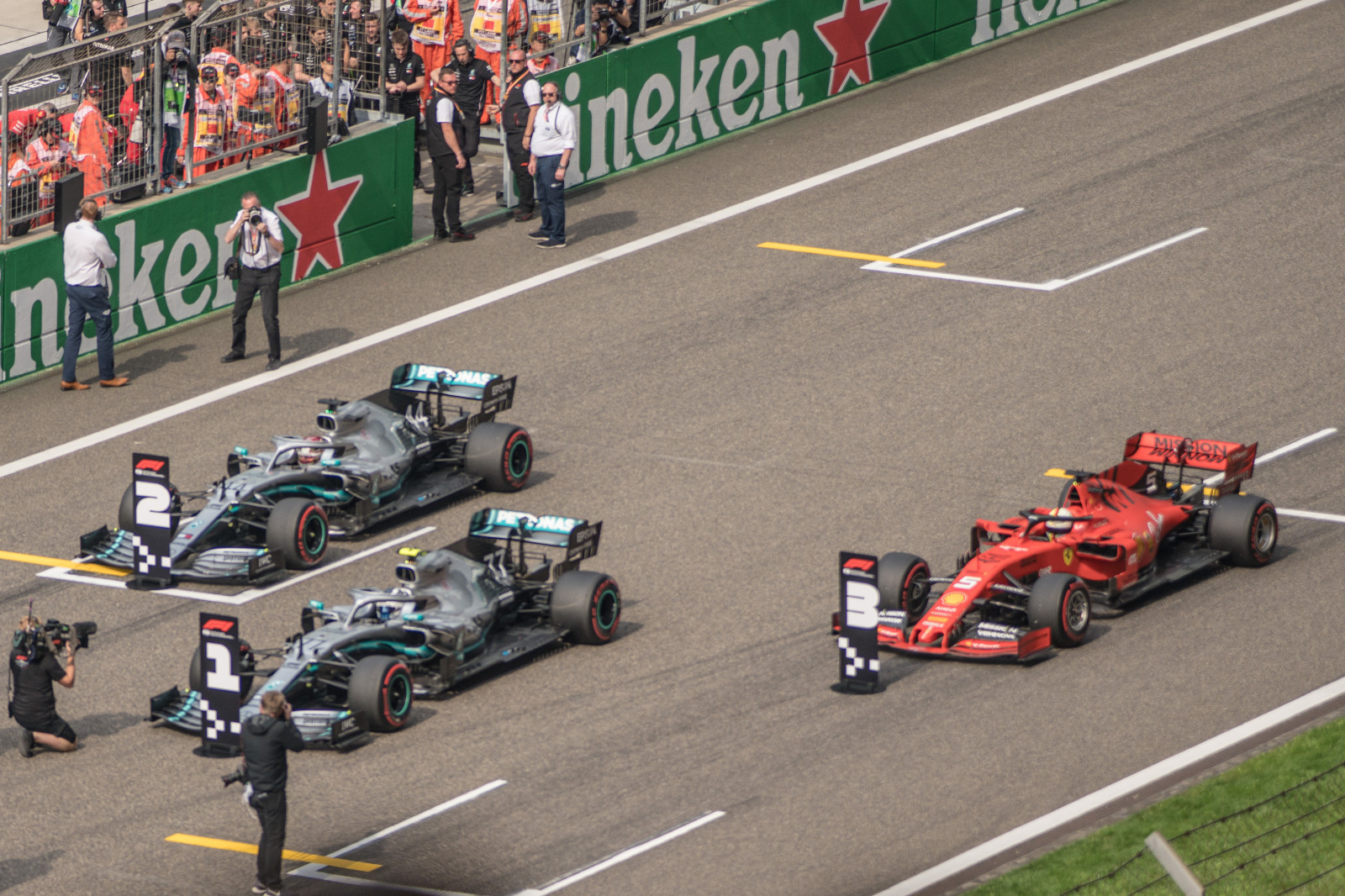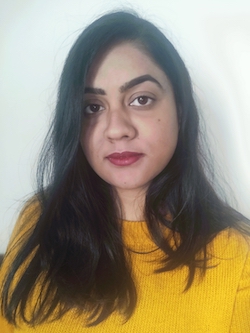 Formula One was one of the many hard-hit sports with the onset of COVID-19 due to its fanless stands. The sport found itself in a crunch with limited sponsorship deals, as cities backing out due to the reduced value the sport offered to the empty streets and stands in host cities.
Recently the FIA confirmed three sprint races in this 2021 season. The idea is to run a Saturday 100km sprint qualifying race at the three chosen grand prix this year, one confirmed to be at Silverstone. The result of this race will decide the grid for Sunday's main event, as well as offer a small number of points (3-2-1 respectively) for the top three finishers. Further, in this new concept, the sprint race on Saturday afternoon will set the grid for Sunday's unchanged 300km race and where a driver finishes on the Friday qualifying will determine the position of the sprint race.
While the new format will only take place three times this year, it is evidently just a trial run for next year where the new regulations are going to introduce a lower budget cap, reduced car size and more changes to make the sport more competitive and sustainable.
F1's looming demographic crisis
The world of sport has undergone massive trend shifts throughout the last decade. Around half of consumers over the age of 45 watch live sports on TV, dropping to less than a third of those under the age of 24 as of Q1 2021 (source: MIDiA Research Consumer Survey). F1, which catered mostly to the rich and elite from its inception, underwent a major strategy change once Liberty Media acquired the franchise. Their focus has moved away from the traditional Rolex wearers to the Twitch streamers. The new format comes at an interesting time when sports have been innovating their formats and leagues across the world, all in order to reach the next generation of sports fans. Just last week, the formation of the European Super League (ESL) massively backfired due to the football clubs completely failing to understand their fans.
F1's new strategy involves engaging the next-generation sports consumer, much like every other sport with the likes of football and tennis. These new fans want a lot more racing, speed and drama. This is everything the sprint race has to offer. Instead of three mostly uneventful practise sessions across Friday and Saturday as in previous years, new fans will now get to watch drama, speed and racing for all the three days of the F1 weekend.
Social content and highlights
With Gen Z sports followers no longer having to watch live sports to know what is going on, broadcast rights that are currently at their historically high valuations  are poised for a sharp correction once big tech starts to rationalise its sports rights ROI . The 16-24 age group are not broadcast audiences and consistently over-index when it comes to consuming sports highlights and social content (source: MIDiA Research Consumer Survey). This means in a sprint race for thirty minutes with no pit strategies and no tyre changes, the race will be based solely on the racing and speed of the cars – creating huge potential for snappy engaging highlights and dramatic social media content. For those who actually want to watch F1 live, sprint races should provide a quick race filled with impactful drama, feeding into what the new fans are looking for.
The new generation of F1 drivers like Lando Norris, George Russel, Charles Leclerc etc. have only recently been promoted to F1 from the feeder F2 series, where the sprint format is the normal format every weekend. This content has already led to the new-gen drivers taking centre stage on the racetracks. F1 has established its new fandom generation by pushing forward driver and garage personalities via social media and through the Netflix show Drive to Survive. Even more engaging social content helps push that across further.
With great opportunity comes great risk
Any format innovation brings with it an implicit threat to the authenticity of the sport, as the European Super League (ESL) proved to not have understood fandom around football.  However, for a sport like F1 to engage digital natives, they have to move ahead with evolving sports consumption trends. Additionally, more racing directly implies a higher potential for damage – not just for the cars, but also upon on the overall environmental impact of fossil-fuel powered motorsports. This potentially aggravates the looming generational PR challenge for the sport as younger demographics find themselves at the forefront of the global climate crisis.
However, the new format, if successful, could be a lesson for the likes of ESL on driving engagement via new formats. T20 cricket has been an engagement transformation catalyst for another broadcast-era sport via a new faster, shorter and snappier format.
Will the sprint race work for F1? As with all competitive propositions the outcome remains uncertain, yet one thing is clear – a generational format change has now begun at F1.
Trending