Facebook faces anti-trust lawsuits, sounding a warning to big tech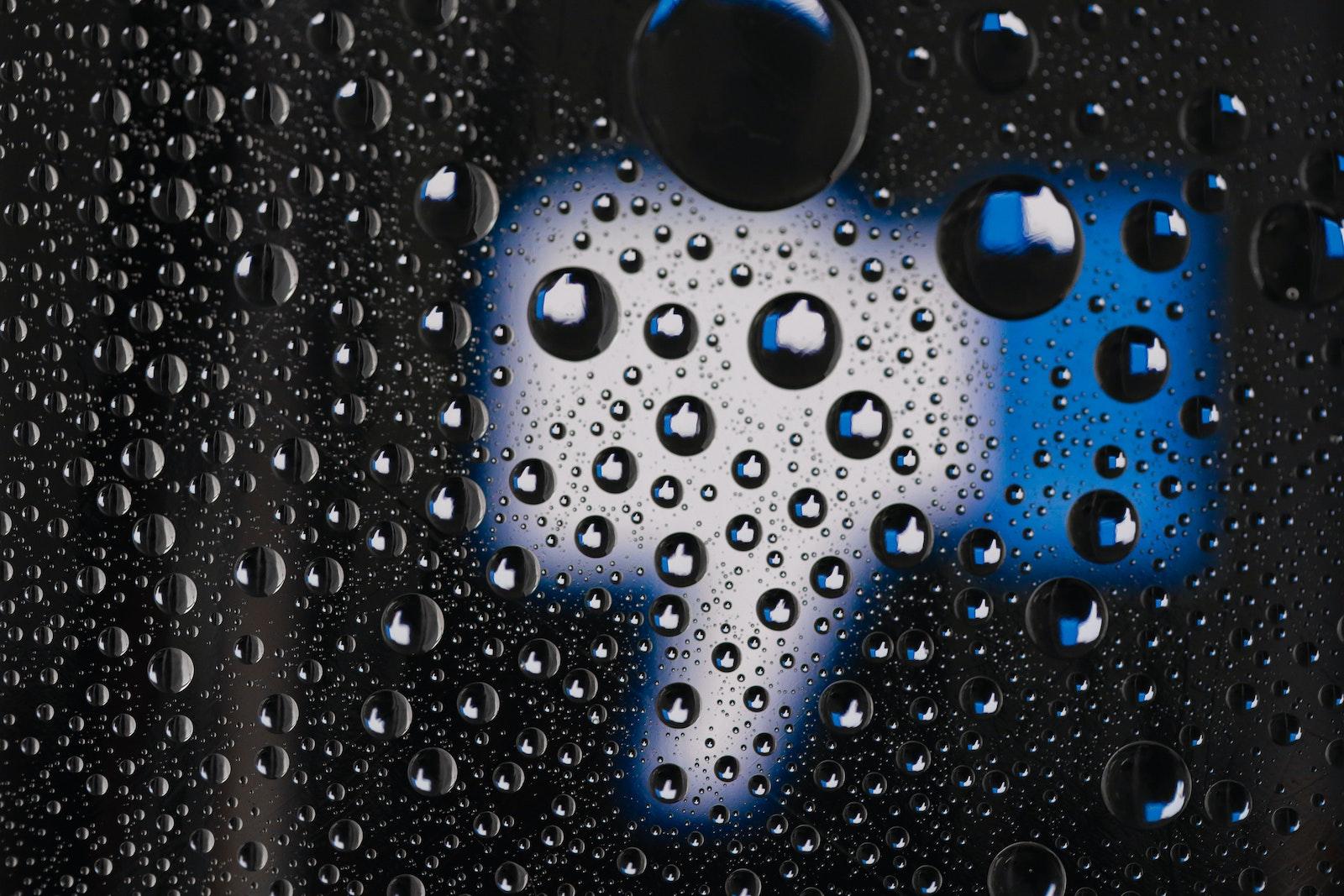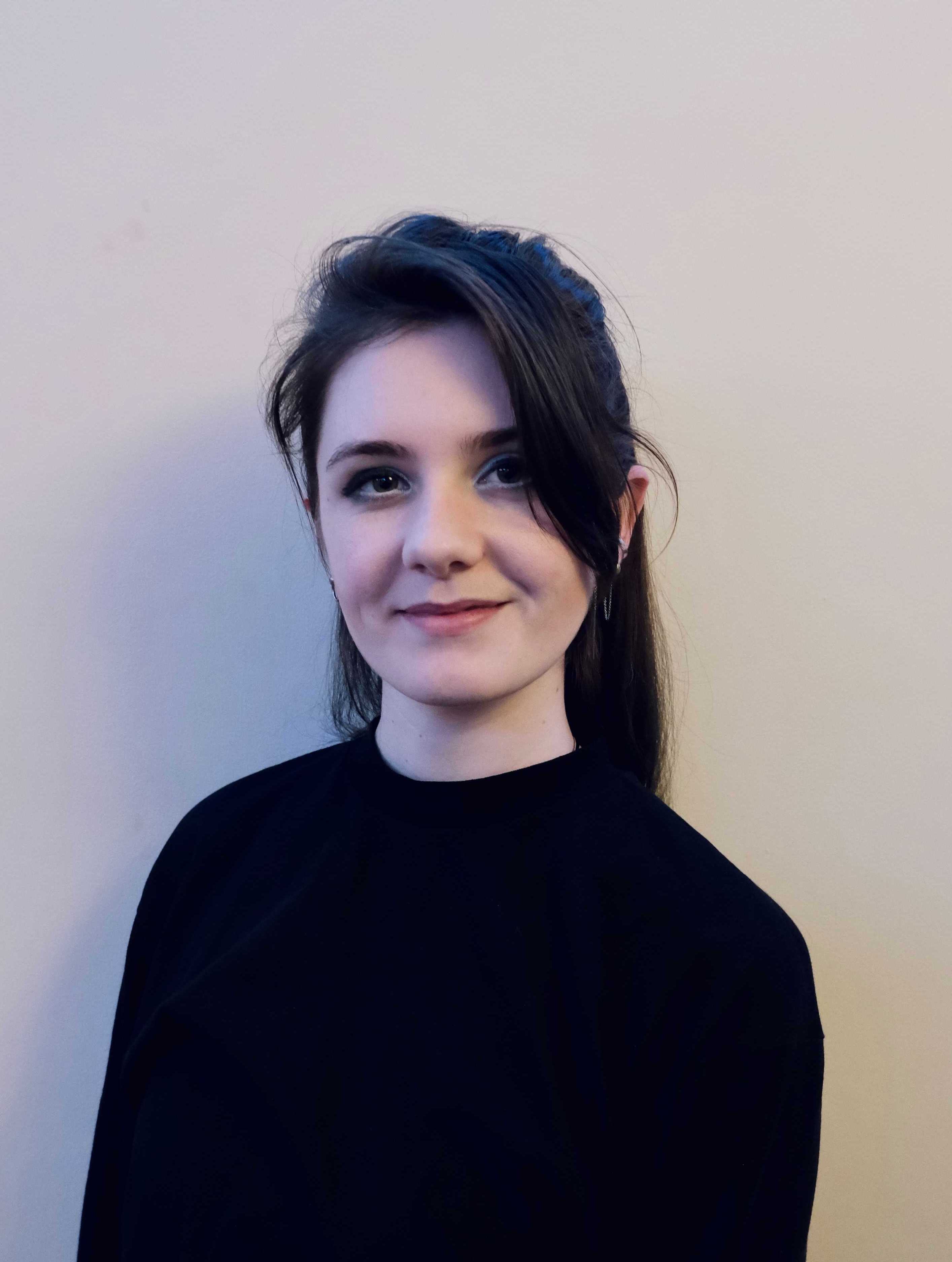 Last Wednesday, 48 US State attorneys general and the US Federal Trade Commission filed lawsuits against Facebook, echoing the hearings before Congress earlier this year in declaring that the company's practices violate fair competition laws. They focus on its acquisitions of Instagram and WhatsApp, calling for the three to be broken up. 
Unlike the congressional hearings in July, however, which were largely investigative and had no actionable powers, these lawsuits have the potential to actually force the company to respond, either through paying fines or selling off the subsidiary brands in question. 
Facebook has commented in the form of a blog post, claiming that it has not violated anti-competition laws – or as the lawsuits phrase it, practiced "buy or bury" tactics – and that the lawsuits set a 'dangerous precedent' by which no sale can be considered final. To its credit, the FTC cleared the Instagram acquisition back in 2012 after an in-depth 'second request', and the European Commission reviewed the WhatsApp purchase in 2014 and found no risk to competition at the time. 
It is certainly nothing new to imagine that the law has had difficulty keeping up with the prescient realities of the rapid-fire digital era. The dynamic of tech start-ups and the legal system has an Aesopian ring to it, with the confident hare bounding ahead while the stately tortoise plods along behind. Yet ultimately the arrogance of the hare leads to it to be passed in its sleep by the stamina of the patient tortoise. If the motto of tech is "build fast and break things", it would make sense that eventually it would come into conflict with a slower moving but critically durable legal system whose purpose is to make laws and then enforce them.
Regardless of the outcome of these two lawsuits, which may not be resolved until 2022, the wild proliferation of ads, insecurity of data, and rapid-fire pace of innovations, acquisitions and failures characteristic of Silicon Valley over the last two decades, has reinforced a growing need for protective legislation to be updated to meet the new demands and speeds of the digital era. These lawsuits are the first step on the road to navigating mainstream digitalisation – and as we move into a post-lockdown world which has increasingly normalised the realm of the online, the necessity is more apparent than ever. 
Facebook is not alone among its tech peers in its use of user data, acquiring burgeoning competitors, and optimising consumer engagement in potentially problematic ways. The lawsuits may be looking at Facebook first – but the knock-on effects will shake the whole industry. The era of unadulterated tech major innovation and proliferation is now being robustly challenged. The long and careful negotiation between contradictory interests of guidelines, practices and regulation has just begun. 
Trending