Q2 success and congressional hearings: Facebook, Apple, Amazon and Google on the spot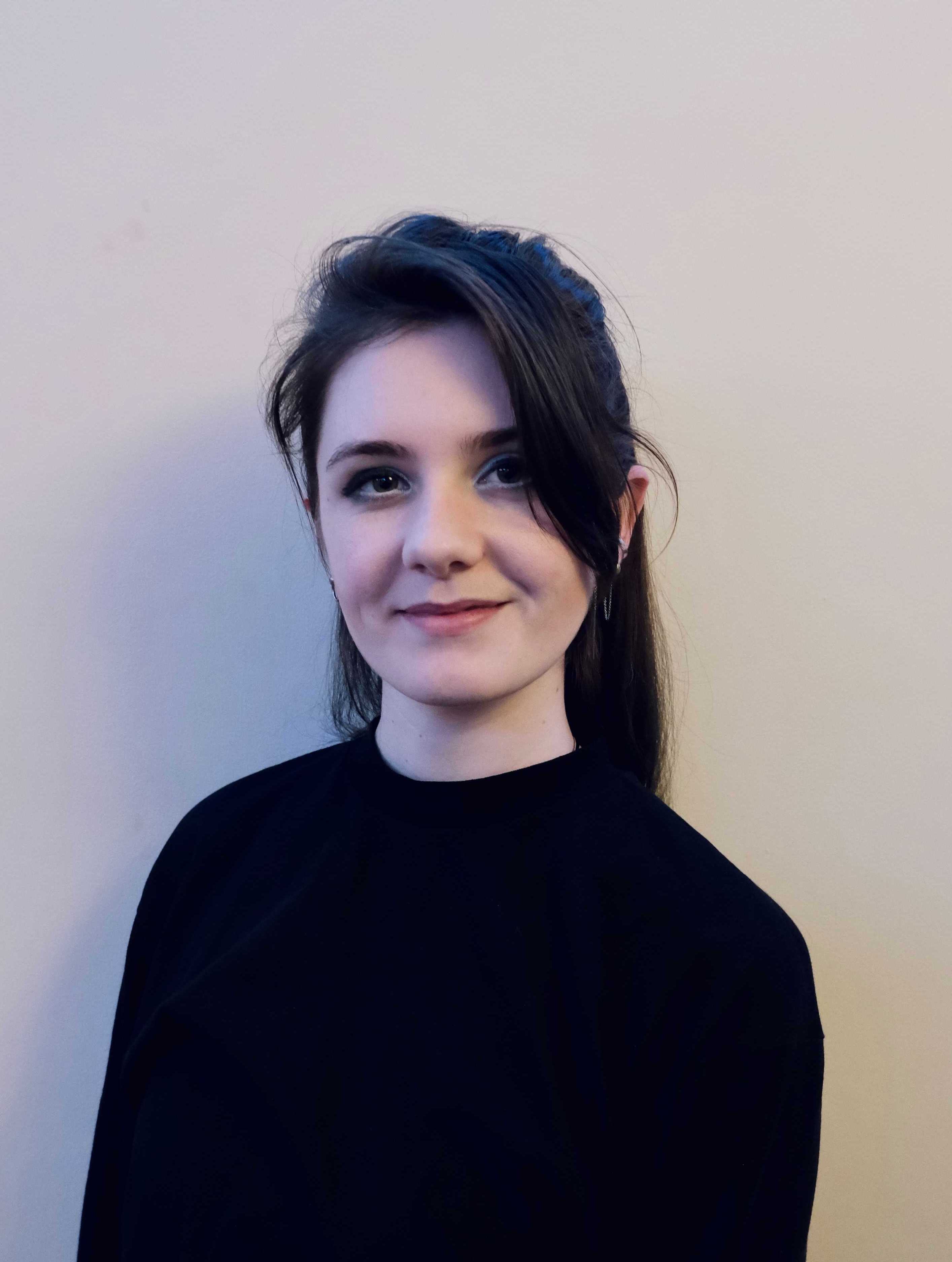 As the global coronavirus pandemic descended, MIDiA predicted that while tough times were ahead some winners were bound to emerge. With increased time on their hands and few alternatives to digital entertainment, consumers were bound to turn to their home tech ecosystems to cope with a new normal in lockdown. 
Sure enough, Facebook, Amazon, Apple and Google have all released their Q2 2020 earnings as of July 30th – and the numbers look good, considering the broader market constriction. However, these reports of success come at an awkward time, as on July 29th the four CEOs endured a five-hour congressional hearing as part of an ongoing year-long series of investigations and hearings to determine whether the conduct of the big four violates US antitrust laws. 
It does not look particularly great to be doing well in a market contracting at the fastest rate on record when being accused of untoward business practices to boost profits and increase market share. Charges of malpractice emerged during the hearing including stifling competition, exerting market power, and questionable use of data. In an already-tense environment, with numerous strikes on record of related incidents from Cambridge Analytica to Amazon vendor complaints, this could prove threatening to the big four – particularly as a radically divided congress seems united, for once, in this investigation. 
However, governments worldwide have had little success understanding, much less controlling, the actions of companies in the digital realm. It would come as a surprise and very far down the line of an uncertain future if any comprehensive and restrictive legislation were to be passed as a result of the inquisition. 
Moreover, the short-term impacts of a hit to public perception are likely to be minimal; nothing emerged during the hearing that is out of line with what most consumers already understand to be these companies' modus operandi. And even so, the fast-moving innovation capabilities of the tech business world have proven their ability to adapt around constraints with ease. Their continued success seems certain. 
And in this, the numbers do not lie: Apple's Q2 revenues were ahead of expectations, up 11% year-on-year (YoY). Facebook revenues were also up 11% YoY, with actual revenue of $18.7 billion ahead of the $17.4 billion investors expected. 
Alphabet reported $38.3 billion in revenue in Q2 2020, ahead of an expected result of $37.36 billion. However, YoY revenues were slightly down by 1.7% , which is discouraging to investors – but does nothing to undermine its integral place in the lives and homes of consumers. 
Amazon, however, is the big winner, with a YoY revenue increase of an astonishing 40.2%. Having the most reliable shipping service in a locked-down world bereft of physical retail has certainly paid off. With Bezos consolidating his position as officially the world's wealthiest individual, the dominance of Amazon is now domestically approaching that of Standard Oil at the turn of the 20th century, thus potentially catalysing dramatic regulatory consequences going forwards.
The congressional hearings are unlikely to make any sort of dent in the continued market dominance of the big four, but they do come at an interesting time to reflect. The strategies of ecosystem dependence and huge margin of convenience over their competitors has earned each of them a stalwart consumer base. However, the societal challenges resulting from this market dominance will inevitably compel regulators and democratically elected governments to take a much closer interest in the big four as they respond to rising calls to combat inequality across their respective societies.
Trending