EA's exclusive FIFA license is under threat as games go cross-entertainment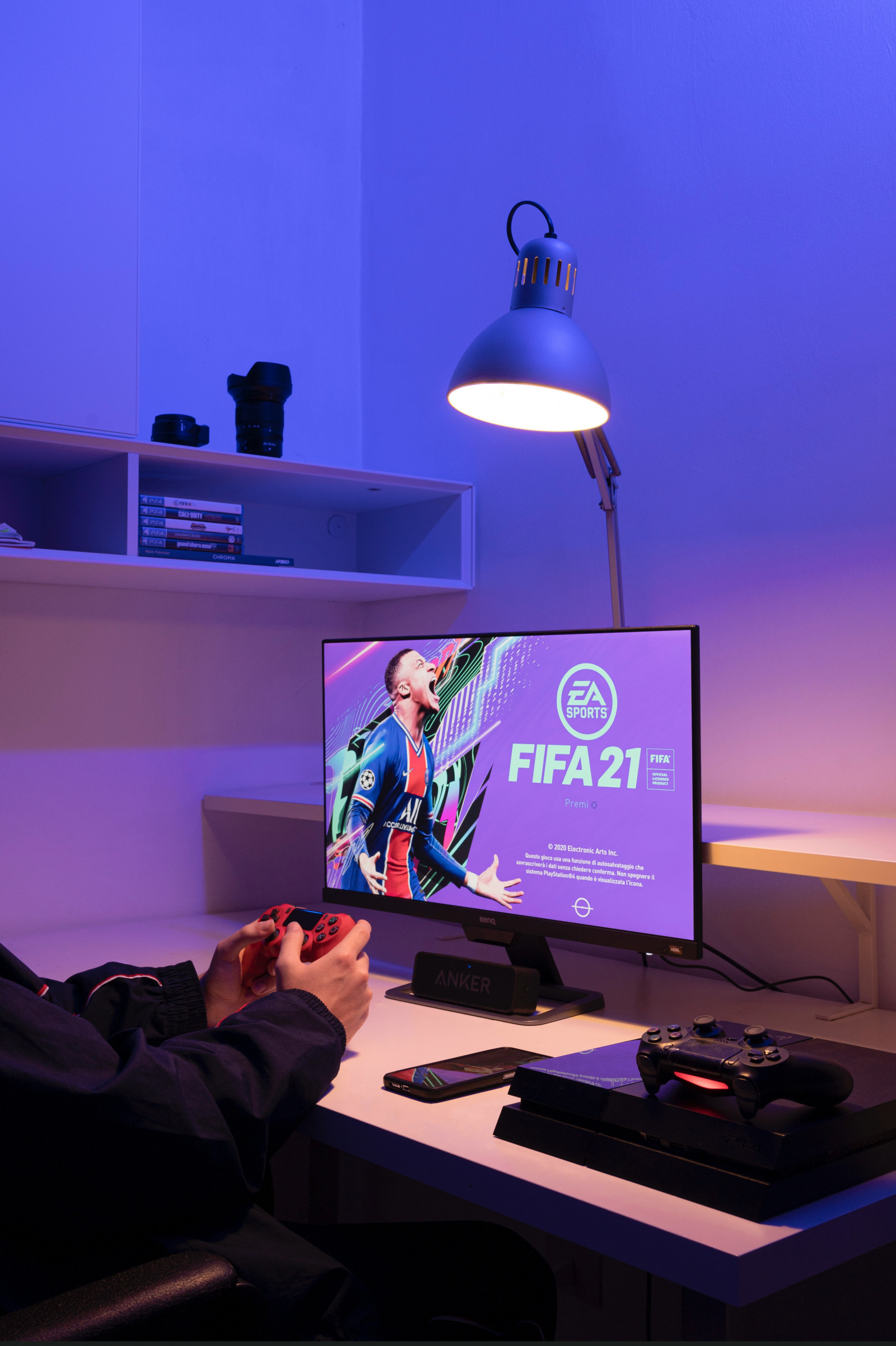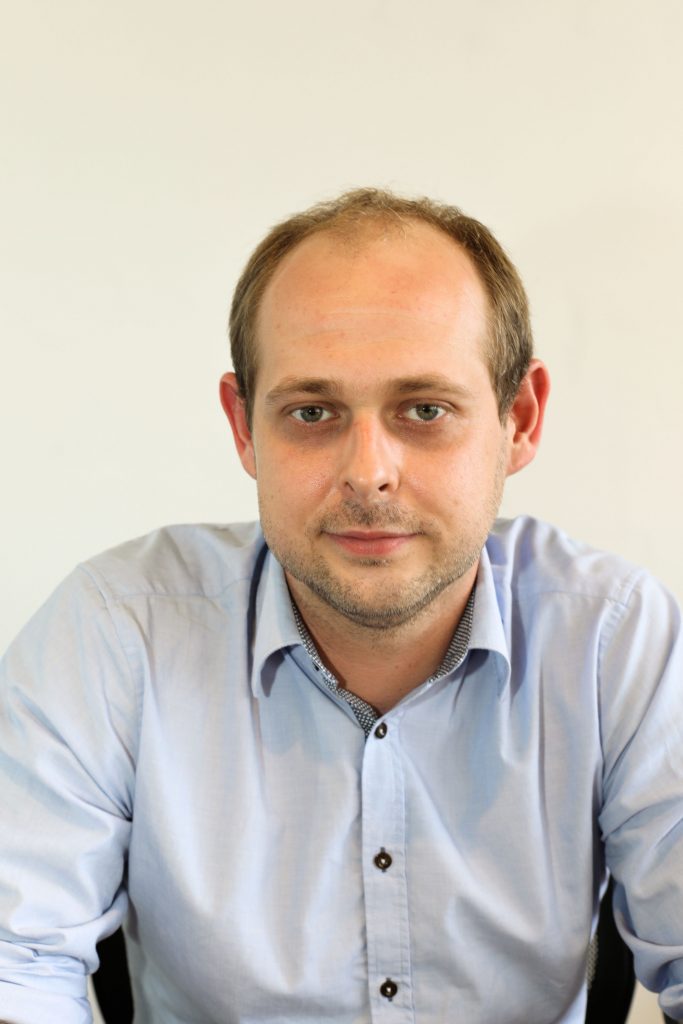 Last week it was reported that FIFA and EA are at an impasse regarding the renewal negotiations of an exclusive license deal. EA stated that it is considering renaming its flagship football title, while FIFA responded with a press release stating that "the future of gaming and esports for football stakeholders must involve more than one party controlling and exploiting all the rights''
This is less about who is right and who is wrong, and more about the synergy of this once symbiotic partnership having run its course. It simply no longer delivers optimal value to either side. It is a result of the significant evolution in games' business models and the unprecedented growth of cultural importance that gaming saw over the last two decades.
Who needs who, really?
While nothing has yet been confirmed, there is a good chance of the license renewal not happening. The simple reason is that EA does not have that much to lose, and FIFA potentially has a lot to gain.
FIFA's price point has become hard for EA to justify
FIFA has been increasing the pricing of its license over the years. The New York Times claims that FIFA is now asking for $1 billion for a four-year deal, which is double the previous price point. It is important to note that this license deal really only contains the naming rights and the license to the World Cup, but not other licenses like teams, stadiums, player likeness etc. Ultimately this means that while the game may have to be renamed if the licensing negotiations fall through, it will not significantly impact the core experience within the game. It will still have most existing clubs, player lookalikes and realistic stadiums. While this might cause a marketing headache and a temporary growth speedbump for EA, ultimately, gamers will remain loyal to the gameplay experiences that they value the most. FIFA's license has certainly played a role in the game's growth journey, particularly in the early days of the franchise. However, the stronger and more established the game has become, the less dependent it has become on the value of FIFA's brand name. As Gamesindustry.biz puts it – ask people what FIFA is and many will respond ''it's a video game''.
EA's strategic value to FIFA decreases as games go cross-entertainment
Back in the day, when games were largely unit sales led, it made sense for FIFA to be exclusively tied to the most popular football title in the field. A lot has changed since then. Games have been on a transitional journey from being something to 'beat or finish', towards becoming wider entertainment destinations where consumers live parts of their digital lives. The rise of cross-entertainment worlds, such as Fortnite or Roblox, has attracted entertainment companies and brands to use innovative methods of targeting gamers, building fandom and ultimately, monetise. While there is naturally a large overlap between football fans and FIFA (the game), there is also a significant overlap between football fandom and many other games. Many of these games now provide direct in-game monetisation opportunities to partners. Just as importantly, they also enable brands to become a part of cultural movements within the highly valuable gamer segment. Yes, 76% of FIFA players prefer football to all sports, but, a notable 46% of Call of Duty players also have the same preference. 58% of League of Legends players are fans of football, 41% of GTA players are football fans, and so on. In fact, with the exception of Madden NFL, players of every single one of the 25 games franchises that MIDiA tracks over-index for football fandom, compared to the consumer average. This is the opportunity FIFA is after.
No dramatic effect on EA, unless clubs and other associations follow FIFA's lead
Not renewing the FIFA license does not spell a long-term demise for EA's football franchise. However, if individual football clubs, players and other associations with which EA has deals in place start exploring a similar route, the game's relevance would face more of an engagement threat. This is however unlikely to happen any time soon, given the freshly announced deal renewal between EA and FIFPRO.
Trending