Creator consolidation: Fender becomes the next creator tools major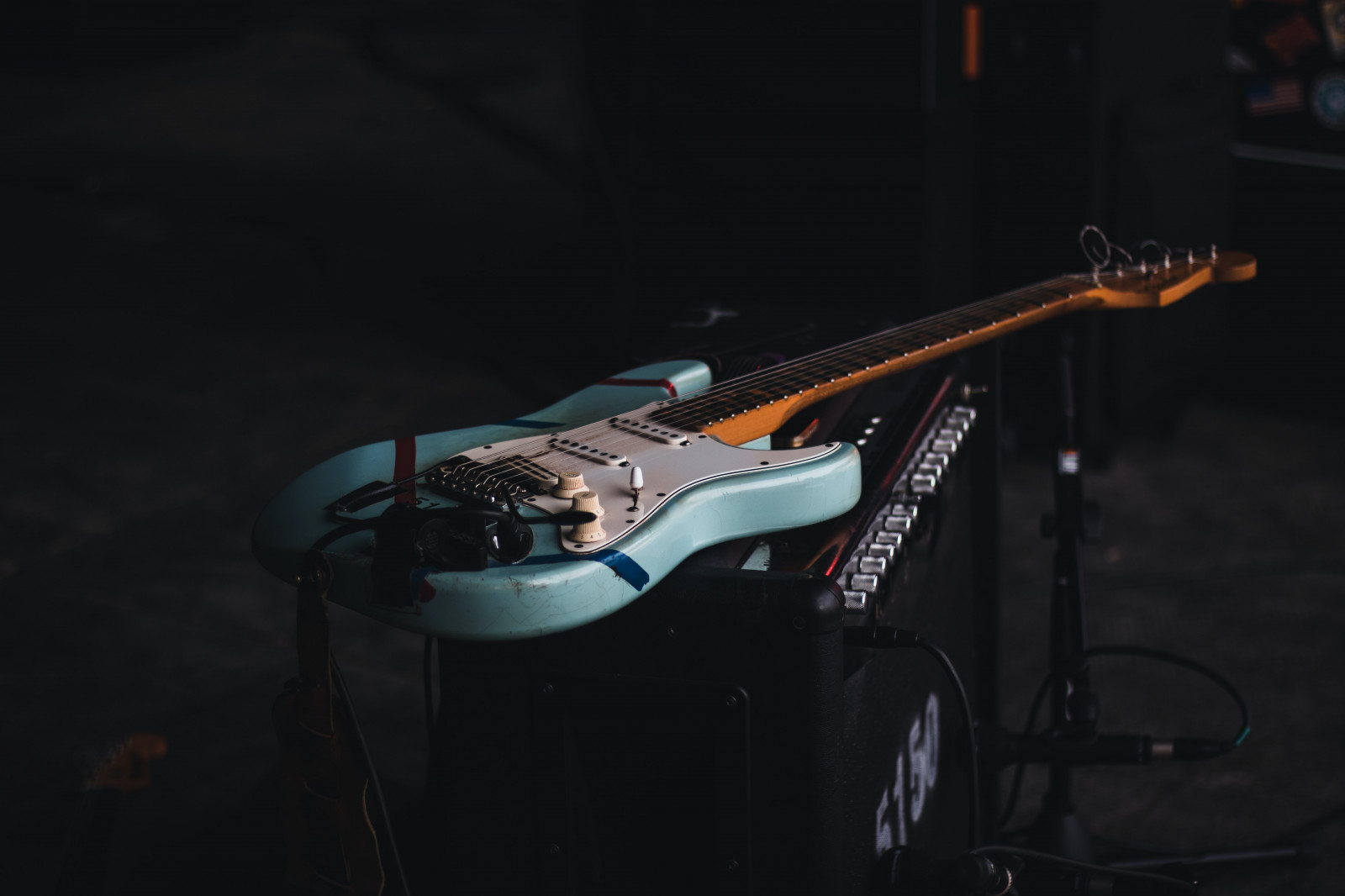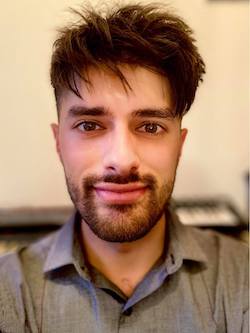 When Francisco Partners brought together Native Instruments and Izotope, it created the first creator tool major. Now a second player has staked its claim: Fender has made one of the biggest creator tools moves of the year through its acquisition of guitar-focused creator tools company, PreSonus. The next generation of guitarists will now also be the next generation of producers.
Fender has made a concerted effort to reach the new generation of guitarists over the past few years. This demographic isn't the male classic rock player with stacks of guitar amps. This is a new generation, with more female representation and an inclination to be producing at home rather than gigging at bars and pubs. However, this move goes beyond simply setting up guitarists with a studio. It taps into what is perhaps one of the biggest untapped opportunities in music today.
Not your father's guitar player
Many guitarists would have been exposed to studios and pro audio through band practices, sessions and gigs. However, the pandemic ushered in a new generation of guitarists who are picking up a guitar without the same intent to go on the road or hit the studio. Musicians are able to share their performances online, collaborate on social platforms, like TikTok, and carve out careers in the same manner as any other influencer. Importantly, what this essentially means is that more guitarists are recording at home one way or another. 
As more guitarists become bedroom producers, where does that leave guitar brands and their product choices? Gibson went down the pro audio route around a decade ago with little success, eventually shipping off its pro audio arms to other owners as it stared down the face of bankruptcy. One of those brands, Cakewalk, was acquired by BandLab, a social creation platform with over 30 million registered users, that also owns Harmony guitars. 
Fender will not end up like Gibson, but it still needs its PreSonus acquisition to deliver for it. Fortunately, it has timing in its favour, with the pandemic spurring Gen Z to take up musical instruments. The real challenge is converting those who are playing the guitar in their bedroom, along with those sharing it on TikTok and YouTube, into fully-fledged bedroom producers.
Featured Report
BE THE CHANGE – Women In Music 2022
The last two years of pandemic-driven disruption in the music industry may just have created a window of opportunity for real change in the fight for gender equality. The next generation of women music...
Find out more…
From bedroom guitarists to bedroom producers
The resurgence of guitars has already been prevalent in some of the biggest hits of 2021 (Olivia Rodrigo, Young Thug, etc.). As the guitar becomes a trending focal point in production, it is inevitable that more guitarists are going to be inspired to produce. As recently as a few years ago, there was an abundance of obstacles preventing many guitarists from making that step. Even now, MIDiA's creator TAMs show that the amount of people making music with software is a fraction of the number of people playing instruments. Despite this, the barriers are falling fast and opening the way for even more creators. 
PreSonus has numerous assets that would appeal to Fender. Firstly, it is a pro audio company with a longstanding commitment to the home studio – which is the clear direction the creator tools market is taking. It also has products aimed at the home producing guitarist through its Sphere creator hub, a subscription package that also includes the Studio One DAW. Now, it has a new owner with unique access and insight into the next generation of guitarists. Where PreSonus can add the most value in this partnership is by making the transition to bedroom producer as smooth as possible for those guitarists who have tools enabling them to go from 0-100 as fast as possible. 
Fender's disruptive subscription tool
Many Pro Audio companies are reluctant to make the switch to subscriptions, and it is easy to understand why. Audio software is a lucrative space and despite cracked versions of software being out there, the industry has done well to avoid the pitfalls of piracy that plagued the recorded market. However, the concerns of many incumbent creator tools companies about subscriptions are exactly the same as what the recorded music business faced, with fears of cannibalisation and perceptions of ownership that many were initially unwilling to compromise. In the end, subscriptions do not earn their money by making things easier and cheaper for high spending customers. They make their money by expanding the pool of people who spend money on a particular activity, which is why our forecasts show how subscriptions will make up the majority of creator tools software revenue over the next five years. 
Fender now has a subscription creator tool. It also has direct access to millions of guitarists who are primed for making music at home. The music creator boom has been one of the biggest shifts to hit the music industry. It is now about to get even bigger. Outside of IK Multimedia and Roland (through Boss), there are few pro audio companies that truly serve guitarists. However, the drastic changes over the past couple of years have segmented the guitar market, leaving a youthful gap that Fender is proactively looking to fill. With the number of instrumentalists being vastly bigger than the number of software producers, the biggest opportunity in the creator tools space is to convert musicians into producers through tools that take them from amateur to pro in the least amount of time possible. 
Fender and PreSonus are not just here to shape the future of guitarists. They are here to shape the future of music creation and, subsequently, the future of independent artists. With artists direct being the fastest-growing recorded music segment, the fragmented top of the music industry funnel is becoming hot property for stakeholders across the board. The creator consolidation is giving rise to major organisations that are increasingly going to impact the whole value chain. 
Trending