Could HBO Max disrupt Europe?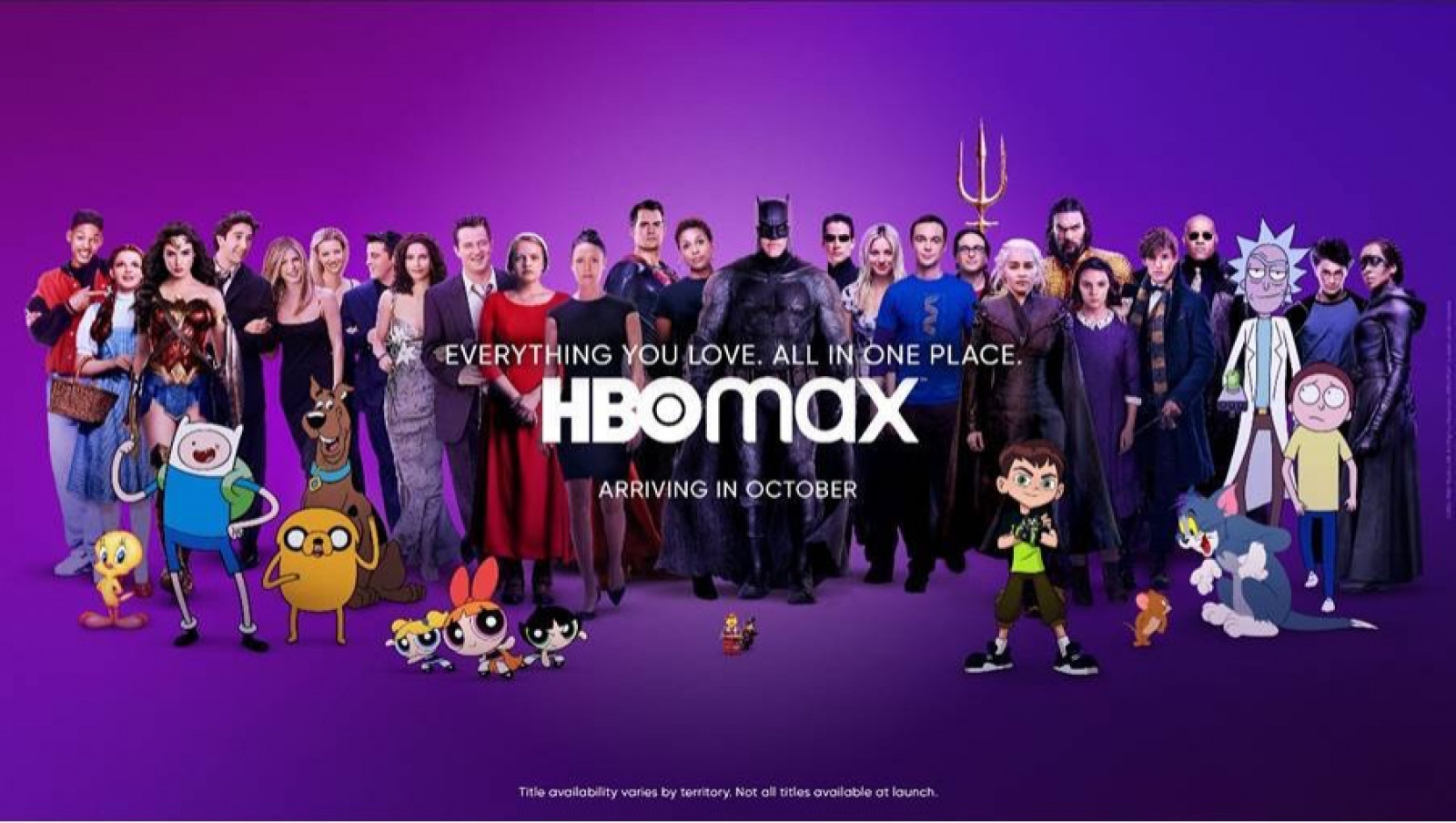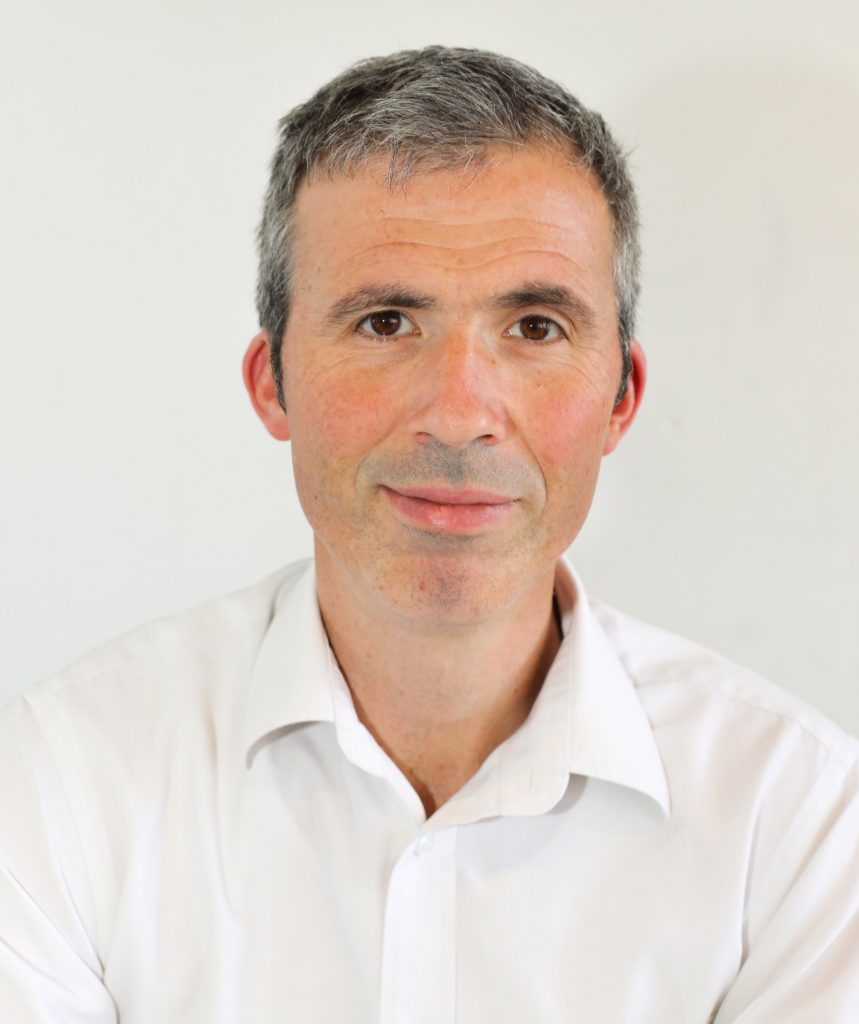 On October 26th, HBO Max will establish its European beachhead, which is launching in Sweden, Denmark, Norway, Finland, Spain and Andorra. The D2C video service will then roll out in 2022 into Bosnia and Herzegovina, Bulgaria, Croatia, Czech Republic, Hungary, Moldova, Montenegro, North Macedonia, Poland, Portugal, Romania, Serbia, Slovakia, and Slovenia. Further territory launches are also planned for next year. This follows HBO Max's June launch across 39 territories in Latin America and the Caribbean. Warner Media's D2C disruptor has come a long way from its US only launch 15 months ago.
As MIDiA noted one week into the streaming platform's May 2020 launch, HBO Max's key point of differentiation from its D2C rivals resides in its intellectual IP. Combining nearly 100 years' worth of library content with exclusive access to the second most powerful Hollywood studio (Warner Bros.) makes HBO Max a compelling proposition for the mainstream TV consumer. Add the exclusive streaming  access to Warner Bros.' new release slate 45 days after their Box office release, and the movie powerhouse and scripted drama production machine behind the D2C disruptor, then you are provided with yet another clear vanilla IP choice against the commodified mass production of Netflix's 2021 output. Already timely originals, such as Lovecraft Country, have empowered HBO Max to join Disney+ in disrupting scripted drama engagement in the US. 
Warner Bros. Discovery, the proposed new parent company for Warner Media, is clearly hoping that their 47 million registered US subscribers can be replicated in Europe - a continent with a similar level of OTT adoption and discretionary income, in addition to population size.
Why Europe is not the US (in terms of D2C)
However, the European D2C market remains as a fundamentally different proposition from HBO Max's domestic market for a number of key reasons. First and foremost, while the majority of the launch countries are in the European Union, or have European aligned regulations, there are notable exceptions that impact labilities for the 30% local programming quotas, mandated by the EU. A significantly bigger challenge for Warner Media is with language formatting (The EU alone has 24 official languages). Alongside this there is the cultural complexity of content suitability, as well as the monetisation model (a Swedish TV consumer  familiar with pay-TV and US content is a very different proposition to a French consumer where Pay-TV subscription penetration is less than half that of Sweden, and 12 percentage points below the international pay-TV average in Q2 2021 (source: MIDIA Research Q2 consumer survey)). The disconnect extends into monthly video subscriptions, with European markets under-indexing in multiple video subscriptions compared to the international average. France's video subscription+1 penetration rate is seven percentage points below the weighted average, and 10 percentage points below the US in Q2 2021 (source: MIDIA Research Q2 consumer survey).
So, while Europe represents a compelling growth opportunity for HBO Max as the service looks to replicate its domestic success internationally, success is not a certainty. Indeed, as  Netflix's Q2 2021 subscriber decline in the US highlighted, the increasing challenge for D2C competitors is to maintain momentum as in real life alternatives begin to reopen, as a result of the COVID vaccine rollout continuing apace, and the looming attention recession starting to gain momentum. How HBO Max navigates these fundamental challenges will be key to its long-term success.
Trending