Why Netflix is now the canary in the peak streaming coal mine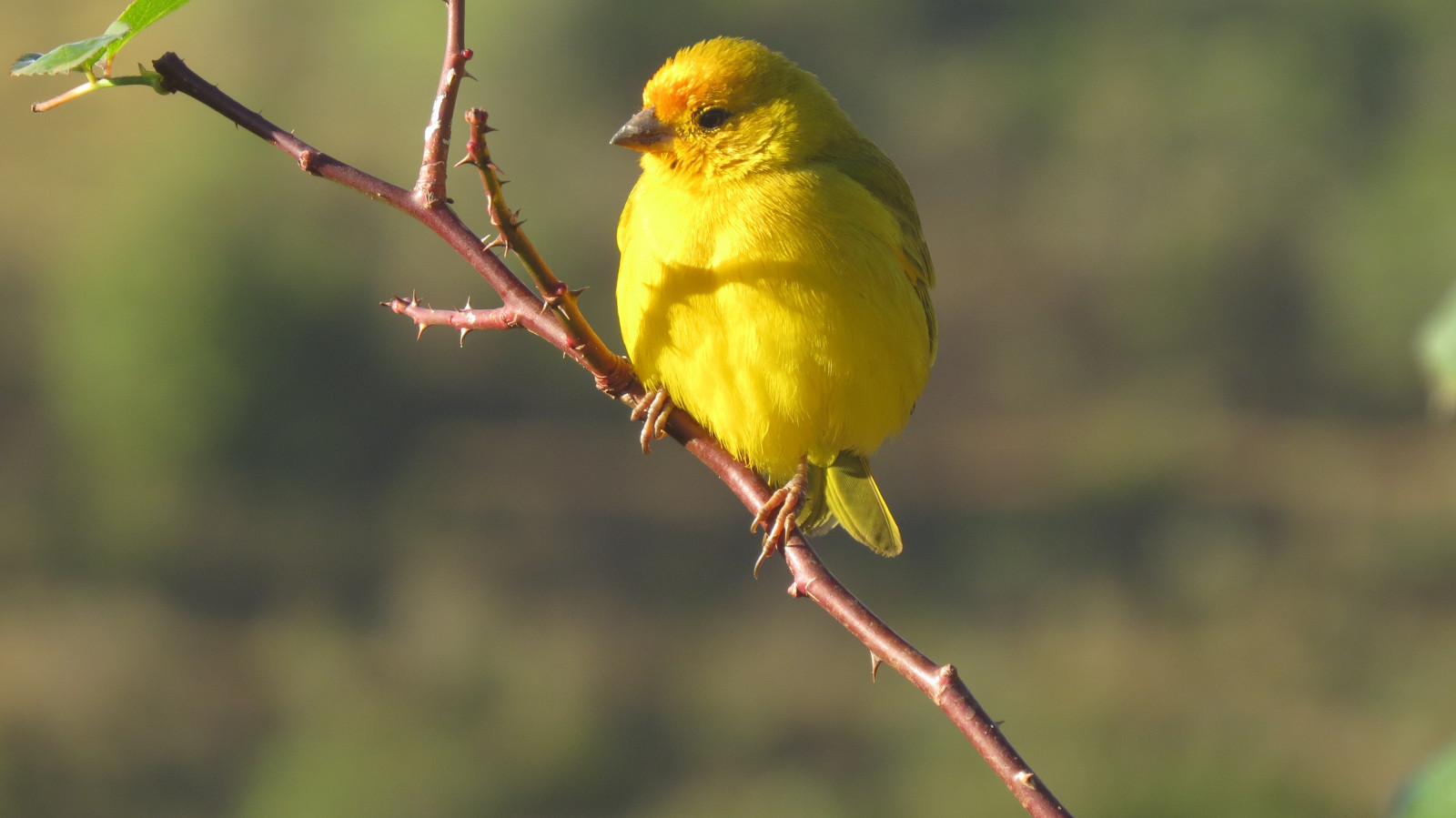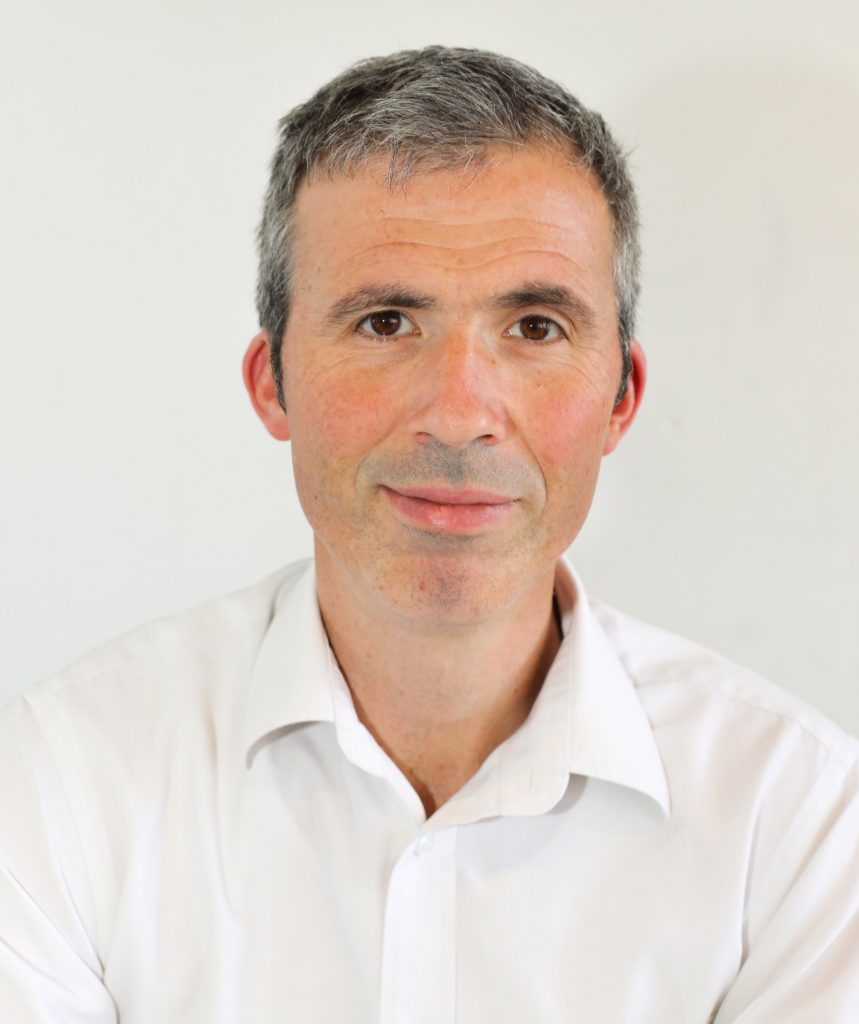 After 10 years of uninterrupted growth, culminating in the entertainment bonanza of the great lockdown of 2020, Netflix is now post-growth after missing Q1 subscriber targets.
Cue a 10% fall in Netflix's share price, and angst-ridden analytical pieces about how Netflix is now losing market share, both in absolute growth (the streaming service missed its Q1 2021 subscriber target), and in engagement time. 
All of which is framed in direct reference to the other big beasts of the streaming world – the D2C disruptors who have entered the market in the period Q4 2020 to Q2 2021 and are gunning for Netflix's user base of proven paid video streamers. Disney+, Apple TV+, HBO Max and Peacock are all hungry for subscribers and proven engagement, driven by organisational masters with a D2C point to prove to the financial markets. While senior executives from these competitors have been keen to state the perceived consumer tolerance for concurrent multiple video subscriptions, the reality is starting to dawn upon everyone. As 'in real life' (IRL) entertainment alternatives start to return, previously-won streaming attention is dissipating as the growing realisation dawns upon consumers that managing multiple streaming subscriptions and differing user experiences is both time consuming and expensive. Netflix's current woes are thus a warning sign for all the video streaming services in market.
Relevance is everything in a peak streaming world
With peak streaming now here, the USPs for differentiation in a heavily commoditised streaming entertainment landscape now matter more than ever. The first wave of subscription video on demand (SVOD) was led by exclusive originals. The ground-breaking 2013 Netflix original remake of House of Cards announced Netflix to the discerning TV drama fan at home for compelling, high-budget and zeitgeisty scripted drama. What followed was the mainstreaming of Netflix in its domestic market, with Netflix weekly active user penetration in the US reaching 50% of the 16+ population in Q1 2019 (source: MIDiA Research Q1 2019 consumer survey.) The Netflix sales promotion strategy of promoting both its content and its USP of on-demand functionality via originals led to a content arms race in scripted drama, and the subsequent D2C 'big bang' moment of 2019/2020. Now, with 207 million global subscribers and $15 billion in debt financing for content later, Netflix finds itself under intense scrutiny. Netflix is now releasing the equivalent to a new film every week as it pivots towards the more cost effective, and engagement effective, format of the feature film – and Netflix's 2021 Oscar haul of seven awards has outperformed all other film studios. Netflix's success has been built upon adaption, first from DVD rentals to streaming, and then from scripted drama to factual, reality, and now film. While changing the USPs are disruptive, they are key to remaining relevant in a highly competitive and fragmented marketplace.
For the D2C pack snapping on the heels of Netflix, the USP issue is an existential one as they risk being commoditised in a world already consuming Netflix at scale. Relevance either comes through content differentiation from Netflix (such as Peacock's news and sports focus, or deep content library – think Paramount+) or it comes through ecosystem integration (think Amazon Prime and Apple TV+). Only rare content IP exceptions, such as Disney's 100-year-old brand equity investment, are going to be sufficiently robust to compete on a mainstream entertainment scripted drama/ feature film front. 
While Netflix may be temporarily feeling unloved by the financial markets, its institutional video streaming status and willingness to tweak its winning formula still currently gives it the edge over the D2C competition.
Trending