As Sam Ryder cuts to the chase, the question is do all artists become indie?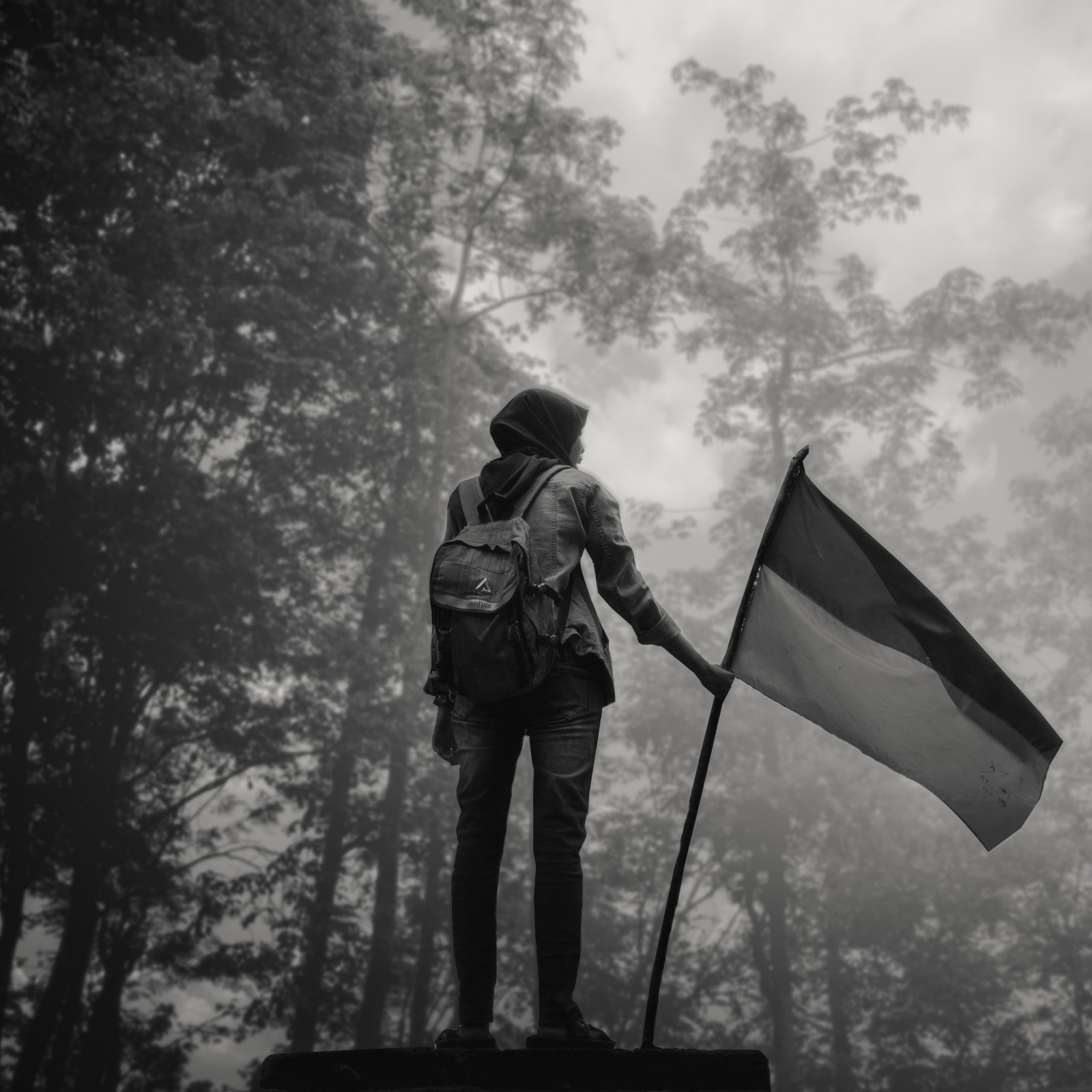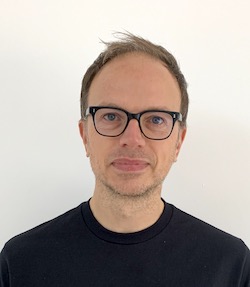 Like everyone, I have a basket of core artists I am a dedicated fan of. But there is a wider group of artists I follow and am always intrigued about, both musically and in terms of their career trajectory. One of those artists is Laura Mvula. The British soul-pop-jazz (aka 'post genre') artist is what I would refer to as "the real deal": able to cut it as a classic songwriter, album maker, and compelling live performer. 
Mvula's career was given an initial boost through the traditional route – signing to major label, RCA. She had something of a classic mainstream breakthrough moment in 2013; in addition to a BRIT Award nomination and BBC 'Sound of' nomination, she also won a MOBO award, alongside a (minor) UK chart hit with her song 'Green Garden'. 
Mvula seemed just right for a major label – her music and image being a mix of classicism and mainstream, with clear crossover appeal. Anyone can see that she had the potential to go big and international. Her sophomore album, the experimental but effective The Dreaming Room, released in 2016, received critical acclaim, but it was not a commercial success. Then, she was dropped. 
By 2016, the music business was back in streaming-boosted growth, and it was no surprise that Laura Mvula landed another deal, again with a major, Atlantic. At that stage of her career, Laura probably felt it in her best interests to be within the "major label system" (keep reading for more on this). Perhaps accordingly, her next album Pink Noise was a clear shift to pop – but again, not a commercial success. Very recently, Mvula declared herself (on Instagram) to be an independent artist, working towards the self-release of album number four. 
In a sense, it sums up the role of majors in the music industry today: focussed ruthlessly on commercial success, in need of clear results – or else. And this has to happen quickly, even with one album. Or in some cases (TikTok stars, especially) just a song or two. 
In some ways, I've wondered why it took so long. Three albums across a decade for Laura Mvula to go indie. Why not cut to the chase and take the shortest possible route to an inevitable outcome? 
Featured Report
The Rising Power of UGC
About this report Audible Magic has commissioned MIDiA to produce a White Paper on the rising power of UGC and the untapped opportunity to monetise the growth in UGC consumer behaviours and new platforms....
Find out more…
At some stage, doesn't every artist end up independent?
Now, let's switch focus to a very different type of artist: Sam Ryder. Elevated to fame by that mainstream juggernaut The Eurovision Song Contest, Ryder signed and released an album with Parlophone. 
And now he has announced independence. However, Ryder has cut to the chase, shortcut to the inevitable, and in his words, "decided to move on from the major label system" after just three years. That short statement says a lot, as does his follow-up "I don't want to be part of the old paradigm while this new wave is cresting". Now that is a bold and interesting thing for any artist to say, let alone one made famous through a song contest. 
As Ryder says in his Instagram Reel "Re-shuffles in the music industry aren't uncommon", but being dropped is still "gut-wrenching". And not just for him. He pays clear tribute to his label team as "a tight-knot team of tenacious, formidable absolute legends". He's right to say it, label marketers, at majors and everywhere else, move mountains on a weekly basis. Trouble is, those mountains just do not stay upright for long enough. 
By cutting to the chase, has Ryder simply saved himself the time, energy, and creativity required to get straight to his indie phase, i.e., the rest of his career? Because don't all modern-day artists become independent anyway, sooner or later?
Now, say what you like about the majors, but the labels involved here (RCA, Atlantic and Parlophone) did represent a rich tradition in A&R and superstar building. Such that they are iconic industry brands (those logos surely also mean something to record collectors over the years – as close as labels come to being consumer brands too). 
But the stories of Mvula and Ryder, the very different artists that they are, seem to illustrate all too well the position of majors within the modern music business. And, artists too. Being in 'the major label system' is only one part of the career phase for the modern-day artist. The rest is down to them. 
Trending