Amazon Double Down on Voice Control by Announcing Echo Show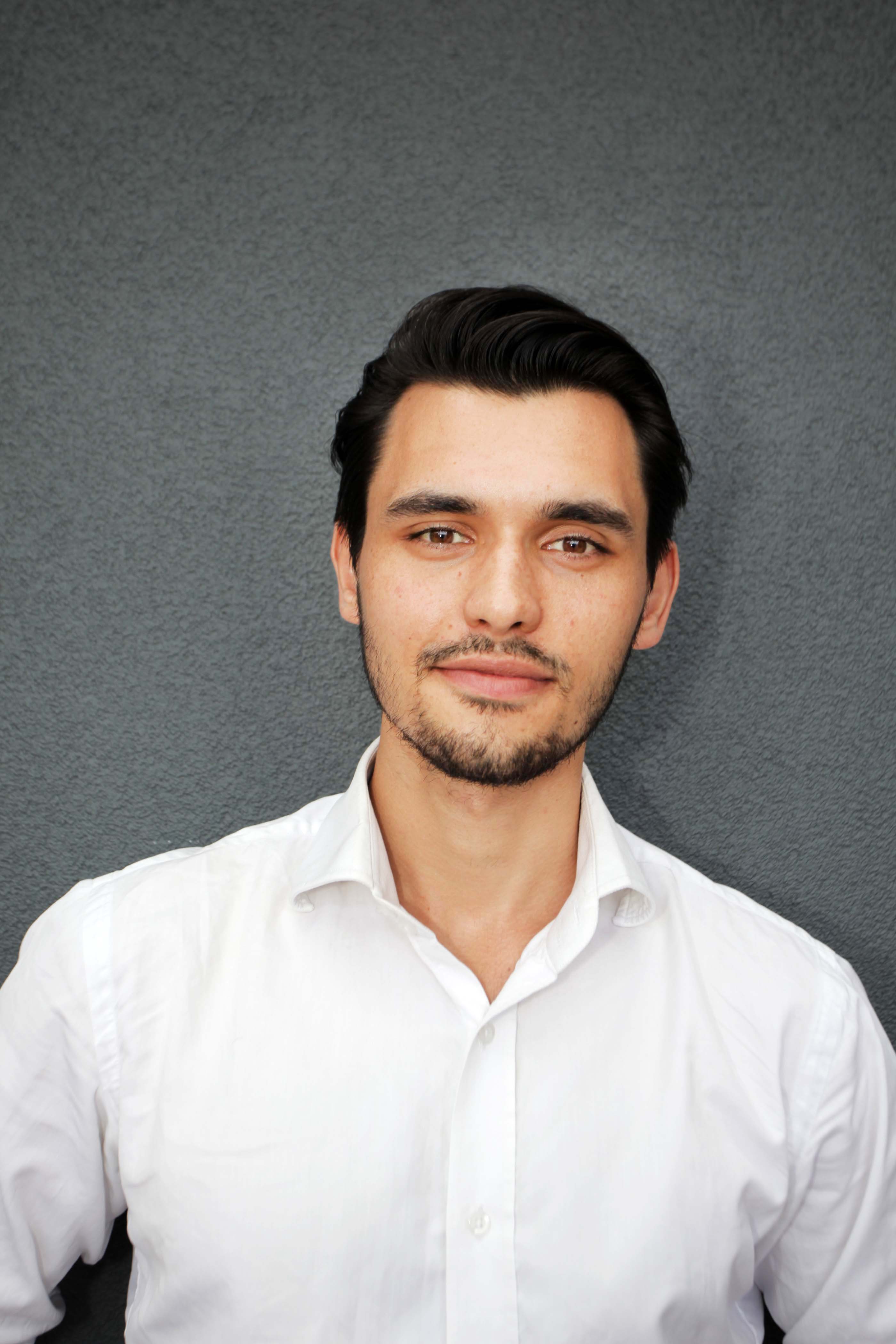 Amazon is doubling down on Echo's success (60% growth rate since November 2016) by just announcing the Echo Show. A visual iteration on the Echo, the device is priced at $229.99 and will initially only be released in the US, mimicking the rollout strategy of the original Echo device last year.
Highlights from the announcement include:
·     Echo Show is an iteration of Alexa with video functionality. Users can view music lyrics with Amazon Music, video clips, cameras, live video calls, Prime photos and recipes from YouTube.
·     Alexa now features 12,000 skills built by third party developers, with new skills always being added.
·     Echo Show includes video calling and messaging. This feature is activated through the hands-free voice activation functionality of the Echo.
Immediate impressions are that visual additions allow ample opportunity for Amazon to bridge the gap between this hardware offering and its burgeoning services business, which now represents around 30% of the business and grew 49.1% year-on-year from 2015-2016. Whilst this is a highly competitive area that Facebook, Apple and Google are all heavily competing for, Amazon holds a key advantage in its Prime membership, which has now reached a 20% total penetration rate across the US, UK, Germany, and Japan (MIDiA Research April Consumer Survey). This in turn circumvents one of the most difficult hurdles for technology adoption in engendering new payment behaviours, something Prime already has done by fostering one-off payments for Amazon's plethora of services. Consequently, any future hardware purchases such as the Echo Show are further embellished by such an offering.
Make no mistake, this is a major play into several areas Amazon has only just began to build outside of its core retail ecosystem, including but not limited to search engines (arguably Google's first real competitor since Yahoo), video calling and messaging. With the aforementioned advantage of launching on both the hardware and content front, Amazon are in a far stronger position to gain momentum in the voice control space than other technologies such as Virtual Reality, heavy on hardware investment but low on the experiences that ultimately drive adoption.
Trending