YouTube's New Instant Messaging Feature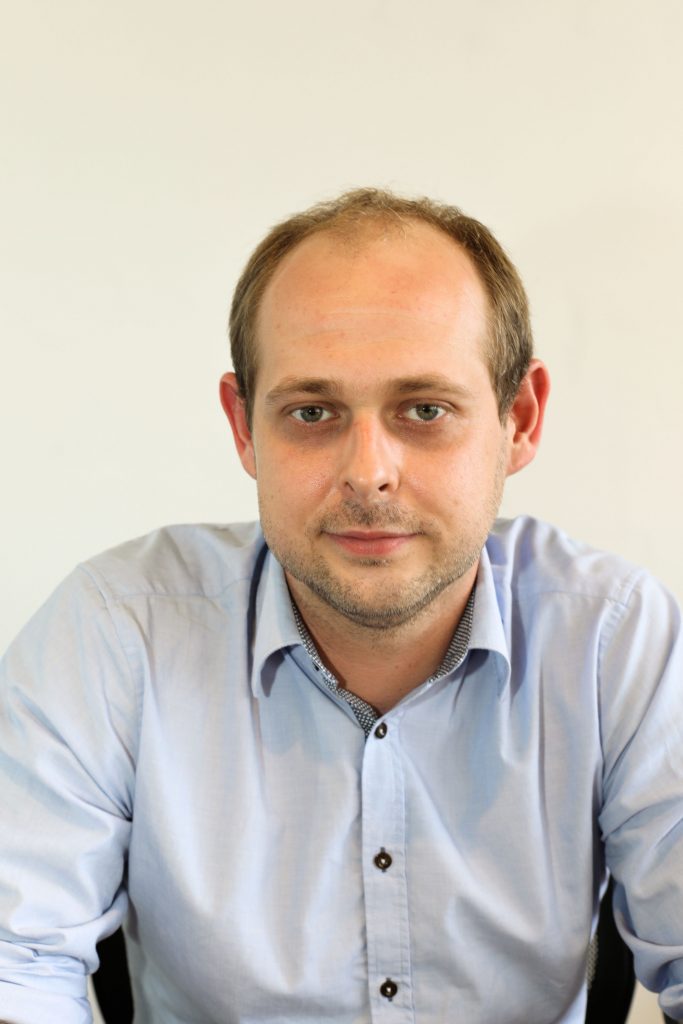 Last week Wired reported that YouTube introduced a messaging feature to a small group of users, allowing them to send instant messages and share videos within YouTube's mobile app.
Though YouTube is the number one video consumption ecosystem, its users have been missing a chance to seamlessly chat about and share videos within the platform. While Youtube content became a daily conversation topic for many, users were left to copy links into emails, other sites or turn to messaging services and other social media to spread the word or discuss viewed content.
OTT messaging is already mainstream for mobile users and plays an integral role in building powerful mobile ecosystems, because it gives users less of a reason to leave any given platform. And this is exactly what Youtube is trying to achieve. And though this move comes relatively late in the day, it could prove to be an ever-important one in the race against Facebook's increasing social grip on mobile users.
A well-executed messaging feature within YouTube will:
Drive time spent within YoutubeIncrease engagement within YoutubeHelp drive subscription sales through an improved sense of community
Forget Google+: Youtube is Google's social medium
Users don't simply flock to a social network, just because it's available. They engage with platforms for specific reasons, common social identifiers, which unify their reasoning of being there. For Facebook it was the convincing 'staying in touch via shared content' proposition. On the other hand, Google+ had failed to provide a clear reason for its utility to consumers.. As it turns out, simply using scale to drag people onto its own platform without a specific underlying context to unify the user base is not the way forward.
The messaging feature move suggests that Google has now fully acknowledged, that its organic social unifier is indeed YouTube. The largest platform to unify users with interest in video consumption across genres and use cases– be for the purposes of learning, socializing, entertainment or work. Viewers already engage on YouTube in a multitude of ways including, dis/liking, commenting, subscribing to channels and of course sharing YouTube links all over. And now messaging has the potential to bridge all this into a real-time social context within the platform itself.
Video and Messaging are the two hottest mainstream mobile media experiences right now. Snapchat can vouch for that – so can all the Facebook's efforts to nail video, and now Youtube's efforts to nail messaging. If YouTube can execute well, there is potential for it to become a full-fledged mobile social platform. Making fewer viewers run to Facebook Messenger, Snapchat or WhatApp to discuss what they just saw on YouTube, could in turn allow YouTube to challenge Facebook's ever-firming grip on mobile media audiences. The growing YouTuber community gives the platform an appealing starting point. The YouTuber celebrities of tomorrow today will be likely happy to engage with their fans through the feature, instead of having to usher people to other messaging channels, risking user leakage on the way. There is a clear demand for messaging features around YouTube's proposition. The time has come for the platform to capitalise on it.
Trending