'You're Not Singing Anymore' - English Premier League Set to Lose Over $1 Billion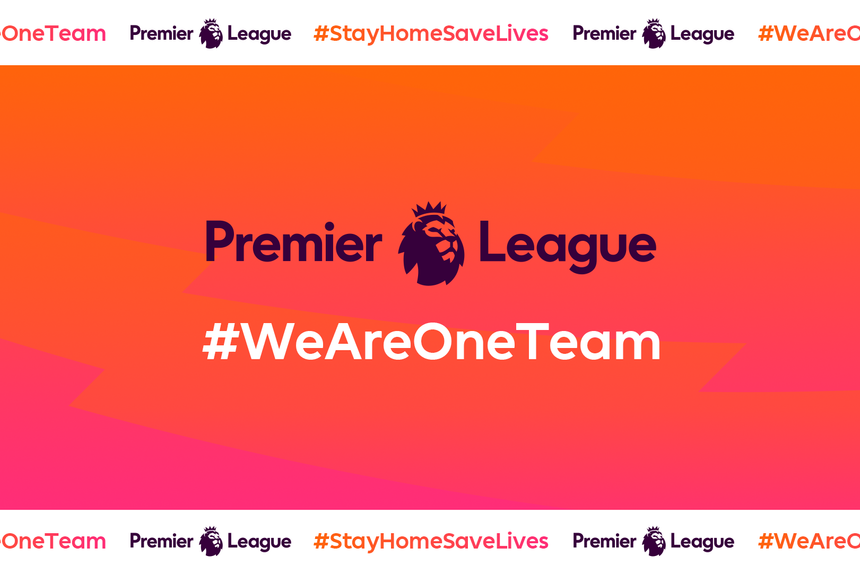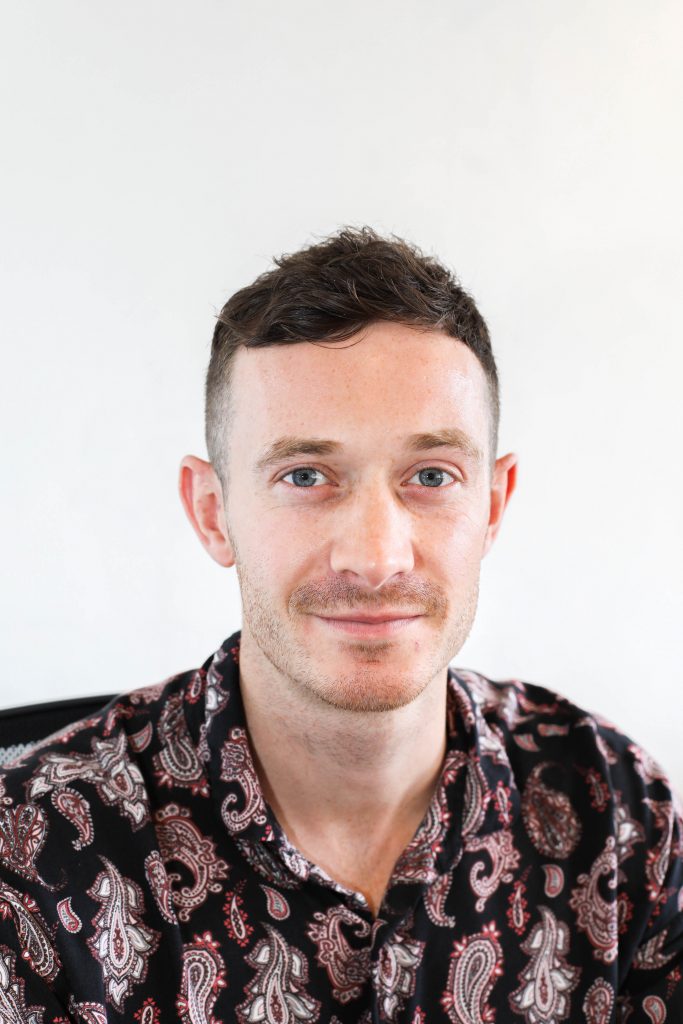 The English Premier League (EPL) is faced with the very real possibility that it will have to play out the entirety of the 2020/2021 soccer season behind closed doors, starving teams of more than $1 billion in lost matchday revenue.
Stakeholders are set to meet next Monday (May 11th) via video conference, to discuss this becoming a reality if no vaccine can be found to combat COVID-19. The meeting will also decide whether this currently postponed season can be concluded in front of empty stadiums. The meeting to decide on 'Project Restart' was postponed, to follow government and PM Boris Johnson's advice to be given in a speech this Sunday.
The 'big six' (Liverpool, Manchester City, Manchester United, Arsenal, Tottenham Hotspur and Chelsea) alone generated a collective matchday revenue of £495 million ($611 million) in 2018/19, accounting for 73% of the total EPL figure.
Although not leading the EPL in terms of points accrued, Manchester United's Old Trafford stadium, which has the highest capacity and average attendance in the EPL, is set to miss out the most, having generated £4 million ($4.9 million) per home fixture in 2018/19.
While Arsenal does not generate as much matchday revenue as Manchester United, it is the most dependent club on matchday revenue in terms of its contribution to total income, with over a quarter of the Gunners revenue coming from matchdays.
It is projected that clubs will forgo a substantial sum of £878.21 ($1.1 billion) if the 2020/21 season is played behind closed doors. This does not take into account the contribution matchday revenue generation makes towards players' salaries, so the long-term impacts felt by these franchises is significant, let alone the hundreds of individuals whose' livelihoods depend on employment during matchdays.
Switch up the conventional 4-4-2
It is not just the EPL set to be impacted by this global pandemic. The sporting industry as a whole is reportedly facing a $61.6 billion decline in revenues, with only a touted 53% of sporting events expected to go ahead (in some capacity) in 2020. The EPL however, has long chased revenue over reach, a legacy approach which needs to be re-evaluated.
Digital engagement is now fundamental to the long-term sustainability of these sports. Awarding rights to the highest bidder will no longer solve the long-term viability of the sport and more importantly its fanbase. COVID has forced consumers to place sporting subscriptions in their crosshairs when it comes to primary candidates for churn, as live sport has been frozen indefinitely. And with an imminent recession consumers are more likely to curb spending on luxuries, which sports has become.
With 'D-day' for premium sporting rights beginning next year, and the EPL's rights cycle ending in 2021, now is the time to future proof not only its fanbase but also its relevance in the digital era. Partnering with pay-TV operators harbouring diminishing and aging subscriber bases is no longer the answer. The other issue facing rights holders is the fact that COVID-19 has unveiled the vulnerability of these assets and distribution services will be unwilling to match lofty rights valuations for what has been exposed to be risky content.
Putting the fan first
The EPL already saw a 13.2% decline for its domestic rights from the 2016-2019 seasons to 2019-2021 seasons as the bubble began to deflate on the valuation for its content. Fortunately the decline in domestic rights was offset by international rights deals, up £3 billion ($3.7 billion) from the 2016-2019 seasons. With this being said, this trend domestically is likely to continue following the coronavirus, and the EPL needs to look to engagement and reach in order to combat this decline in its valuation.
Amazon changed the status quo with its acquisition of the EPL's package F for a reported £90 million, and could be the EPL's long-term salvation, if the renewal of its NFL Thursday Night Football rights deal last week is any indication. The tech major not only has the financial resources but also the growing reach, technical capabilities and appetite required to step into the void left by traditional broadcasters. 40% of Amazon Prime Video subscribers watched the EPL compared to the 34% UK average in Q1 2020, providing another justification for the EPL to favour digital services over pay-TV (source: MIDiA Research).
While the revenue lost from matchday income is a significant concern for rights holders, the fact that only 16% of UK consumers in Q1 2020 attended live sporting events compared to the 34% that watch EPL, emphasises the priority must be the overall viewers of the sport (source: MIDiA Research).
COVID-19 has not left EPL fans devoid of content, but rather bereft of an activity. This highlighted the importance of driving digital engagement beyond the pure play broadcasting of live games, and gaming has appeared to fill that void. EA with FIFA has provided a steady stream of competitive content for fans to engage with during this freeze on live sports, enabling the EPL to stay relevant during a time when consumers are diverting the attention usually dedicated to watching sport to other activities.
This innovative approach for engaging with sports fans via virtual competitions while real life soccer is paused highlights the need for EPL to pivot away from outdated strategic thinking and prioritise consumers, especially as new behaviours look to become habituated the longer this shutdown persists.
Trending