Why the rise of a (former) political leader in the ranks of Meta spells regulatory compromise ahead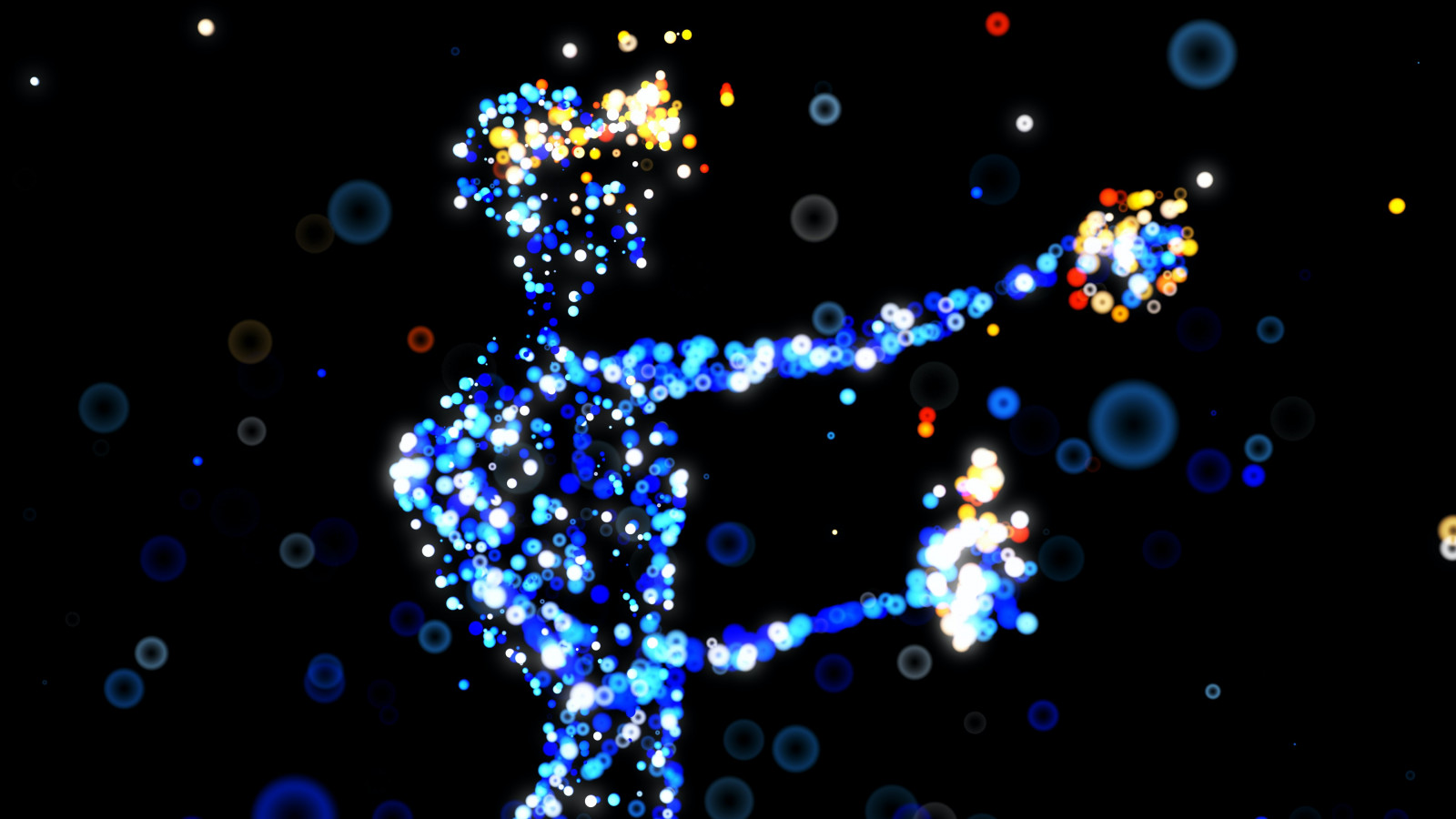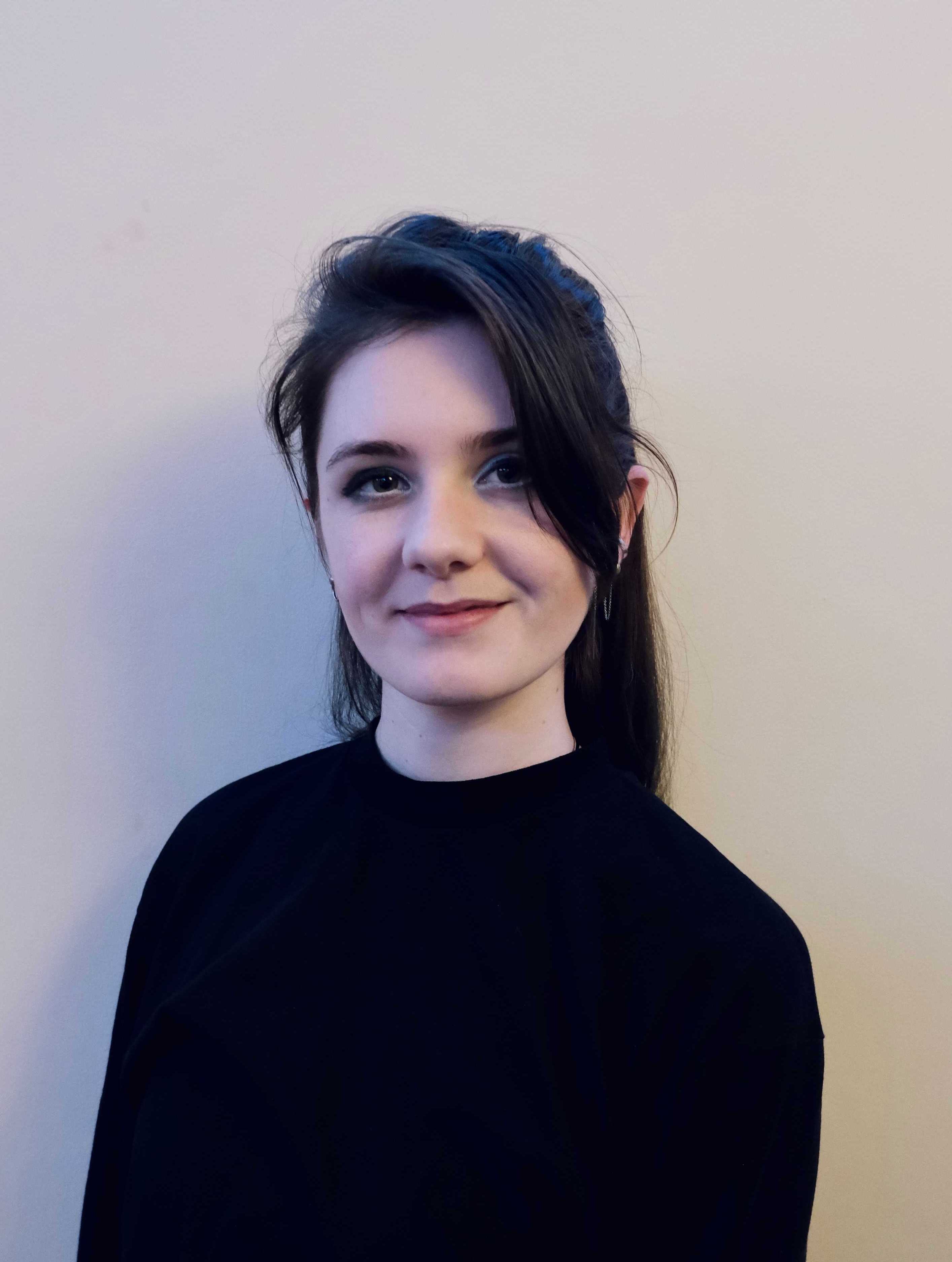 This Wednesday, Nick Clegg – former MP and deputy Prime Minister of the UK – was promoted to President of Global Affairs at Meta, reporting directly to Mark Zuckerberg himself.
According to Zuckerberg, "Nick will now lead our company on all our policy matters, including how we interact with governments as they consider adopting new policies and regulations, as well as how we make the case publicly for our products and our work."
This promotion will free Mark Zuckerberg to "focus more of my energy on leading the company as we build new products for the future" while supporting Sheryl Sandberg in her continued focus on the business itself.
The appointment of a president with serious political and regulatory experience is significant, considering the challenges Facebook has faced in the US and India, as well as throughout the EU in complying with data protection regulations. With an ambitious future pinned on the hopes of building the ecosystem of Web 3.0 by pioneering the 'metaverse', it stands to reason that the company will need to put its best foot forward when it comes to regulatory interactions. Enter Nick Clegg.
The Liberal Democrats' former leader will have political credibility with the traditionally more privacy-protective, left-leaning governments advocating social welfare throughout the EU. Potentially, this political capital and professional network can be deployed to assuage their historically based concerns with the company. Having an intrinsic knowledge of how regulations are established, why they come into being, and how they are enforced, will allow Clegg to steer Meta in the right direction from onset – as well as meet regulatory bodies where they are and to negotiate more adeptly.
All in theory, of course. It is also possible that, considering the Meta rebrand, the social media platform's directive now is to sit tight and behave, allowing the rebranded company (and Zuckerberg himself) to focus on innovation. That would make Nick Clegg's job simply to ensure that Facebook, Instagram and WhatsApp abide so closely to the rules there will be no legacy complaints to hinder Meta's metaverse brand building.
While this change of regulatory focus will aim to keep regulatory pressure off the company, Clegg's appointment shows that Web 3.0 is now big enough to have (former) global leaders at the helms of the tech behemoths which are building it.
Trending