Why Spotify and Netflix Need to Worry About a Global Recession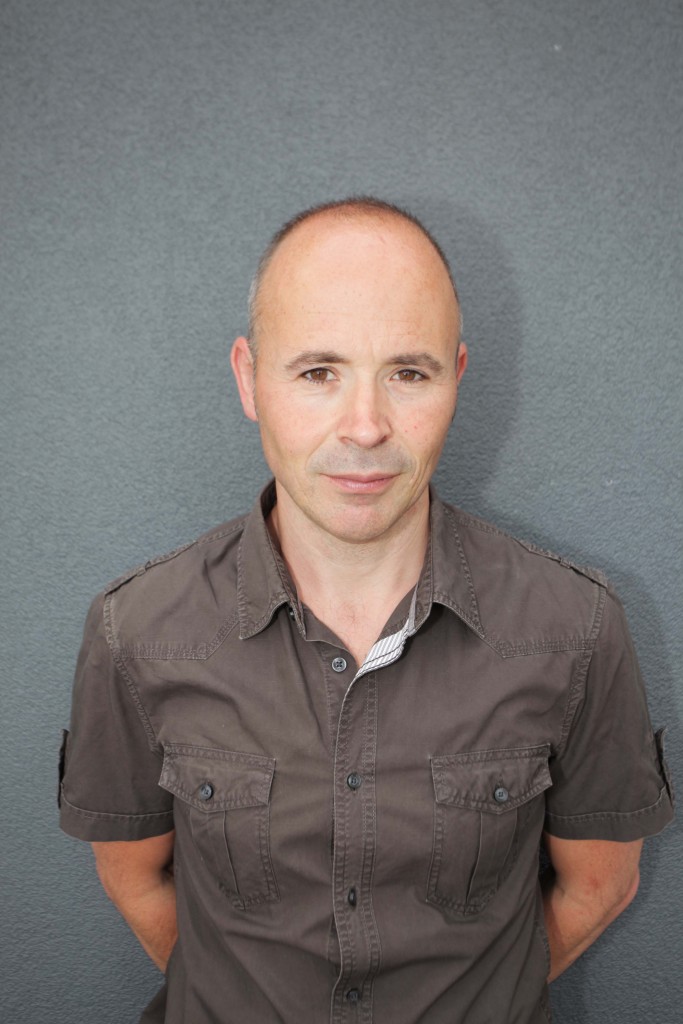 A growing body of economists is becoming increasingly convinced that a global recession is edging closer. The last time we experienced a global economic downturn was the 2008 credit crunch. Although the coming recession will likely be a bigger shock to the global economy, it nonetheless gives us a baseline for what happens to consumer spending habits. When consumer income declines or is at risk, discretionary spend is hit first and often hardest. Crucially, entertainment falls firmly into discretionary spend so, as in 2008, it will be a canary in the mine for recessionary impact. However, streaming is the crucial difference between 2008 and 2019, and is one that could prove to be like throwing petrol on a fire.
Streaming has driven the rise of the contract-free subscriber
The growth of streaming music and video has been a narrative of the new replacing the old; of flexibility replacing rigidity. Crucial in this has been the role of contracts. Traditional media and telco subscriptions are contract-based, legally binding consumers into long-term relationships that typically need to paid off in order to be cancelled. Digital subscriptions, however, are predominately contract-free. For video this has created the phenomenon of the savvy switcher– consumers that subscribe and unsubscribe to different streaming services to watch their favourite shows. For music, because all the services have pretty much the same music, there has been negligible impact. In a recession, however, all of this could change.
No contract, no commitment
Faced with having to cut spending, the average streaming subscriber would most likely look to cut traditional subscriptions first. For example, a Netflix subscriber with a cable subscription may want to cut the cable subscription and keep hold of Netflix because a) it is cheaper, and b) it is a better match for their content consumption. However, that consumer would quickly learn that cancelling a cable subscription mid-contract actually costs a lot of money. So, they would end up having to cancel Netflix instead, because there is no contractual commitment. The irony of the situation is that a consumer is having to cut the thing they least want to cut, simply because that is all they can do.
Music subscriptions could be collateral damage
The same consumer may also find themselves having to cancel their Spotify subscription, because cancelling Netflix did not save anywhere near as much money as cancelling cable would have done. On top of this, they probably would not feel the impact of cancelling Spotify anywhere near as much as cancelling Netflix. When Netflix goes, it just stops. Spotify on the other hand has a pretty good free tier, and that's without even considering YouTube, Soundcloud, Pandora and a whole host of other places consumers can get streaming music for free. Streaming music is essentially recession-proof, but in a way that works for consumers, not for services.
If we do enter a global recession and it is strong enough to dent entertainment spend, then a probable scenario is that traditional distribution companies will be the key beneficiaries through the simple fact that that have their subscribers locked into contracts. This could even give these incumbents breathing space to prepare for a second attempt at combatting the threat posed by streaming insurgents. It would almost be like winding back the clock.
Tech majors may bundle their way out of a recession
Some companies could use this as an opportunity to aggressively gain market share. Amazon's bundled approach could prove to be a recession-buster proposition, giving consumers 'free' access to a range of content as part of the Prime package. Similarly, Apple could decide to take its suite of subscription services (including Apple Music and Apple TV+) and bundle them into the cost of iPhones. This would enable it to help drive premium-priced device sales in a recession by positioning them as value-for-money options.
Stuck between contracts and bundles
For Spotify, Netflix and other streaming pure-plays, a recession could see them squeezed between traditional distribution companies and ambitious tech majors with contracts on one side and bundles on the other. Streaming services have been the disruptors for the last decade. A recession may well role-switch them into the disrupted.
Trending