Why Apple Dedicated A Feature Page To Indie Games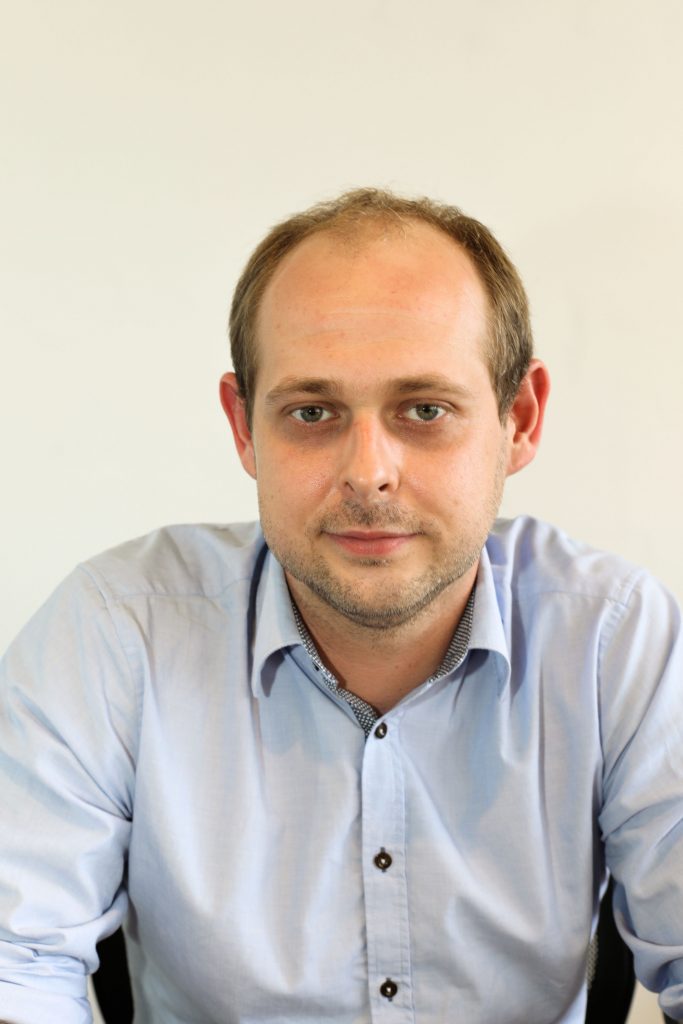 Apple's App Store introduced a permanent feature page for indie games yesterday. The move is another step in Apple's ongoing effort to provide more effective discovery tools and thus, drive more value from the long-tail of the app economy.
The announcement has been warmly welcomed by the indie developer and publisher community, as they will benefit from improved chances of getting discovered, given their impaired ability to compete with the marketing budgets of established mobile gaming behemoths. In June 2016, MIDiA Research estimated that financing a breakthrough to the top 50 app charts can cost $2.4 million per month and $7.9 million to reach the top 20 free charts (assuming a CPI of $2 and no organic uplift).
In return for this gift to indies, Apple is to benefit in a number of ways. With each additional publisher that Apple can help consumers discover, the App Store will decrease its over-dependency on revenue from a small handful of superstar app publishers. Distributing the App Store's revenue more equally among developers is absolutely in Apple's interest. It lessens the negotiating power of the few superstar apps and simultaneously mitigates App Store's risks of revenue volatility (which can be caused if these few superstar publishers fail to continue delivering new hits fast enough).
While the top charts and other feature sections are often outweighed by free games, the vast majority of titles on the indie feature page are paid games. There is a reason for this. Apple knows how valuable its feature page inventory is to developers. Naturally, it wants to ensure returns accordingly. The company is also aware that indie developers have a much smaller chance to succeed commercially with freemium models, because recurring in-app purchase revenue requires large user bases and high retention rates. These are continuously becoming harder to achieve, as large publishers and mobile life ecosystems like Facebook are capturing an increasing share of consumers' mobile time. Therefore, paid indie games are less commercially risky for Apple to feature. The download itself guarantees revenues for the App Store, regardless of what the indie publisher will be able to achieve with the game in the future.
As a broader implication, this could help drive the share of revenue that paid games contribute to the App Store. This would also help create more predictable revenues, and thus, further solidify the foundations of the entire iOS app economy. The timing may be just right as consumers are now more open to paying for apps than they were in the App Store's early days. Furthermore, the rise of free Messenger games may help justify the value of paying for the traditional game apps more often in the eyes of consumers. This is because messaging games are mostly also free, but typically less interface/gameplay intensive and less visually sophisticated. As a result, consumers will now be able to see a higher comparative value in traditional game apps, which in turn is likely to drive their spending appetite in the space.
Trending