Why acquiring Codemasters is a double-edged sword for EA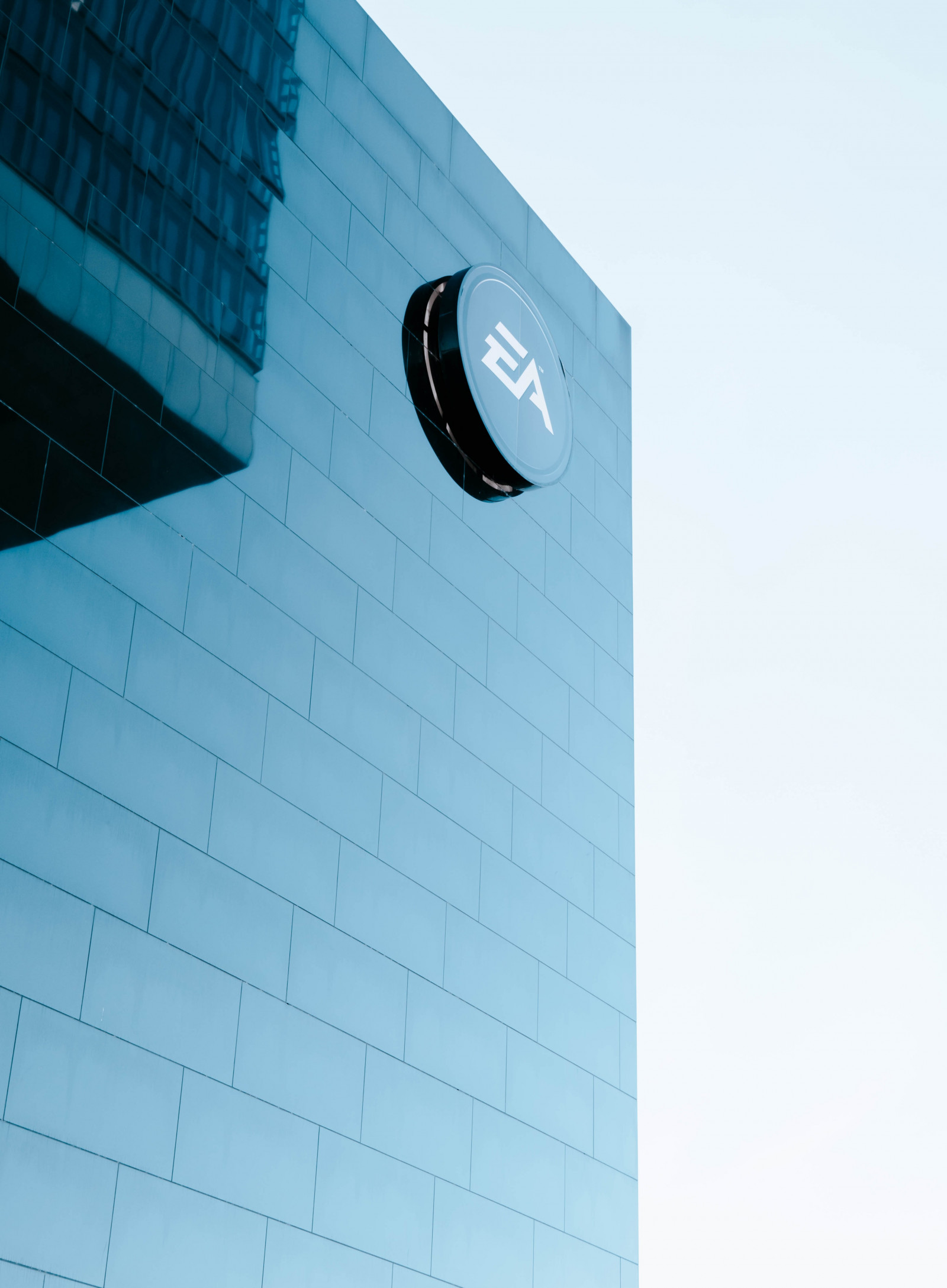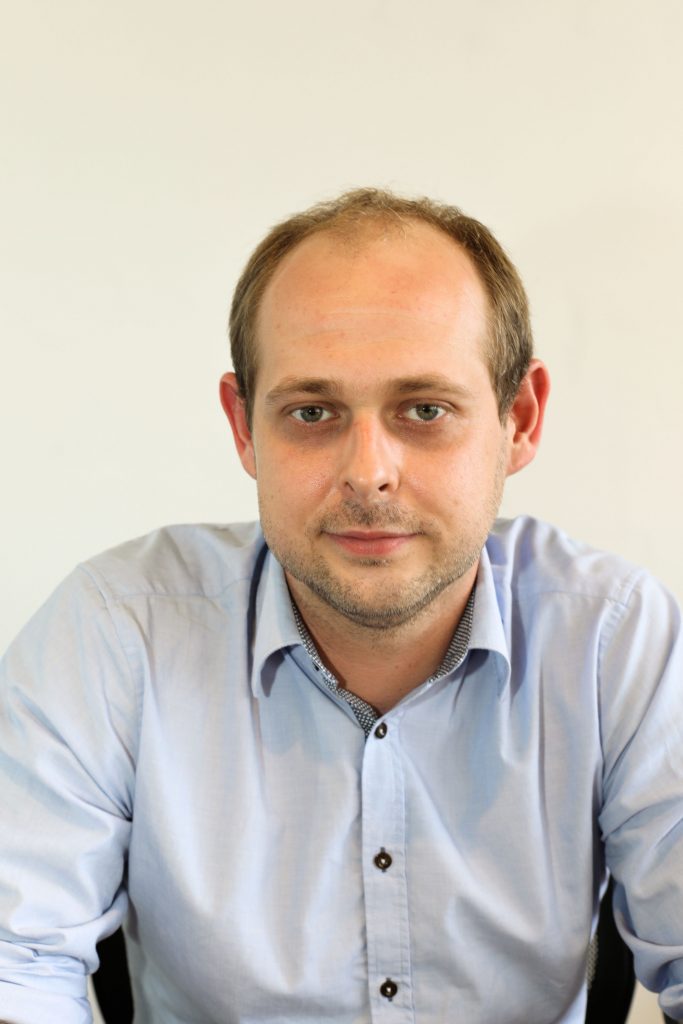 EA's portfolio is still heavily dependent on third party IP licenses
EA's revenue is heavily dependent on licensed IP titles. This includes FIFA, Madden NFL, NHL, as well as its whole Star Wars games portfolio. Codemasters' key titles portfolio also consists of license-dependent Dirt and Formula 1 titles. Though EA has been working hard to build up its own third party license-independent portfolio, particularly with Apex Legends and Sims 4, the acquisition of Codemasters will tilt EA's portfolio balance further towards dependency on third party licenses.
License-based USP for pure-play games companies will weaken
The strategy of licensing entertainment IP to games has worked well thus far, particularly due to the fact that up until mid-2010s, the entertainment industry has been largely siloed across sectors. Sports, video and music rights holders alike had no real interest in getting into games themselves – instead they chose to license out their brands and IP assets to games industry experts such as EA. This used to be the most straightforward way of monetising non-gaming brands in gaming. The trust EA has managed to build with licensing partners has helped cement its competitive advantage thus far.
However, the deeper entertainment intertwines across sectors, the higher the risk of EA having its license-based competitive advantage diluted.
Individual athletes will put increasing pressures on sports organisations to monetise games beyond licensing
In the era of direct fandom monetisation, consumers are likely to begin increasingly valuing their attachment to individual athletes rather than teams. A number of factors propel this. Games modes like Ultimate Team, for example, foster attachments to individual stars, rather than team brands. Additionally, during lockdown sports team activities were significantly dented and with them their ability to keep up posting engaging content on social media promoting their brands. Individual athletes, however, could still post engaging content around their lives during Coronavirus and other personal experiences and challenges.
Furthermore, marketing teams of sports clubs are spread thinner than those of individual athletes, regarding human resources. A sports club has one marketing team taking care of the overall club brand, from which individual athletes also benefit. However, each pro athlete will also have a manager overseeing their individual success on social media. So, while there are two marketing teams promoting individual athletes, there is typically only one marketing team promoting the club itself. The more desirable and easy to deploy cross-entertainment partnerships become, the closer we will get to unlocking a new wave of direct fandom monetisation opportunities for individual athletes (for example via branded in-game spending). Such opportunities promise a higher reward for individual athletes than those reaped from a league-wide games licenses. For context, at the time of writing, Cristiano Ronaldo has 124 million Facebook likes, compared to his club Juventus at 43million likes. No wonder he has voiced concerns over the reward system of licensing strategies with games companies and called for being rewarded more directly. Right now, this trend is still in early days with Cristiano Ronaldo being one of the early outliers, as his personal brand is impactful enough to speak up – but over time this trend will in all likelihood follow through to the wider athlete sphere.
Sports teams and organisations need to make sure they keep talent happy. If there is a sense that there is a better way of monetising and marketing athletes brands in games than simply agreeing a license deal, there will be an increasing pressure on teams, leagues and associations to start doing so. In turn, games companies like EA could find themselves under more competitive pressure and hardship of sustaining exclusive license renewals. Growing games-centric entertainment worlds, such as Roblox or Fortnite, can offer direct incremental revenue opportunities to individual athletes as well as teams and leagues, while putting them in virtually any fan-related environment, way beyond just sports. Consumers will not have a virtual dinner with Cristiano's avatar in FIFA, but they might well be able to do so at a hefty premium in Roblox or Fortnite one day.
Tech-majors cross entertainment ecosystems and original content will dilute license-based USPs further
The future of promoting and monetising fandom is in creating cross-entertainment synergies. In the era of siloed entertainment sectors, there wasn't a single type of partner to offer the 'whole package' to sports brands. However, the rise of tech majors' cross-entertainment ecosystems brings about competitors such as Google and Amazon, who will not only engage in heavily funded original games development, but offer synergies offering exposure via original TV shows, films, e-commerce etc. These companies will also have an increasing influence on traditional sports teams and leagues, as they will account for an increasing share of sports distribution to younger and digitally savvy audiences. A cross-entertainment fandom monetisation partner such as Amazon or Google will dilute the proposition which a pure-play games company such as EA will be able to offer to its future licensors.
Pure-play games companies will fight harder for cross-entertainment partnerships
With pure-play games companies becoming keener to capitalise on cross-entertainment opportunities, EA will find itself under increased pressure from other pure-play games companies as they ramp up efforts to pursue non-gaming licensing partners themselves. An early-days testament of this is recent partnership between LucasFilms and Ubisoft. The Star Wars rights holder has been in partnership with EA for nearly a decade. However, LucasFilms has decided not to carry on with the relationship on an exclusive basis. While this is not the end of its collaboration with Electronic Arts, it does dilute EA's competitive advantage.
Extending its license-centric games portfolio will help EA maintain its current positioning, buying more time for EA to build up its license-independent revenue channels. However, tilting the portfolio split back towards license-dependent titles could prove to be a double-edged sword, as games companies and non-gaming partners alike explore more innovative ways of building symbiotic cross-entertainment relationships. If EA ends up having to allocate more resources to maintain its exclusive licenses before its license-independent titles can fully support its business, it will likely negatively impact its margins and profitability in the mid to long term.
Trending