Unreal is evolving from a games development tool to a story-telling tool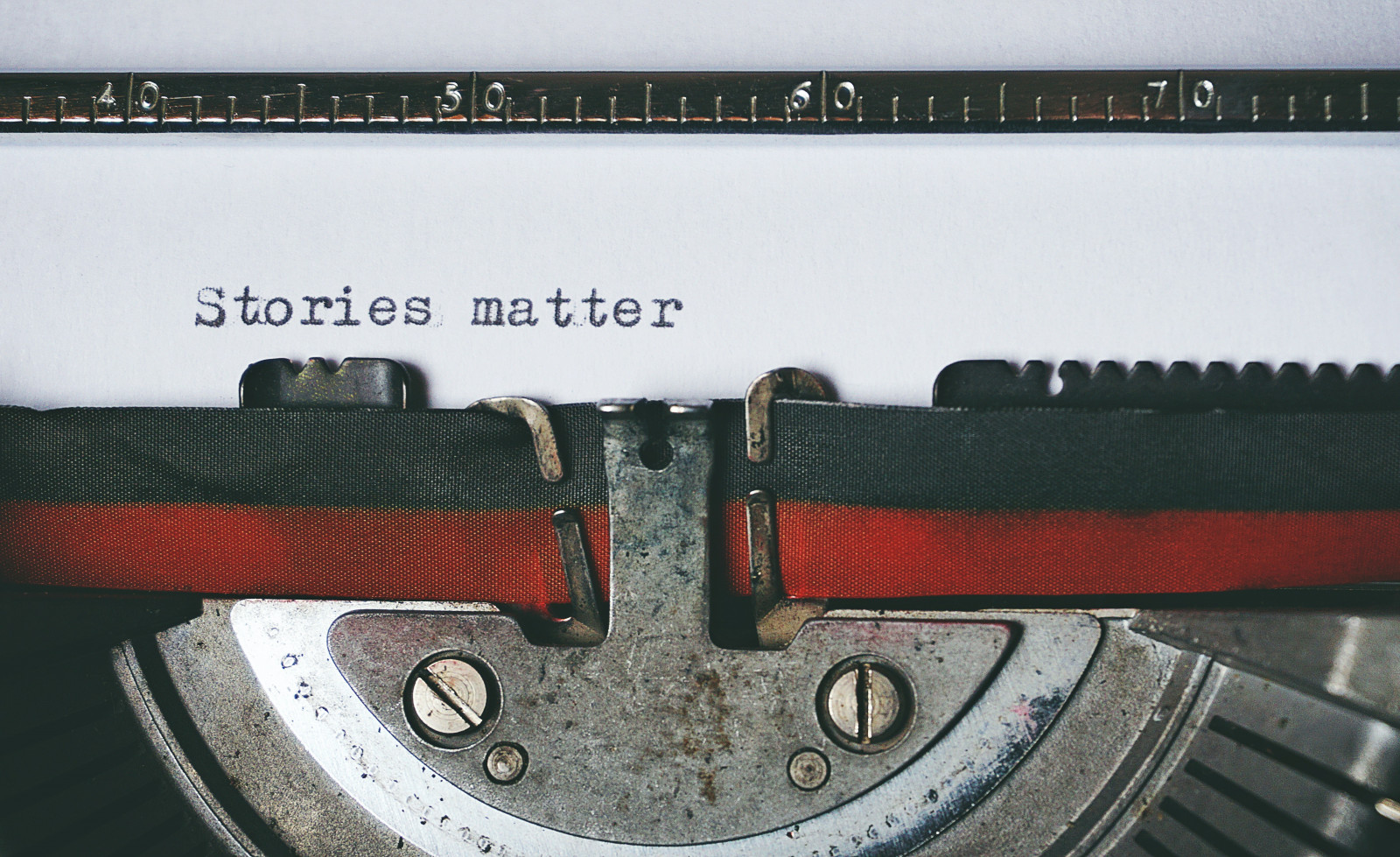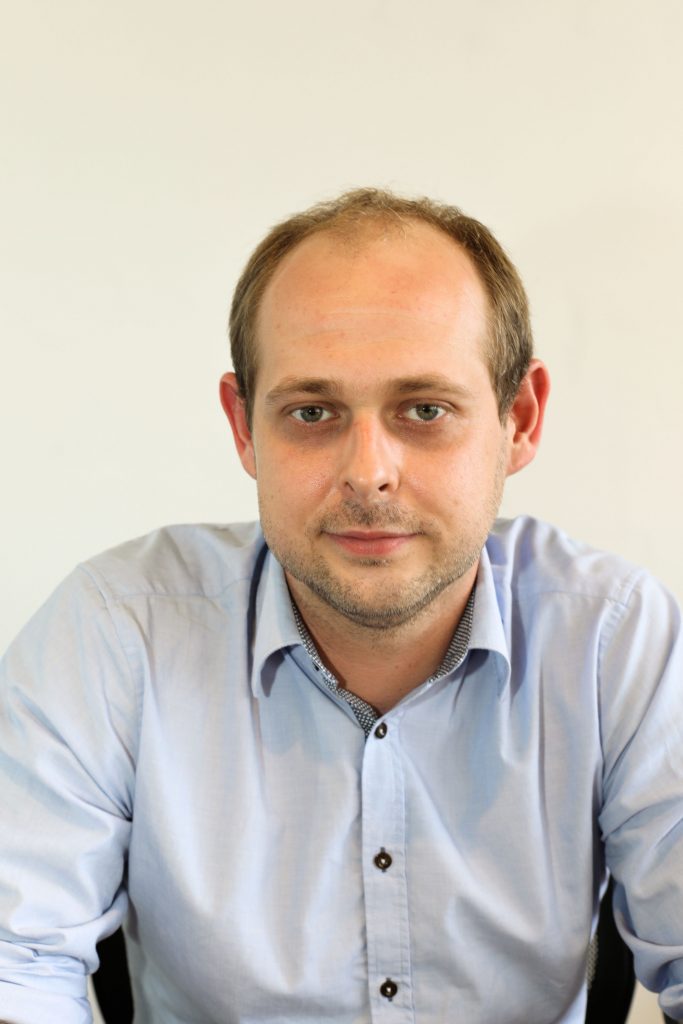 Epic Games, the developer of Fortnite, launched Unreal Engine 5 (UE5) this week. Despite being in works for a few years and in private Beta for most of 2021, the overall product strategy focusses on tapping into the latest consumer and creator trends. The key takeaways from Epic's presentation align closely with the current entertainment trends that MIDiA identified in its 2022 predictions report, including the rise of creators and cross-entertainment.
Pushing the envelope on technology and graphics
I'll leave it to designers and developers to weigh in on the specifics of UE5's technology innovations. However, even to the untrained eye, the step-on in visual capabilities feels palpable. Epic highlighted UE5's ability to produce photorealistic interactive scenes and environments – something, which in the past was typically a privilege of high budget cinematic productions only. For further details and a practical walkthrough, have a look at Epic's video presentation.
Going more user friendly
UE5 sees Unreal Engine evolve from a 'games development tool' to a 'story-telling tool' as mentioned in the presentation. This change might sound subtle, but is of critical importance, because it unlocks further growth opportunities for Unreal – beyond the core games developer market, which Unreal is increasingly saturating. In doing so, the key iterations are geared to make Unreal Engine more user-friendly for creatives. Concrete changes include:
More assets and tools at creators' fingertips: UE5 focusses on removing technical hurdles often associated with production. This includes having animation and modelling tools built in directly to the interface, as well as an ocean of visual assets and libraries that creators can tap into – rather than having to scan their own, which is time-consuming, requires expensive equipment, and high levels of expertise to carry out. If that is not enough, Epic also unveiled a 'RealityScan' App, which streamlines the environment scanning process for users. Although UE5 is predominantly a tool revolving around visuals, there is an opportunity for Unreal to incorporate audio assets and tools in a more prominent way in the future as well.
Creator templates: To demonstrate user friendliness, the UE5 presentation mentioned two templates that users can explore, edit, and build upon, removing the need to start from a blank canvas – an important step in evolving from a development tool to a creator tool. The first template, LYRA, is more game-centric. It is a first-person shooter (with additional modes including a top-down view), which creators can dive into, iterate and edit, or even build an entirely new game on top of. The second template is more video / cinema centric. The city of Matrix Awakens was built in UE5 and a debranded version of the city is now available as a sample template for storytellers, designers, and developers to build on.
Community education and tutorial page: Last but not least, in a bid to bring Unreal Engine to the wider creator market, the company launched a robust community page where users can contribute, learn, and exchange knowledge – a key feature for driving wider adoption (and stickiness) for creatives.
From games, across entertainment, and beyond
Epic reported that 48% of all upcoming console games are using Unreal Engine. It is clear games will provide the largest portion of its user base and revenues for some time to come. However, the narrative of Epic's presentation highlighted just how keen the company is to have UE5 adopted by creators beyond just the games sector. In particular, the low hanging fruit is video / film / tv creators, from low to high budget productions. It's narrative of transitioning from a 'game development tool' to a 'story telling tool' will resonate with film and TV production companies and may over-time bring their VFX efforts in-house, rather than outsourcing to expensive VFX specialist studios. The more photorealistic and user friendly Unreal Engine gets, the more tempting it will be for production companies when considering the quality and efficiency it provides. Though Unreal started as a games engine, it is ultimately a simulation tool. Video is clearly the next big entertainment focus of Unreal Engine, but its ambitions and potential won't stop there. In the future, we can expect Unreal to increasingly penetrate the simulation market in sectors such as architecture, automotive, and fashion design. The more of a user-friendly 'creator tool' it can evolve into from its 'development tool' origins, the closer it will bring Epic Games towards capturing new market frontiers.
Trending