The opportunity behind the Roblox lawsuit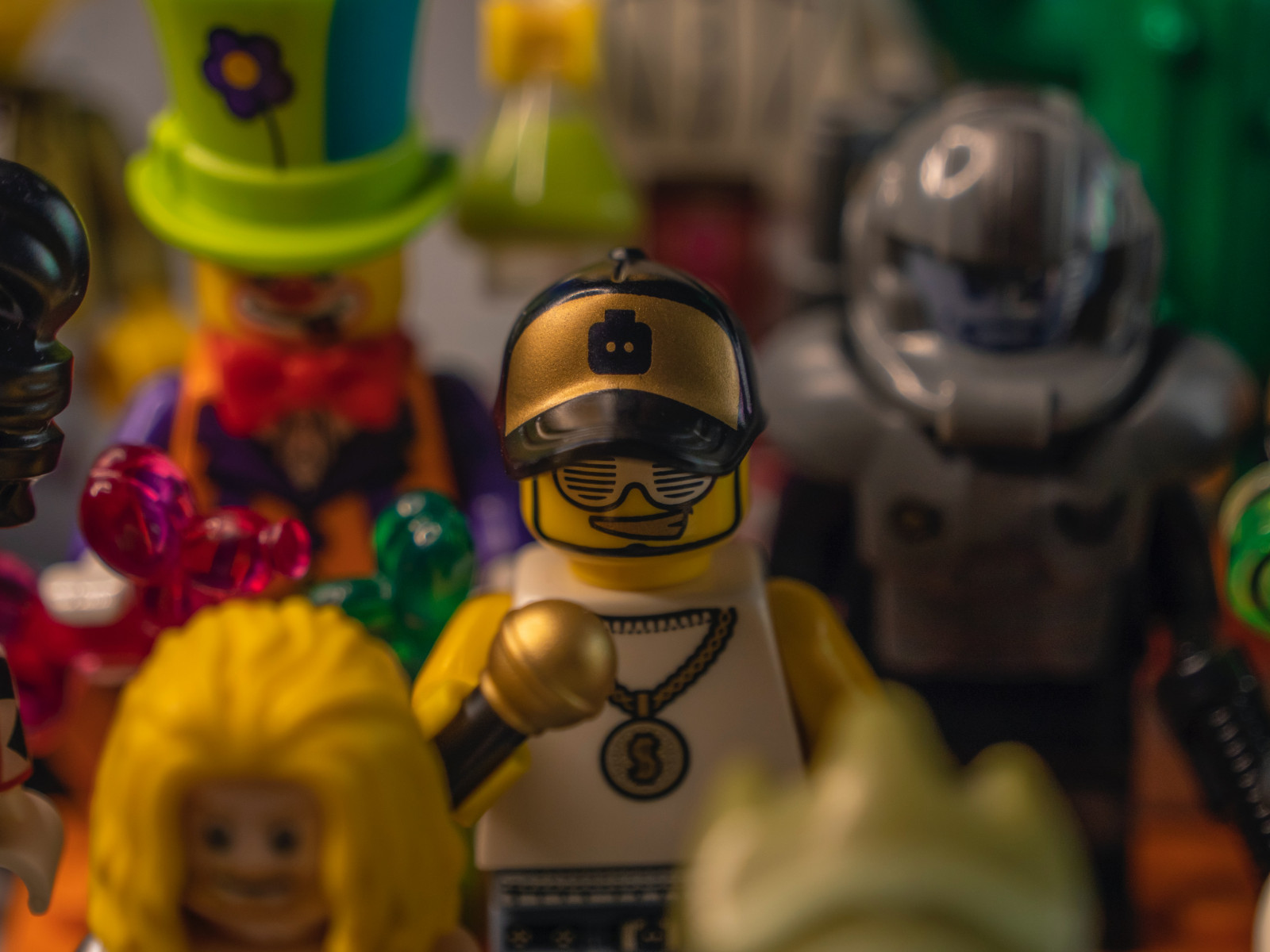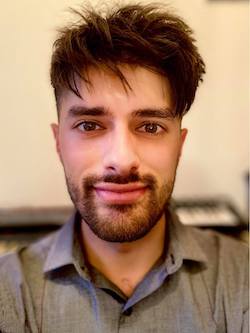 Three months ago, MIDiA reported on the role of the Boombox in Roblox and the potential of the unique (and unlicensed) behaviour that was emerging around it. Subsequently, the National Music Publishers Association has filed a $200 million lawsuit against the platform, directly citing the copyright infringement facilitated by the in-game product. The NMPA lawsuit follows on last year's $370 million case against Peloton, as well as ongoing disputes with Twitch and TikTok. There is a clear tension between next-generation platforms seeking to unlock music, and the structure of today's music rights system.
A significant aspect of Roblox's response to the NMPA lawsuit is its potential to generate new revenue streams for the music industry. Whilst this is certainly true, the practicality of truly unlocking the potential of Roblox in a compliant way is more complex. So how can the rights of songwriters be protected and respected whilst simultaneously creating new opportunities? Understanding the opportunity may help incentivise a new solution to usher in a new music industry.
The ideal user base 
To understand the challenges of licensing Roblox, we need to understand the role music plays for its users on the platform. Roblox's user base is amongst the most willing to spend money on music across all the paid activities the MIDiA Research Consumer Survey tracks. In particular, Roblox users over-index the most for behaviours that embody two things: 
●  Expression: Monetising behaviour around the Boombox is about monetising expression and it is easy to see why. A quarter of Roblox users had bought an instrument in the past 12 months Q1 2021, demonstrating the creative capacity of this user base. The creator tools sector is the fastest growing area of the music industry and presents an opportunity for both the music and video game industries to find new ways to increase in-game spending on music. Roblox users see music as a way to communicate their identity in a similar role that merchandise plays.
●  Fandom: Roblox users embrace fandom and are more than twice as likely to buy merchandise from artists they like. Downloads may be on the decline but are still effective in mobilising fandom, as seen with BTS fans helping push 'Dynamite' to number one through the iTunes store. Roblox users are almost three times as likely to pay for downloads than the average consumer. If labels and publishers want people to pay for music, then Roblox is as good an opportunity as any.
Licensing beyond consumption
Licensing Roblox is far more complex than a typical video game sync licensing opportunity. So far, the music industry and the rights that underpin it have focused on monetising consumption. Music on Roblox is about expression and fandom: users want to create, communicate and connect through music. This will drive future growth for the music industry.
Licensing platforms that have the capability to use music in new ways require new ways of licensing and tracking the usage of music beyond consumption. This does not inherently mean instead of consumption-centred licensing, but it certainly means going beyond it. Licensing Peloton proved lucrative for the likes of Hypgnosis, whose revenue went from $0 to $2 million in a couple of years. It is also a platform that is using music in a more simple way. The complexity of use cases in Roblox makes this challenging. However, Peloton's revenue could be a drop in the ocean of what Roblox's 41 million users could deliver.
The start of a new era
Roblox's users have the potential to be valuable to the music industry. They are clearly eager to embrace music and fandom in a variety of exciting ways. However, doing this with unlicensed music is simply not an option. Attempting to license Roblox as a platform of consumption will not tap into the opportunity the users bring. If a more flexible and adaptive rights structure can be put in place, then Roblox could just be the beginning. 
A lawsuit may not be the most effective way to get the best results for the industry and will not have been entered into easily. Rights must be respected and remunerated at appropriate rates. Nevertheless, the sort of innovation that moves markets normally means taking people out of their comfort zones. Right now, what the market is missing is a clear rights framework for monetising fandom and expression. This is an important discussion and one that needs to be had as streaming growth begins to mature. If the stakeholders involved can deliver creative solutions to the challenges of licensing these spaces, then a lucrative new era could be ushered in for music.
Trending