The moment is here for social platform disruption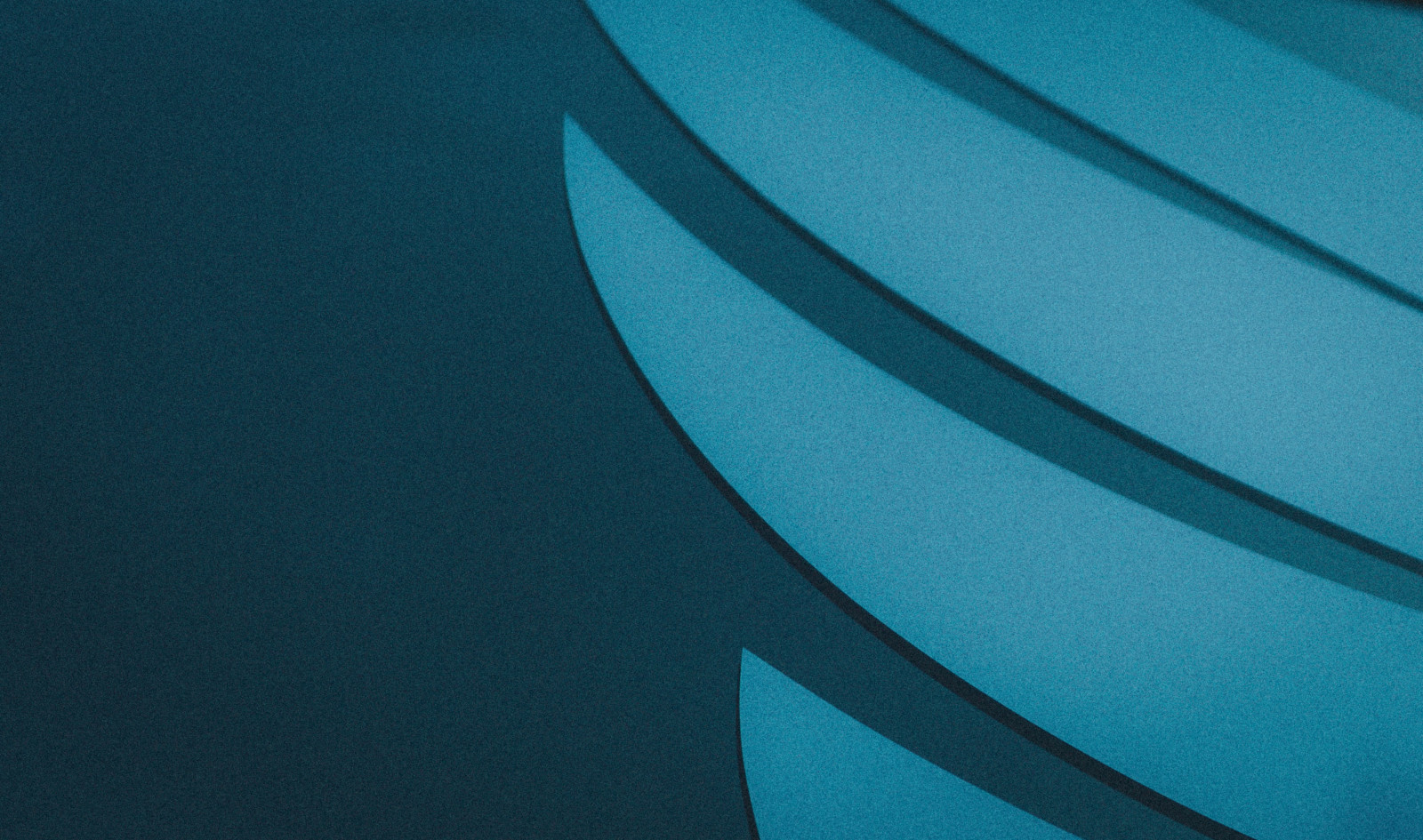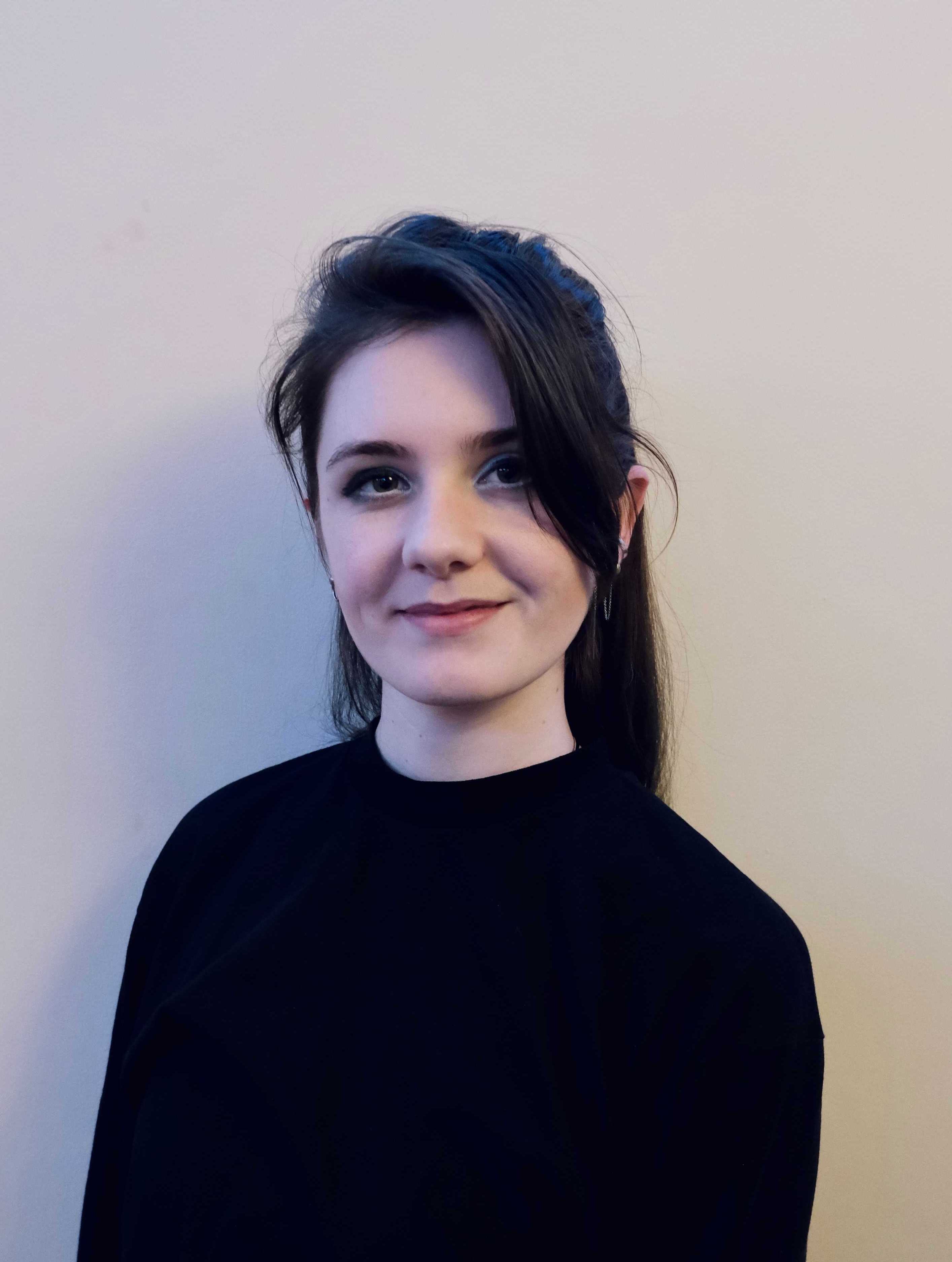 After more than half a year of contradicting statements, lawsuits, countersuits, and bad memes, Elon Musk finally owns Twitter. Act one: taking a photo with a sink in the Twitter HQ, and captioning it "Entering Twitter HQ – let that sink in!". Act two: firing the CEO, CFO, Head of Legal, Policy and Trust, and the General Council, at least two of whom he had publicly, personally clashed with on the platform itself during the chaotic purchase proceedings, and one of whom he accused of 'left wing bias', which resulted in racist hate and harassment being directed towards her. 
A loud start to match the noisy preamble. Questions as to the future of the social network are rightfully raised. Will Donald Trump return to the platform? Will bots be banned? Will users have to pay Dogecoin to tweet? What will the shape of discourse and news take on the platform moving forward as Elon hunts for a 'middle ground' of free speech? 
Musk has long complained about the platform's failure to monetise or innovate. However, it is worth questioning which platforms have done both successfully. Take Meta, which has thrown aside the legacy of Facebook to hurl money at a metaverse that does not yet exist, inviting public ridicule and losing 19% of its stock value last week after announcing its latest results. Facebook's userbase has largely aged. Instagram's cultural relevance is due to its broad reach and popular content that has been recycled from other platforms, like Reddit, TikTok, and Twitter. Both have Frankenstein-ed popular features into their overloaded home pages to the point that the platforms feel decentralised, and somewhat aimless. 
TikTok, of course, has been the big disruptor on the scene. Yet even it seems to be planning to build new aspects, with rumours of TikTok Music and even a podcast application hinting at developments to come. Whether the app can convert its current, fickle, digital-first users to these new features is a question it will not truly know the answer to until it tries. Moreover, TikTok is far from truly being a social platform; it is more of a user-generated content (UGC) platform, with some social features built in. 
Featured Report
The Rising Power of UGC
About this report Audible Magic has commissioned MIDiA to produce a White Paper on the rising power of UGC and the untapped opportunity to monetise the growth in UGC consumer behaviours and new platforms....
Find out more…
Too much self-disruption can be a bad thing, if it interrupts the reason users are on the platform in the first place. Take an older example: Yik Yak was a localised, anonymous community platform, where users could post about what was going on in their areas secure in the knowledge of anonymous comradery. The ninth-most downloaded app in the US when it was launched in 2013, it was popular on school and university campuses. However, it inevitably faced the negative aspects of any online social community, and responded by undermining its own use case: geo-fencing schools, introducing handles instead of allowing people to remain anonymous, and creating a group chat feature called 'Hive'. Within four years of its launch, Yik Yak announced it was shutting down. Square hired away many of the app's engineers and bought some of its IP for $1 million, and Yik Yak was no more. 
Meanwhile, the platforms that have stayed true to their user cultures and value proposition for audiences – Snapchat, Twitter, and Reddit – with only minor iterations, have remained steadier, if not more impactful, in terms of their cultural relevance. This begs the judgement call: to keep a less profitable proposition as-is, or attempt self-disruption for the potential growth of profit at the cost of relevance. However, this streamlining and prioritisation seems to be increasingly important for the attention inflation era; for example, BeReal offers simplicity to Instagram's complexity, and reached 10 million daily active users as of August this year (up from 2.93 million in April). Clubhouse, the audio social unicorn from 2021, may have peaked over a year ago, and now must compete with the likes of Twitter and LinkedIn, which have introduced similar features – but the app still maintains a healthy population of users. 
As in all things entertainment amidst attention inflation, digital decluttering seems to mean focusing on niche, personalised content that is tailored to a specific context, rather than one-size-fits-all behemoths. Perhaps some are too small; Donald Trump's Truth Social does not seem to have taken off, and Matt Hancock's social app for constituents, despite being four years old and the subject of memes, only has eight reviews on the App Store. People do like to be shown things they agree with, but it seems they enjoy arguing with each other more. Kanye's purchase of Parler (home to the likes of Andrew Tate), with his goal of making an 'uncancellable' platform, is his promise to prove the exception – but given the love of online debate over friendly digital community, this is likely not to prove the next new Twitter. A balance is required between mainstream uptake with enough differing views to make an engaging proposition for a diverse enough audience, while offering them all the common things that they want. 
The point is, Twitter is about to face some serious upheaval to its community culture, usage context, and maybe even to its features. This type of disruption has rarely gone well in the past, and Elon himself seemed so uncertain about the idea that he spent nearly half a year trying to back out of it. Given his use of the platform as an individual user in the past (and personal goals furthered as a result), it is possible that Twitter as a business may not be his focus. Even so, the social platform icon shifting course dramatically will leave room for new challengers. With the stalwarts of the social sphere showing cracks in their foundations, the time is right for new insurgents to try their luck – or for other entertainment platforms, which are experiencing more stable times, to try incorporating social features to gain the time currently being lost on social apps.   
Trending