The cost-of-living crisis is here; it just has not hit entertainment yet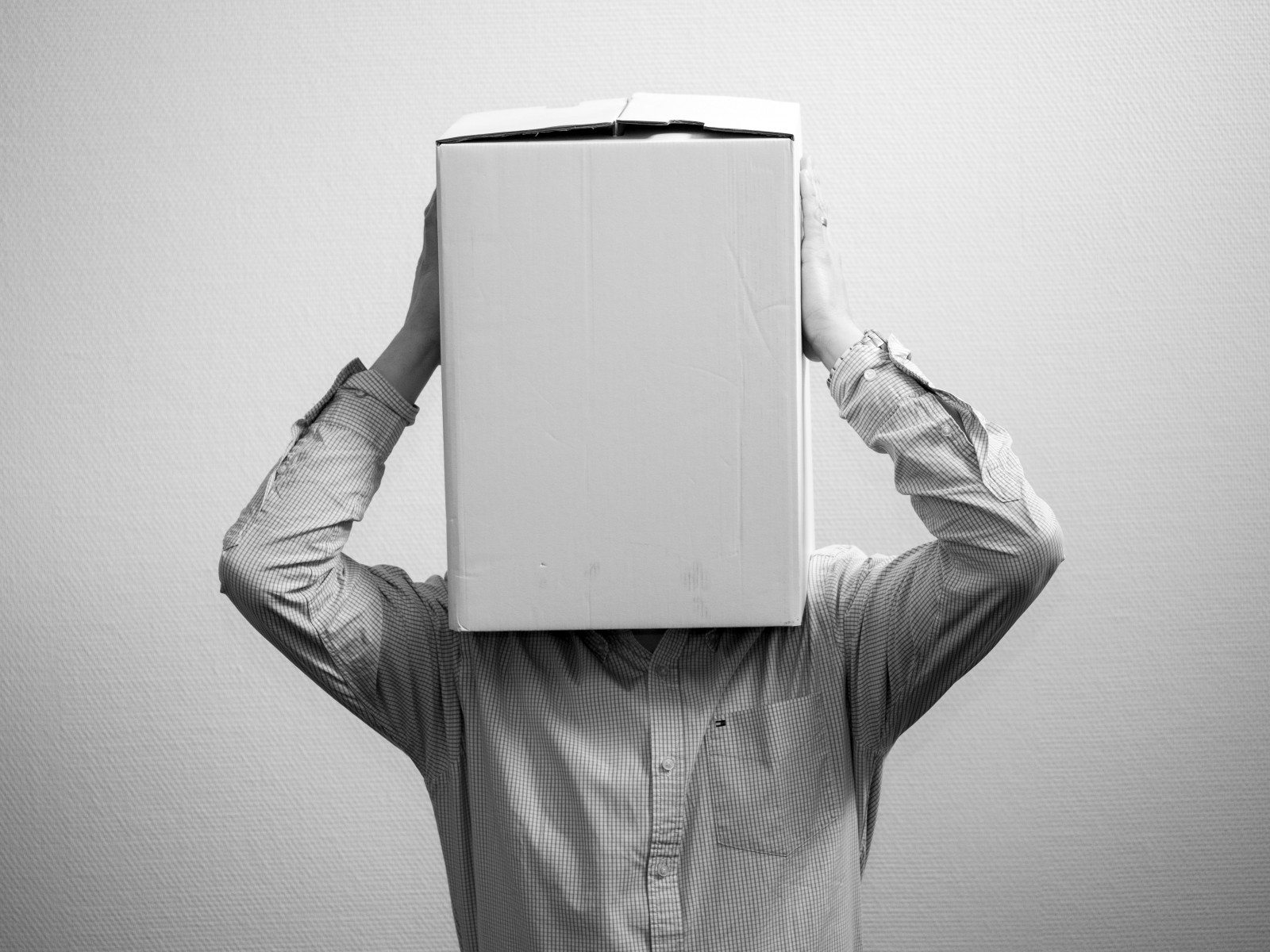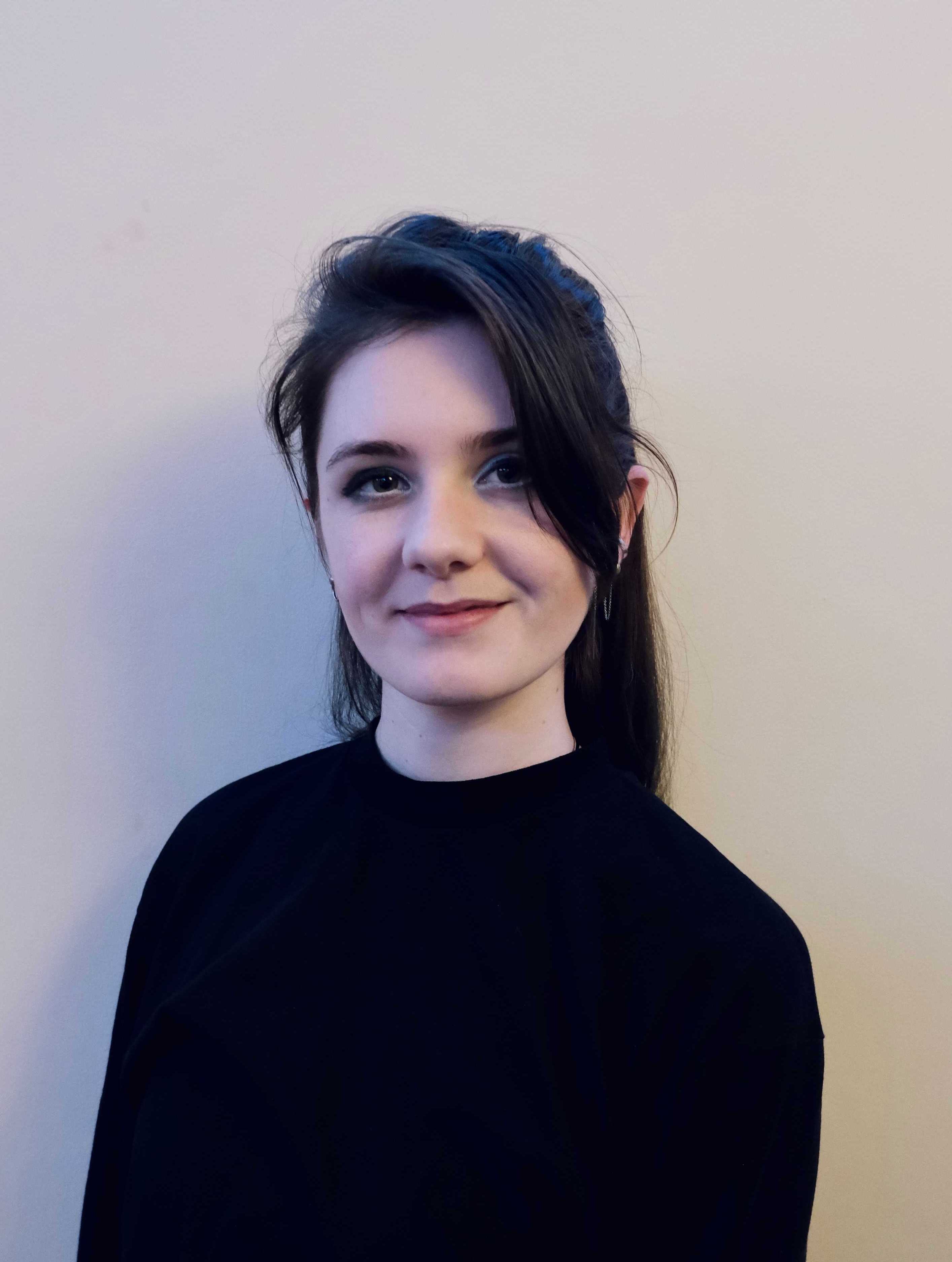 The attention crunch in the wake of ended lockdowns and resumption of 'in real life' (IRL) activities has not been as pronounced as feared. Hints of it have been visible in the drop in Netflix subscriptions in Q1 of this year, which was also attributed to the war in Ukraine and banning of Russian accounts. Yet more prominent has been the continued growth of user-generated content (UGC) on platforms like TikTok and YouTube, and stability of music, as audiences chose to integrate and overlap their lockdown entertainment habits with the new post-Covid normal.
This grace period is likely not long to last, however. Video streaming services, like Disney+ and Netflix, are looking at introducing ad-supported subscription tiers (SVOD + AVOD = ASVOD?), attempting to introduce a lower-priced, lower-value service to consumers who are used to paying little for everything, and Amazon Prime has already increased its prices, set to take effect across Europe in September. These moves respectively hope to get in front of the normal consumer spending restraints by offering more affordable alternatives, and becoming perceived as 'normal costs' in advance of financial worries, where frivolous expenditures are more likely to be cut.
Whether the chopping of frivolity from daily life, as a result of living expenses, will hold true in this recessionary environment, with post-Covid younger consumers acclimated to 'whiplash living', wherein they seek to spend and do what they can, when they can, because the future is not guaranteed, is perhaps less likely. However, spending restraints will emerge, and entertainment, in some form or another, will suffer.
A summer of inflation, reaching over 10% in the UK, has not hit massively yet. However, the average costs of housing in the country have been rising, reaching five-year-high marks back in February – even before inflation began to take hold. With August being one of the busiest times for property agencies (according to HomeOwners Alliance and reallymoving, August has been the most popular month to move home for the last 10 years) and rent prices skyrocketing to match demand, tens of thousands of new tenants across the country will be facing higher monthly housing costs, on top of the rising prices of daily expenditures and bills predicted to spike over winter when heating becomes a necessity. UK inflation could go as high as 15% by the beginning of 2023, with Citi predicting a high of 18% in the first quarter; normal annual budget reviews happening throughout the fall period are unlikely to match inflation when accounting for salary increases, thus further reducing consumer discretionary spend. In short, the real crunch time will hit in the fall, when the heating goes on and the bite of higher rents and lower spending power are truly beginning to be felt.
This scenario is not specific to the UK, either. Annual inflation across the euro area is at nearly 10%, and US inflation reached 9.1% back in June of 2022. Some countries, like Germany, are suffering from reliance on Russian gas and a need to seek new energy resources over the winter period. Entertainment falls in the middle of a list of consumer priorities, somewhere below food, water, heating, and shelter, yet slightly higher than going out or eating at restaurants, according to MIDiA Research's 2022 consumer survey. As the costs of the former fundamental needs skyrockets, no matter how well off entertainment is compared to other 'frivolities', it will still take a hit.
The hope, however, lies in this 'whiplash living', brought to the fore through the pandemic. The digital-first generations have been documented for years as prioritising experiences (and, thus, access) over ownership, thus valuing real memories over belongings. Their current willingness to spend on fandom, also outlined in a recent MIDiA report, indicates that while subscriptions are perhaps more likely to suffer in a cost-of-living crisis, fans will still spend what they can, when they can, to support the creators they care about. This is all the more true in the current creator economy, where most consumers engage in some level of creative behaviour as a native part of their behaviour on social platforms. The relatability this engenders between artists and audiences makes sympathy and support spending all the more likely.
The cost-of-living crisis has arrived. Big services can try introducing ad-supported tiers, or raising prices early enough to become normal. However, the creator-first, independent economy is likely to see renewed support and vitality as a result of fandom and community. Subscriptions, meanwhile, will likely see huge amounts of 'savvy switching' and account sharing when possible, as audiences strive to both view the content they love, while also being able to afford food and heating.
Trending