Tech Majors Square Up at the Intersection of Voice and Ecommerce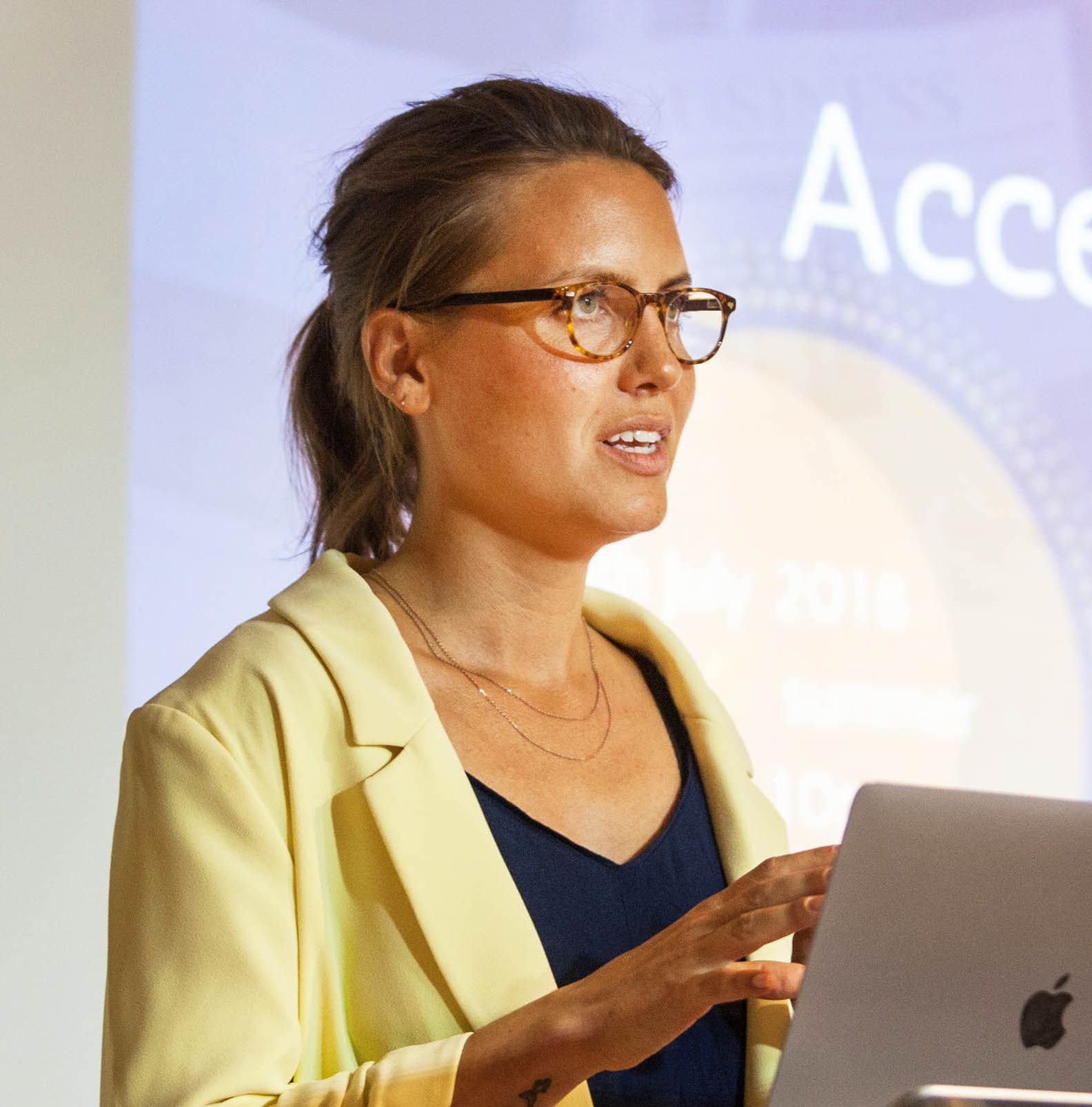 On the August 6th The Information published an article debunking the hype around the voice-activated shopping sector. Based on information gleaned from people present at an internal Amazon briefing, the article revealed that the numbers of people who use voice activated devices to shop are actually very small. The figure for Alexa was said to be at 2% of those who use the AI assistant to make purchases.
This minimal figure sits in contrast to the hefty projections that the overall market for voice-activated shopping received earlier in the year, with some analysts suggesting the figure could be as high as $40 billion by 2022 (it is currently estimated to be a $2 billion a year market).
Brands are anxiously watching the rapidly emerging ecosystems for voice ecommerce and social ecommerce, within which there are many new formats to experiment with (e.g. shoppable stories on Instagram and Snapchat and imminent WhatsApp advertising functionality).
Meanwhile, the tech majors– most notably Amazon and Google – are rolling out big gun ad campaigns, keen to seize market dominance, engender new consumer behaviour and shape the trajectory of the future of commerce and voice technology more broadly.
Music and video subscriber voice control behaviour on mobile phones
MIDiA tracks the ways consumers are interacting with their voice control devices. The average consumer's most common uses for voice control on phones is asking for information, swiftly followed by playing music, and asking for directions. Using voice control on a mobile device to make purchases is the sixth most likely use of voice control on a mobile (MIDiA Research Q1 Consumer Survey, 2018).
Featured Report
The Rising Power of UGC
About this report Audible Magic has commissioned MIDiA to produce a White Paper on the rising power of UGC and the untapped opportunity to monetise the growth in UGC consumer behaviours and new platforms....
Find out more…
Music and video subscribers are interesting segments to look at in isolation because they display a number of characteristics which MIDiA classifies as early adopter behaviours. As such, their propensity to engage with new products and services is often an indicator of a wider trend that is set to come.
MIDiA Research consumer data shows that Apple Music subscribers are the most likely segment to use voice control on a mobile device to make purchases, followed by Spotify subscribers, Amazon Video subscribers and lastly Netflix subscribers. All segments over-index for this behaviour when compared to the consumer average.
Music and video subscriber voice control behaviour on smart speakers
The overall penetration for using voice control on smart speakers to make purchases is markedly lower than it is for this same behaviour on phones. Coming in closer to the 2% figure reported by The Information, the MIDiA Consumer Survey shows that 4% of consumers use voice control on a smart speaker to make purchases.
When assessing this behaviour and format by music and video subscribers, Apple Music subscribers again come out at the top, followed by Spotify, then Amazon and finally Netflix subscribers reporting that they make purchases via a smart speaker. All figures are significantly lower than the propensity to purchase items via voice control on a mobile.
The emerging voice battle is the most well armed to date for the tech majors
It is particularly interesting to note that Apple Music subscribers are the consumers most likely to use voice control to make purchases, given the market impact of Apple's smart speaker product (HomePod) to date. Although, Apple's relatively late entry to the mobile phone market was in the end no hindrance to the subsequent market dominance of the iPhone.
Unlike the battle for mobile phone supremacy, this new smart speaker and voice assistant battleground sees three of the four tech giants armed with both a software and hardware product. Amazon is the new entrant to this playing field and despite Google Home's recent spike in sales, the Amazon Echo is still the biggest selling smart speaker product to date. Apple's move into voice is only just getting going.
Trending