Take Five (the big five stories and data you need to know) November 11th 2019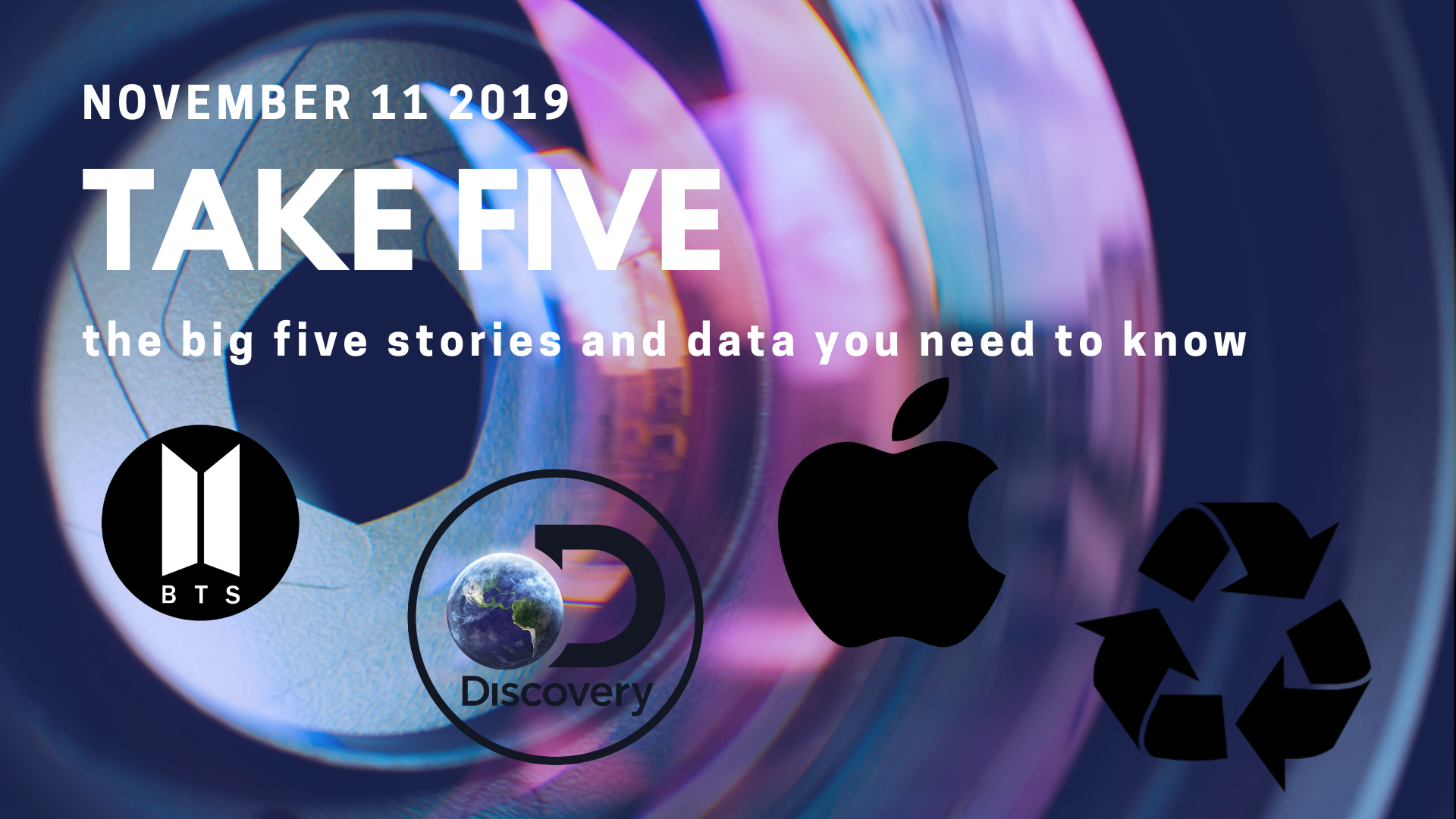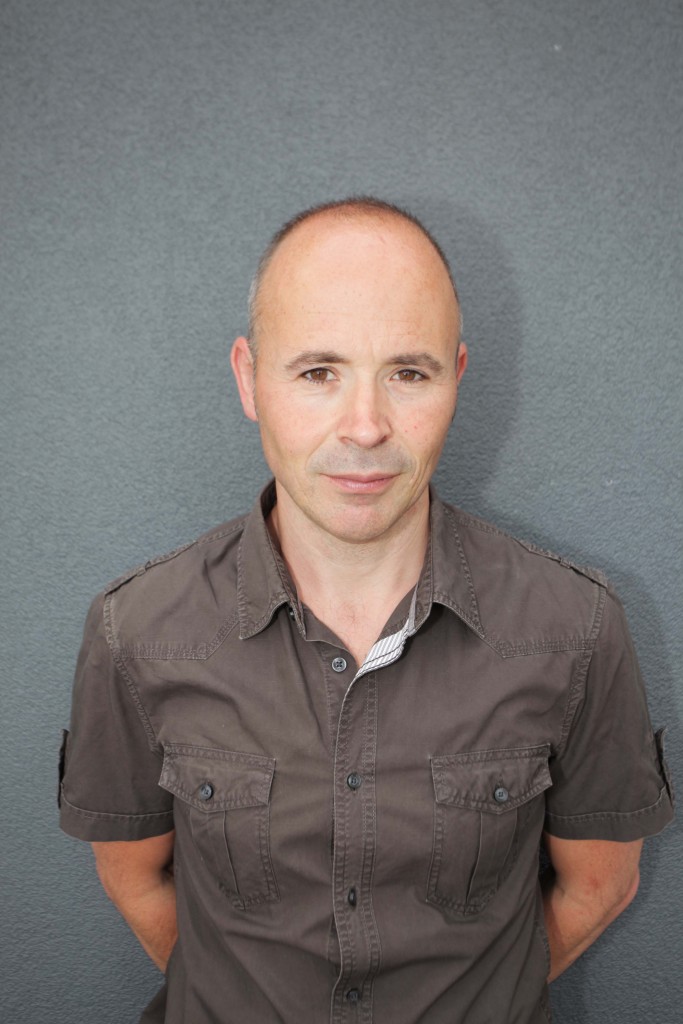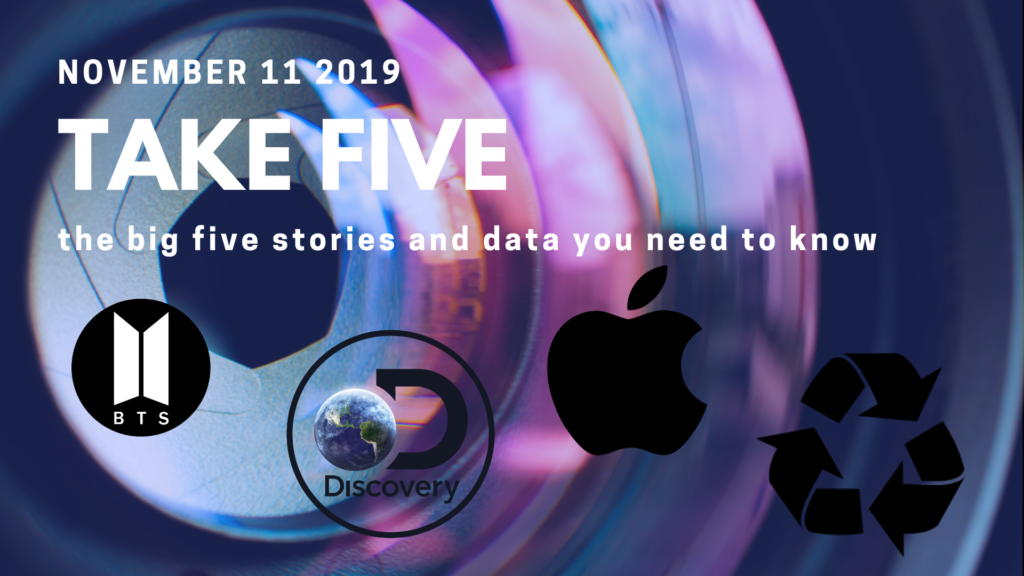 BTS, fandom 3.0: The management of BTS's distributor was trying to work out who had green-lit an unauthorized billboard campaign for the South Korean boy band. When it turned out that the fans had paid, it pulled back the veil on a whole new fandom paradigm. (We'll be publishing a Fandom 3.0 report soon).
Video overkill? Not to be outdone by the likes of Apple, Warner and Disney, Discovery has announced that it too may be launching a video subscription service in the US.On the one hand, the competition represents great consumer choice;on the other,it creates wallet share pressure. Netflix, Disney+, Amazon, HBO Max, Amazon and Hulu (basic) together cost $53.22. Feels a lot like the cable streaming is meant to be reducing.
The great Apple bundling process begins: Apple needs subscriptions not for margin or even revenue, but to prop up device sales average revenue per user (ARPU). Within three years Apple will have full subscription bundles retailed with devices. It is testing the waters with Apple TV+. The latest development is being bundled with the Apple Music student plan. Don't bet against Arcade also being in there soon.
Recycled bottles = smart speakers: This is a little old but we only just saw it and we value any opportunity to shine a light on the climate crisis and efforts to address it – however modest. Google's Nest Mini smart speaker is to be made, in part, from recycled plastic bottles.Compare and contrast with the environmental footprint of Apple's AirPods.
Four day week: Microsoft has been trialing four-day weeks in Japan. Productivity was up 40% and electricity consumption down 23%.The contrast with Alibaba's 996 (i.e.9:00-9:00six days a week)is stark. So far, we have hurtled into the era of tech-enabled consumption and production without taking stock. 
Trending