Snapchat Imitations Are a Red Herring - Tencent Is Who Facebook Truly Want to Emulate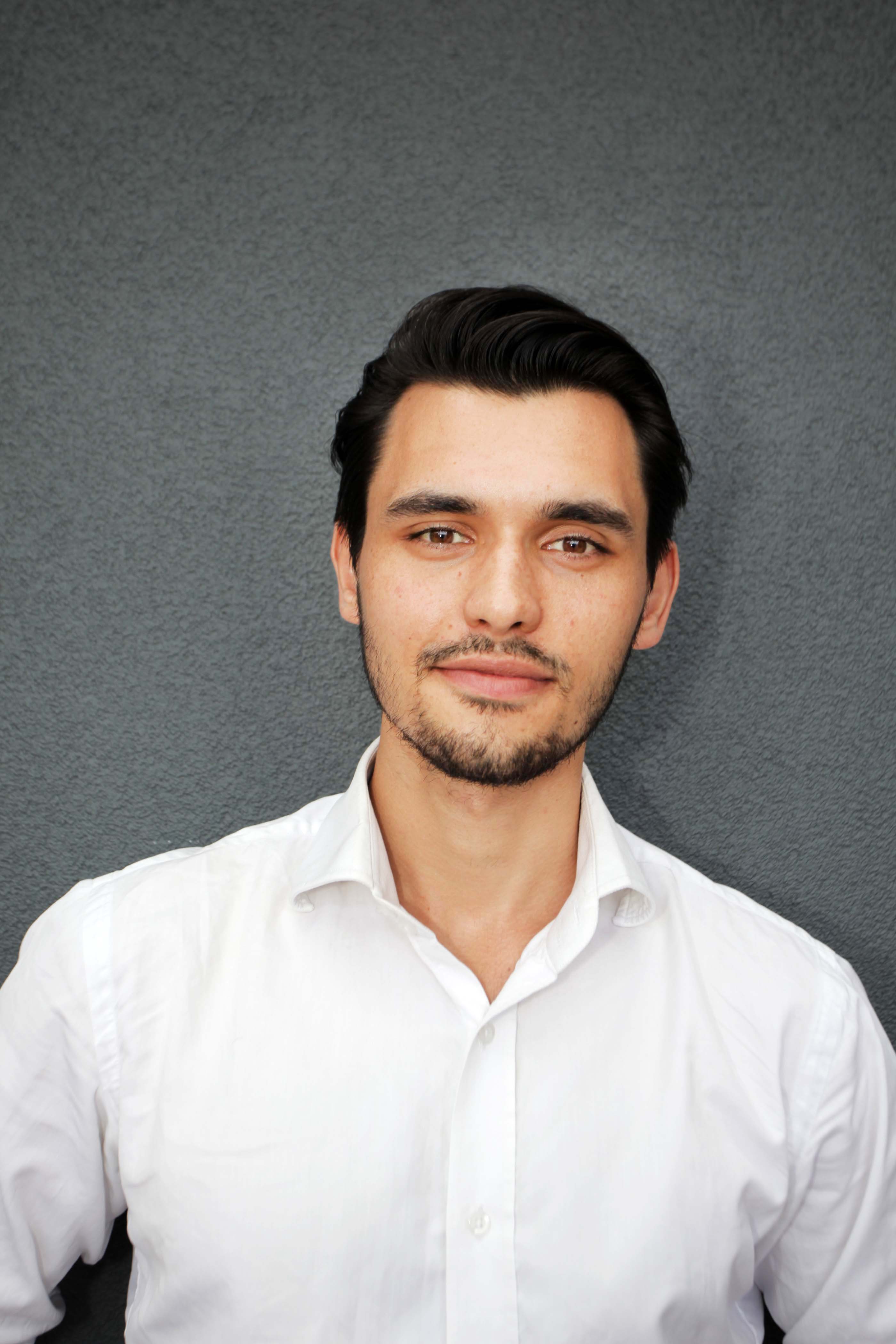 Snapchat has gone public, yet investors are still cagey on the company's IPO in response to Facebook's regular copying of the ephemeral image-based app. Such is the extent of this that in response to the S1 filing, there was a popular meme on LinkedIn suggesting Snapchat going public was even more impressive when 'CEO Evan Spiegel has simultaneously now been the Chief Product Officer at Facebook for over a year'.
But make no mistake, Facebook does not want to be Snapchat. Sure, Facebook admires Snapchat's camera focus and playful features, as well as keeping an eye on the Los Angeles based unicorn's influence over youthful demographics. It is also rightly cautious that user migration to messaging apps such as Snapchat threatens to cannibalise its core platform. This was of course the impetus that spurred multi-billion acquisitions of WhatsApp and Instagram, with an alleged $3bn cash offer for Snapchat in 2013 rejected by Evan Spiegel (the company is now looking to float at a $25bn valuation just four years later). Yet rather than simply wanting to be Snapchat, Facebook sees elaborating upon its features as a method of reaching its macro goal: becoming the Tencent of the West.
WhatsApp
In its WhatsApp asset, Facebook holds the only true potential competitor to Tencent's WeChat – with Messenger arguably acting as the testing ground for applications such as bots. WhatsApp has penetrated the communicatory lives of 1.2bn Monthly Active Users. Yet it remains largely non-monetised, owing to the understandable fear that reckless advertising or ill-considered paid features could jeopardise its popularity (Myspace's actions in the space should continue to serve as a warning from history). Though WeChat has less overall users than WhatsApp at approximately 846m MAUs, it has become less of a communication app and more of an essential life tool, being used for everything from booking taxis to ordering food in restaurants before you arrive. Facebook knows it must act soon, but miscalculations in strategy could allow competitors such as Google, Apple and potentially even Snapchat to steal ground in the race to effectively monetise messenger apps. Actions in Facebook Messenger such as the introduction of bots could potentially even be interpreted as testing the waters of what to eventually migrate onto the far more ubiquitous WhatsApp.
Gaming
As identified by my colleague, Mark Mulligan, in his report on Facebook's media aspirations gaming is one of the lowest hanging fruits for the social media giant to significantly monetise. This is an area that Tencent has excelled in, buying up significant shares in Supercell (developers of Clash of Clans), Epic Games and eSports publisher Riot Games.
In the paid content economy, mobile gaming, through the successful implementation of a long tail focused freemium strategy, has thus far proven far more equipped to handle the digital transition than music and online video. Facebook has tentatively already taken steps into this arena by collaborating with developer platform Unity to create games within the platform. Its emphasis on Live Streaming (backed by a heavy marketing campaign last year) and deals in place to broadcast MLB games suggest this will be a major avenue going forward for Facebook. If the company is looking for a previously successful example of this implementation, they could do far worse than imitating the work of Tencent.
Trending