Snapchat Cuts Snapcash but Continues to Grow Commerce Strategy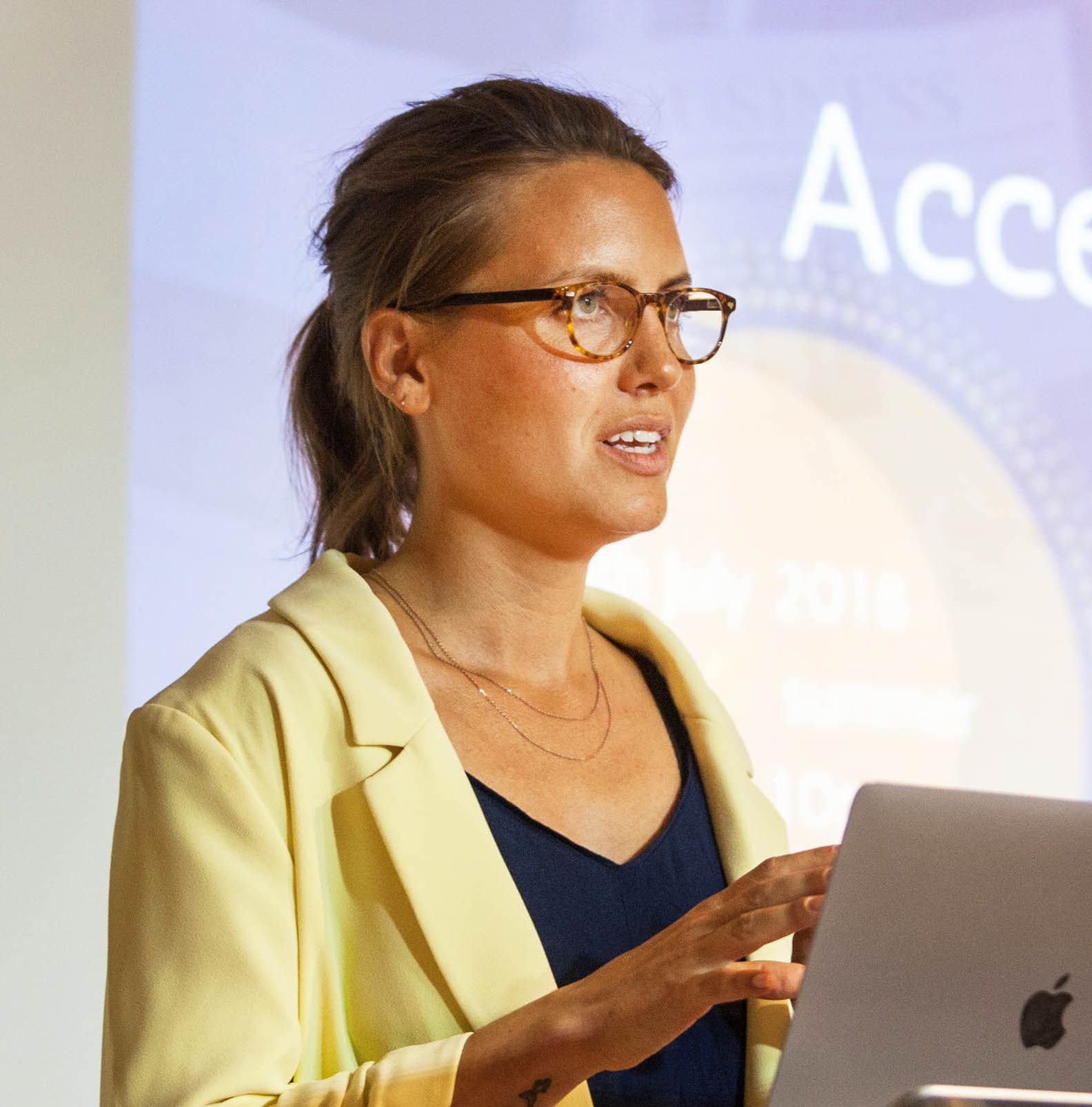 Almost four years after launching Snapcash Snap has decided to call time on the peer-to-peer payment service. On the surface Snapcash was set up to facilitate simple transfers of money between friends. The company will also have undoubtedly predicted that introducing peer-to-peer payments would pave a smooth path for ecommerce within the app down the line.
Now it seems Snap has decided to shelve the peer-to-peer utility of digital wallets and prioritise building a fertile transactional ecosystem for brands. Instagram is doing the same.
The race is on to own social commerce
WeChat has set a gold standard for a mobile, transaction-heavy, social app ecosystem. As such, Tencent (the parent company to WeChat) has attempted to future-proof its growth trajectory in emerging markets, where digital payment behaviours are being quickly adopted by smartphone-native populations.
Conversely, consumers in developed economies form a portion of their internet behaviours via non-mobile formats like desktop PCs. As such they have been slower to adopt mobile transactional behaviours. Tencent is reaping the benefits of a mobile-centric audience in China, WhatsApp – which begun trialling payment functionality in February 2018 – is hoping to do the same in India.
In developed economies, Instagram and Snapchat has made frequent announcements in 2018 related to product features that would better integrate brands (and eventually a direct-to-brand payment functionality) within its apps. However, both these services, despite being widely used by consumers in developed economies with comparatively high disposable incomes, are some way behind what WeChat has managed to achieve in China.
Snap innovates faster than the market for their products develops
Snapchat, so often ahead of the curve in developed economies so as to – unfortunately for the company – render its innovations unsustainable, clearly saw the future market opportunity for social ecommerce in 2014 before developing and launching Snapcash. Unfortunately for Snap, which in 2017 generated just 2% of Facebook's 2017 total revenue, it does not have the multi-billion-dollar revenues of its main rival. Facebook has the luxury of being able to afford to develop technologies ahead of the perceived developing market opportunity.
With competitors like Venmo, Zelle and more recently, Google and Apple introducing payment functionality to their OS, it was always going to be a tough space to compete in. Lately, consumer behaviour in developed economies has begun to catch up with what social apps can offer. Instagram, and Instagram's disappearing stories in particular (another Snapchat instigated innovation), has begun to embed social ecommerce and mobile brand activations. Seeing that the social ecommerce market was finally being formalised, Snapchat has decided to focus on this goal without the intermediary peer-to-peer payment step.
Snapchat's silver lining
The introduction of direct response ads earlier this year have yielded significant results for Snap's earnings. Despite anticipation that its imminent Q2 earnings will not meet expectations, insiders are saying that direct response ads have now grown to account for 40% of all revenue. The take away here is that Snapchat will never be able to compete with Instagram (or WhatsApp for that matter) on scale. However, there are characteristics of Snapchat's audience, namely their engagement, youth and influential place in Gen Z culture, which if managed appropriately might make it a compelling proposition for specific brands – brands that live and die by their place in digital-native and Gen Z culture in particular.
Trending