Quick Take: Zynga Swings To Profit in Q2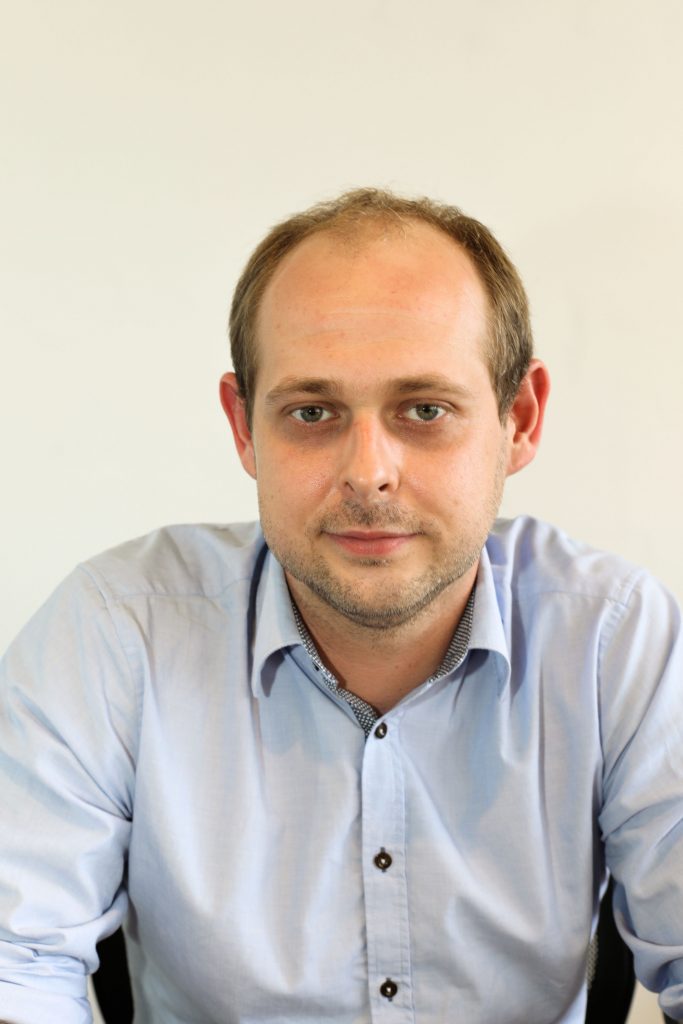 Zynga is turning things around. Its Q2 2017 revenue and booking performance were the best in four years. The company's revenue was $209.2 million, up from $181.7million in Q2 2016. What's more, Zynga had a $5.1 million profit in Q2 2017, climbing out of the $4.4million loss in Q2 2016.
Zynga now has 21 million daily active users, up from 18 million last year, though this figure remained flat compared to Q1 2017.
Advertising Down, Payer Conversion Up
Advertising revenue has declined slightly year on year, while the mobile games revenue has increased. In Q2 2017 advertising accounted for 22% of total revenue, down from 25% in 2016. The big driver of the company's newly found profitability was its 28% year on year increase in monthly payer conversion from 1.8% to 2.3%. Conversion will play an increasingly key role in Zynga's future success, especially as Zynga's user growth is flat compared to the previous quarter and the impact of advertising is slowly losing weight in the company's commercial performance. Zynga's average daily active user currently spends approximately $3.27 per month.
What's Next? Branding, Branding, Branding
Zynga's main focus going forward will be to increase conversion to payment and spend of existing users. This will be combined with the company's ongoing focus on its 'forever franchises' such as CSR. In order to achieve this, Zynga also needs to continue improving its monthly to daily user ratio. While monthly active users grew 11% to 80 million from 72 million in the previous quarter, daily active users stayed the same at 21 million. To boost engagement, the company is rightly looking beyond just the traditional retention and user metrics.
It continues to deploy tactics to strengthen brand loyalty in the hope of capturing more of users' digital entertainment time and spend. Crucially, Zynga is building stronger bonds between users and key title brands not only in the gaming world, but also across entertainment. Prime examples of this are the company's recent announcement to spin off Words With Friends into a TV game-show in partnership with MGM and the social events and partnerships with the The Fate of The Furious film and the Lamborghini Brand.
In the always-on world, creating emotional connections with gamers across the entertainment spectrum (video, music, media), rather than just within their immediate gaming environment, is key for gaming companies looking to establish their brands as commonly accepted parts of consumers' digital lives.
Trending