Quick Take: Why Amazon and Microsoft Are Joining Forces on Voice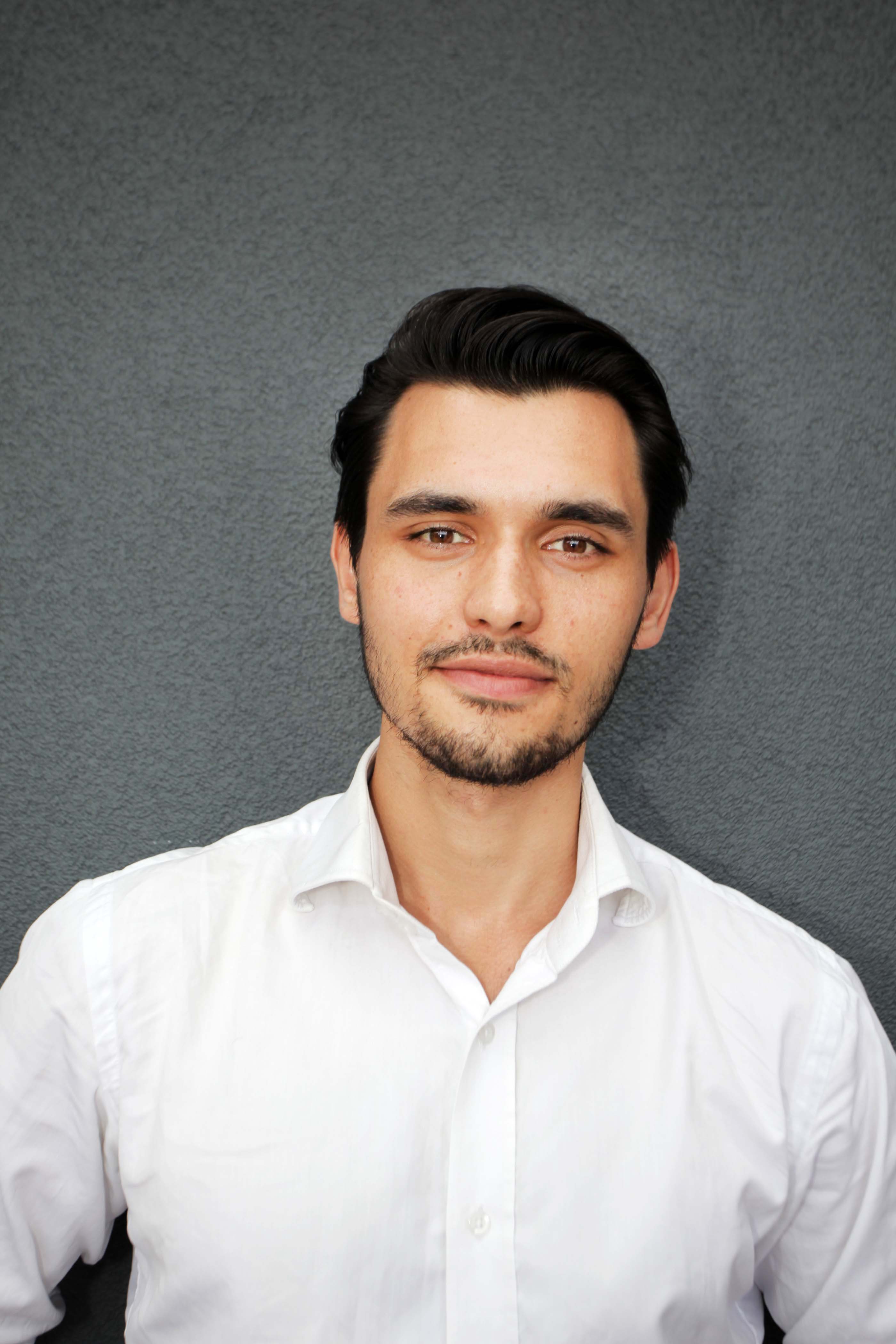 Amazon and Microsoft have announced they will be collaborating around the Echo by allowing Microsoft's Cortana service to be accessed through the voice control device. Whilst the move is not a direct merger between the company's two respective voice assistants, it will now allow users commanding Cortana to open Alexa, meaning you will now be able to launch one of over 18,000 Alexa skills. Likewise, by saying 'Alexa, open Cortana,' users will be able to access e-mails. This makes for an interesting development in expanding the audience for voice control technology. However, on the surface, it is an unusual move: why partner with a potential rival? When one considers the core businesses of both companies this venture benefits both parties.
Certainly, this would not happen between Amazon and any of its immediate competitors such as Google, Facebook and Apple. Amazon is in the process of building up a search engine business to rival Google's, as well as an advertising platform that will challenge both Facebook and Google. As both these companies are currently taking up 99% of digital advertising revenue growth, Amazon's presence in the market will be encouraged by agencies such as WPP and Publicis, who have expressed displeasure at the duopoly created by Google and Facebook.
Microsoft is outside of this competition. One interpretation from Amazon's perspective is that Microsoft is the least likely to immediately infringe on Amazon's core audience. That Microsoft focuses on enterprise tools means that whilst it may harbour ambitions to return to its 90s heyday as a consumer facing entity, it remains a markedly different business to Amazon's consumer facing proposition of e-commerce. Tech majors have a chequered history of collaborations (Apple and Microsoft early on in Steve Jobs return, for example). However, both Amazon and Microsoft appear to have made a mutually beneficial decision in expanding each other's audience without ceding ground in their respective markets.
Trending